Download Password: 1e82​
Alibaba cloud disk TV version, free and unlimited speed, unofficial software plus web interface, more suitable for TV box smart TV.
When logging in for the first time, please use the mobile version of Alibaba Cloud Disk to scan and log in.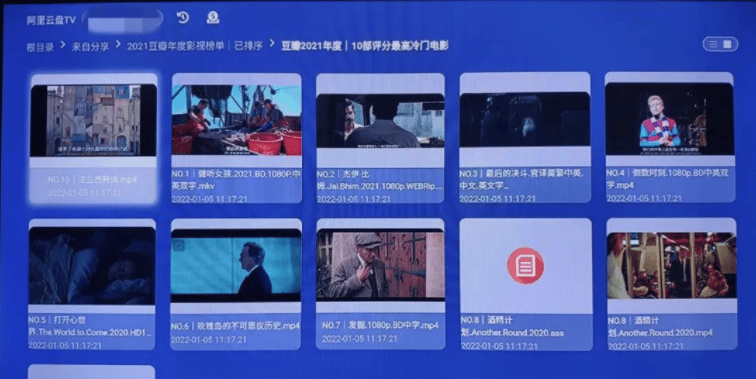 Welcome to the Telegram group! https://t.me/tvappsdownload This group is for users to share and discuss free TV and TV box apps. Here you can find a wide variety of TV apps like live streaming, live TV app, movies and TV series, TV tools, etc...

www.tvsbook.com
Emotn share code: 526099 Alibaba cloud disk TV version, free and unlimited speed, unofficial software plus web interface, more suitable for TV box smart TV. When logging in for the first time, please use the mobile version of Alibaba Cloud Disk to scan and log in. Emotn share code: 526099

www.tvsbook.com