Hisense Laser TV can connect to PS4, which can output signal externally through HDMI HD cable, and Hisense Laser TV is also equipped with HDMI signal input. So you can output the picture of ps4 to Hisense laser TV through HDMI HD cable.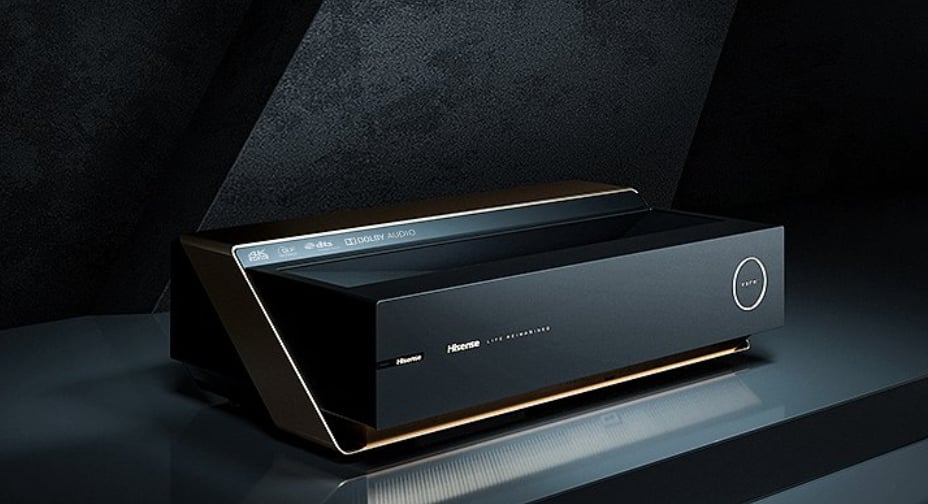 PlayStation 4 is a home game console launched by Sony Computer Entertainment, featuring AMD Jaguar 8core processor. Please note that after
Hisense Laser TV
recognizes the signal source input, remember to switch the signal source to HDMI.