A new lightweight TV desktop, Emotn UI, is available in multiple languages, including custom desktops, app sorting, and more.In addition, the minimalist interaction design has attracted many people's attention, supporting the use of large-screen TV devices such as TV, projection, box and so on.The specific use evaluation of this software is as follows.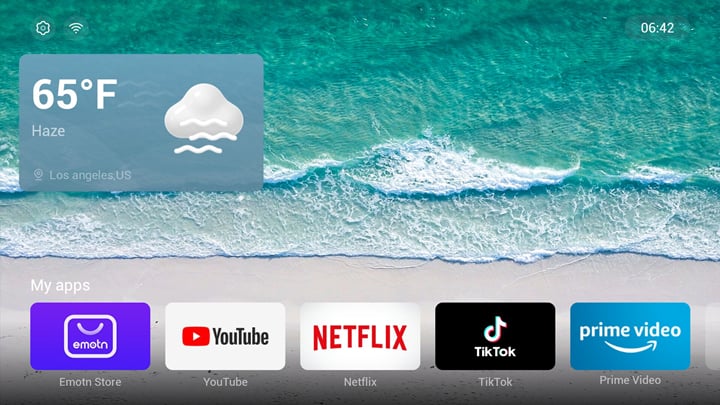 1. After downloading the Emotn UI and entering the interface, you will see a very clean TV desktop without any ads or pop-ups.
2. By clicking the frequently used application, we can find the most frequently used one among the installed applications and add it to the desktop. This function is very suitable for the elderly at home to avoid the trouble of finding software.
As shown in the picture, if the elderly are used to watching live TV, they can put the software of live TV on the desktop.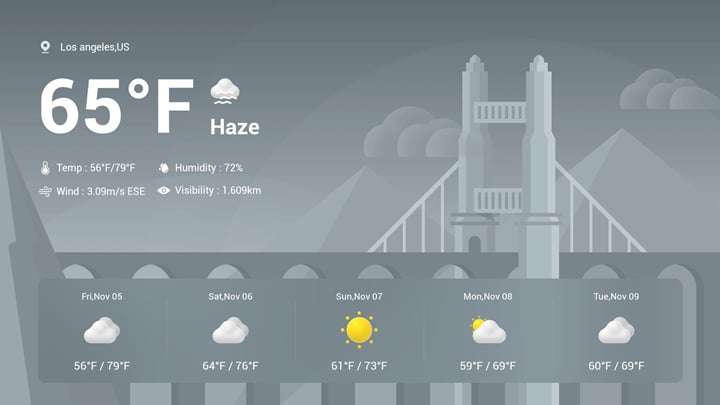 3. In addition to the built-in wallpaper of Emotn UI, you can also upload your favorite pictures as wallpaper.
LAN transmission can be used, also can use U disk transmission pictures.
With Emotn UI, you can change the wallpaper of smart TV just like changing the wallpaper of mobile phone or computer.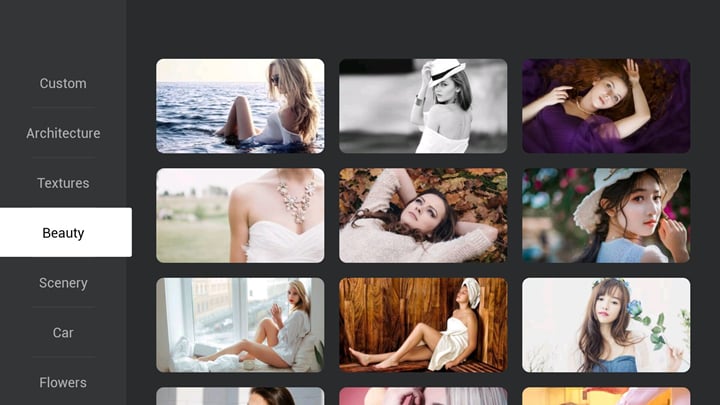 4. You can view the memory usage in the upper left corner of the Emotn UI. You can release the memory with one click to improve the running speed. Switch languages in Settings. The functions are not very complicated, but they are very useful.
Overall, the Emotn UI's low resource footprint and alternative to the native desktop will make smart TVS simpler than ever. If you're fed up with the stereotyped desktop of your average smart TV, download this minimalist UI system and give it a try.