SQUARE ENIX CO., LTD. announced today that the PlayStation 4 game
Final Fantasy 7
Remake
released worldwide on April 10, 2020 has become SQUARE ENIX's first work on the PlayStation platform with more than 2 million downloads, and cumulative global sales have exceeded 5 million.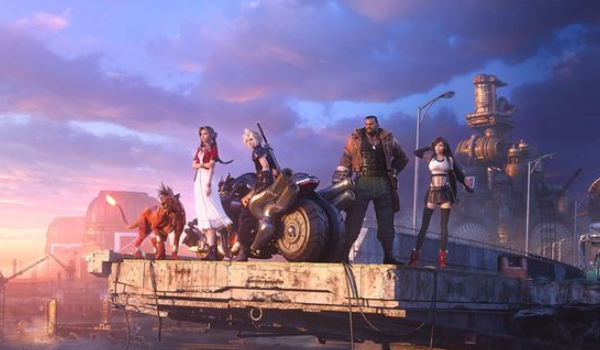 Final Fantasy 7 Remake
is a remake of
Final Fantasy 7
(the original) that was released in 1997. Based on the plot of the original work until the escape from Midgar, and adding new original content, it is the first of a series of games expected to be released. The original work has a strong plot, charming characters, and pictures made with the most advanced technology at the time. It has always been an immortal masterpiece loved by many players and has sold more than 12.8 million sets worldwide.
Now, this remake, reborn as a "new story", uses command-based combat fusion to operate an intuitive action system, deriving a richer strategy and using the latest technology to reproduce an immersive worldview, which has won praise from many players.