Are you annoyed if the Sony TV remote control doesn't work anymore? The biggest reason why the remote control does not work is that the battery is dead, it is also possible that the remote control is malfunctioning, and sometimes resetting the remote control may solve the problem. But unfortunately, many people do not know that the remote control can be reset. Keep reading to get help.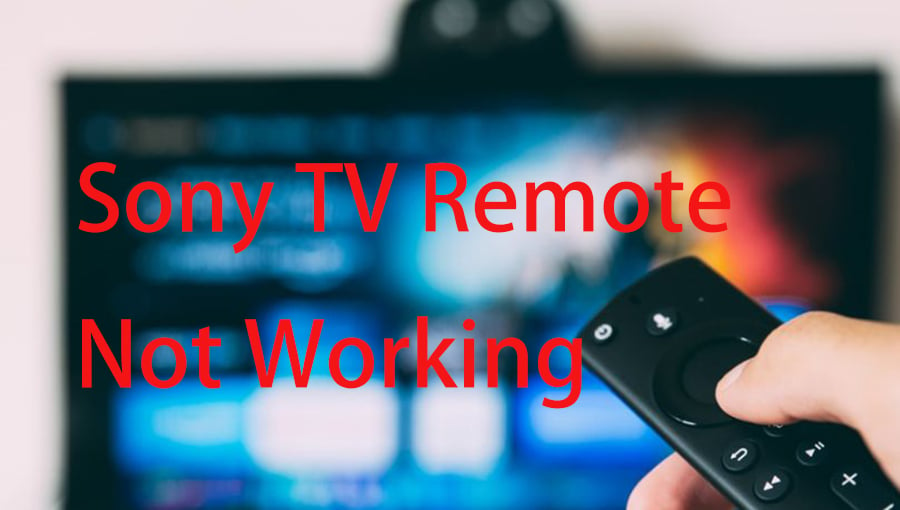 What should you do when Sony remote not working?​
1. If you press the buttons of the remote control, but the TV does not respond, please check if the TV is working properly. Sometimes it may be a problem with the TV rather than the remote control. You can press the power button on the TV to determine if the problem is related to the remote control. If the TV does not work, try resetting it.
2. Please check if the remote control is working properly. Sometimes there may be a problem with the remote control, but this can be easily fixed by following the instructions below.
Make sure to aim the remote control at the remote control sensor on the front of the TV.
Do not place obstructions in the remote control sensor area.
Fluorescent lights can interfere with the remote control operation. If there are fluorescent lights, try to turn them off.
Check that the orientation of the batteries matches the positive (+) and negative (-) symbols in the battery compartment.
The battery level may be low, please remove the remote control cover and replace it with a new battery.
3. If you have followed the guide above to check your TV and remote control, but your Sony TV still does not work, please read on to try resetting your Sony remote control.
How to reset Sony TV remote?​
If your Sony TV is not operating properly due to poor battery contact or static electricity, then you can fix the problem by resetting the remote control.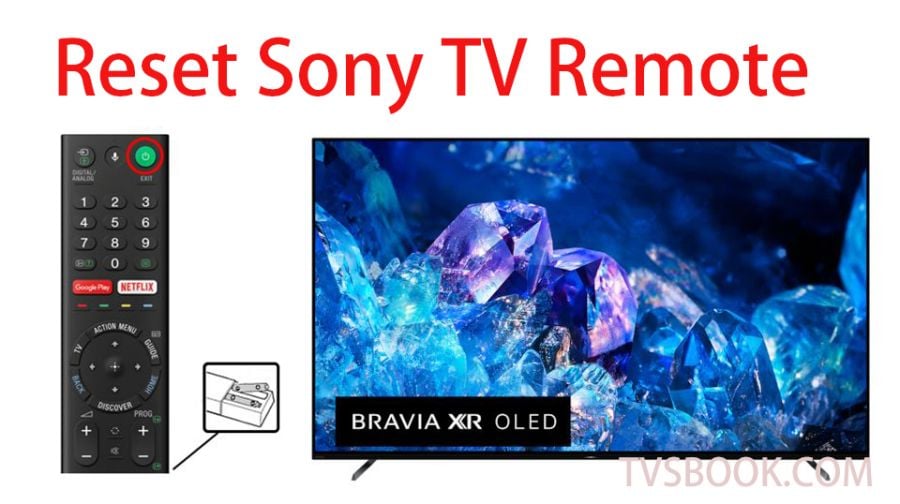 1. First, remove the batteries from the remote control.
2. Then, press and hold the power button on the remote control for three seconds.
3. Finally, put the new batteries into the remote control in the correct way.
Now your Sony remote control has been reset. Please reconnect your remote control.
Last edited: