The JBL 4305P is the first active speaker in the consumer-grade Studio Monitor series, offering amazing performance and wired/wireless connectivity. The 4305P uses a range of JBL's patented acoustic technologies to deliver powerful audio impact. It is also equipped with a wealth of wired and wireless connectivity features.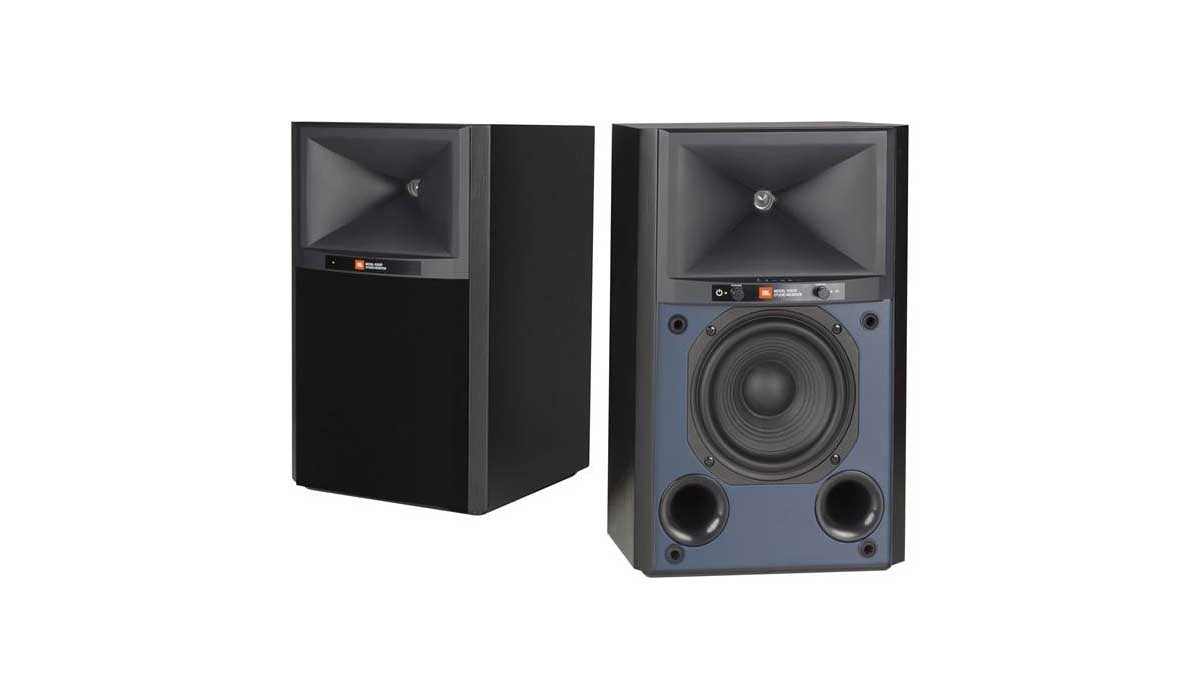 As a fully self-contained active speaker system, the 4305P speaker has built-in 300W RMS power, 24bit/192kHz high-resolution DAC and six digital/analog inputs. Other features include Bass Contour control to compensate for acoustic differences in speaker placement and positioning, and inductive line level control for external subwoofer use.
The 4305P's ability to keep up with the times is also evident in its compatibility with streaming media delivery. Wireless music distribution is provided via Ethernet, built-in Google Chromecast, Apple AirPlay 2 and Bluetooth transmission. The built-in DAC is accurate up to 24bit/192kHz. of course, the 4305P also has multiple wired connections, including asynchronous USB and optical digital inputs and a 3.5mm analog input. the 4305P has balanced inputs and the option to control the input sensitivity.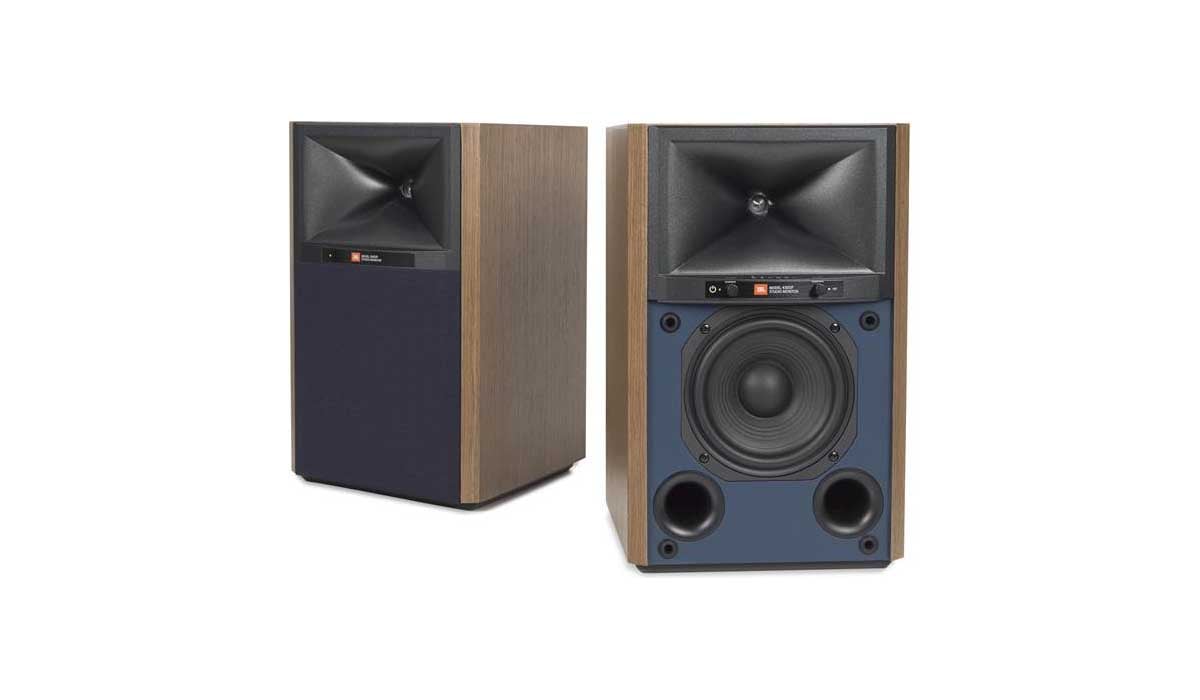 The 4305P is divided into two speakers, main and sub, with L/R selectable at will. Controls for volume, mute, input selection and Bluetooth pairing are available on the main speaker, while all physical inputs are on the back.
A Bluetooth remote is included and can be controlled as part of the Google Home or Apple Airplay ecosystem. When connected wirelessly between the main and sub speakers, the 4305P delivers up to 96kHz resolution. When connected with the included, 2m-long Digital Link cable, resolution extends to 192kH. The 4305P also supports MQA audio files and is Roon Ready certified.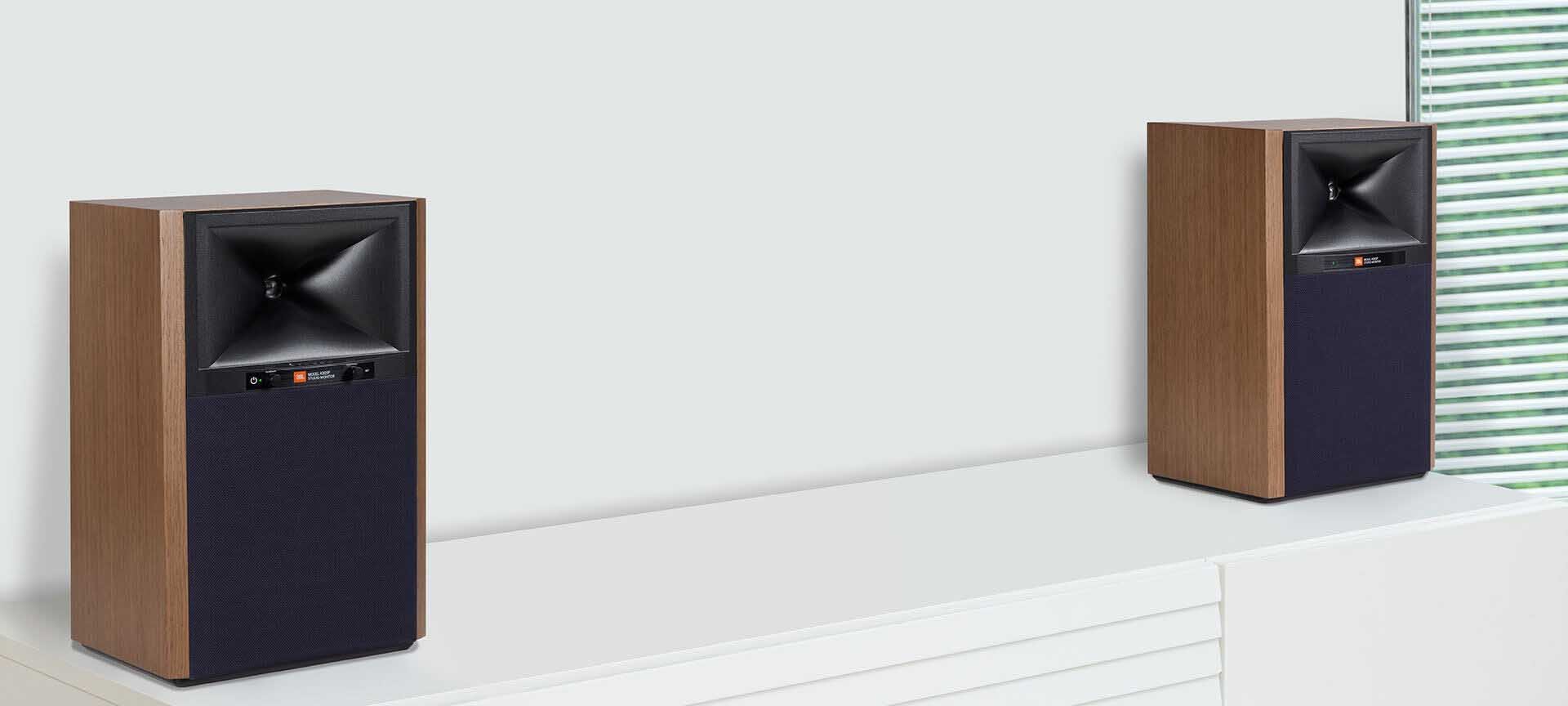 Like other models in the Studio Monitor series, the 4305P features a patented JBL transducer for superior acoustic performance not available with conventional designs. 2410H-2 1-inch compression driver works with a high-definition imaging horn to deliver crystal-clear highs and lifelike dynamic capabilities.
5.25-inch cast-frame, fiber-composite cone The woofer achieves a reflective output with dual reflective tuning ports Built-in Class D amplifier provides 25W output for the tweeter and 125W output for bass, resulting in a total power output of 300W RMS. 4305P cabinet is constructed of 3⁄4-inch MDF panels and internally reinforced bracing with a solid wood finish, available in natural walnut with blue grille or black walnut with black grille.