At this year's CES, LG unveiled a new line of "decorative" TVs from its Objet line, which compete directly in the market with Samsung's "Lifestyle" TVs like The Frame, The Sero or The Serif.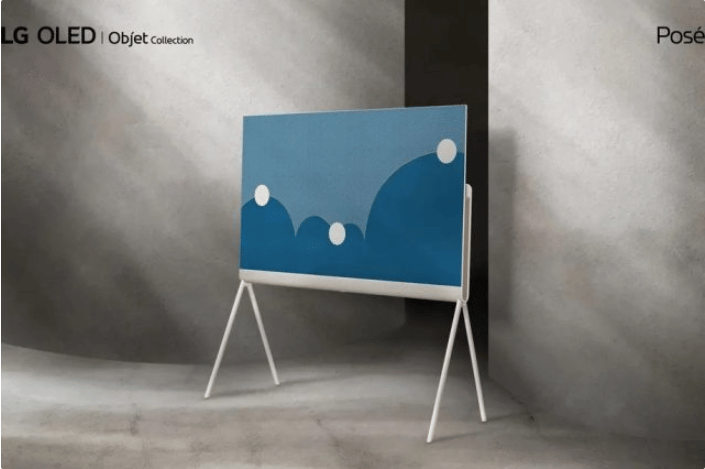 The latest addition to LG's Objet lineup, called Posé, is a stand-mounted TV that looks like an easel, serving both functional and decorative roles. Posé uses LG OLED evo technology and comes in three sizes, 42, 48 and 55 inches.
The LG Posé supports gallery mode, which can display various pictures for decorative purposes when the TV is in standby.
At present, LG officials have not announced the price of LG Posé, but it should not be too low. LG plans to showcase the TV at the Salone dei Tessuti during Milan Design Week from June 7 to 12. The TV will go on sale in Europe and other select markets in the third quarter of this year.