In July of this year, the Nintendo Switch OLED version was released, priced at 37,980 yen. The biggest hardware upgrade is the use of OLED screens.
A few days ago, it was learned from the Chinese commodity information service platform that the Nintendo Switch game console (OLED version) with white Joy-Con product barcode released by Tencent Technology (Shenzhen) Co., Ltd. has been registered in the China Article Numbering Center, and the coding information has been notified as required.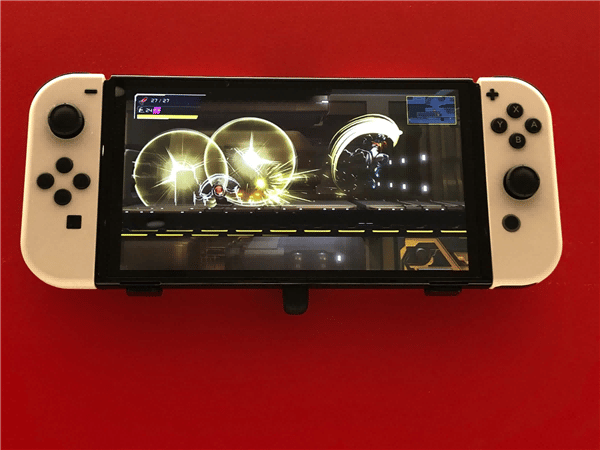 In terms of configuration, the Switch OLED screen is upgraded to a 7-inch OLED screen, the storage capacity is increased to 64GB, it supports SD card expansion, the base adds a LAN port, has a new adjustable angle bracket and a new speaker.
It is worth mentioning that Nintendo's sales manager said frankly before that, as the CPU, RAM, etc. have not been changed, the base can be purchased separately. He believes that the biggest selling point of the new version of Switch is this OLED screen with a larger display area and better quality.
In response to the hidden dangers of OLED burn-in and burn-in that players are concerned about, Nintendo said that it will extend the service life of the OLED screen as much as possible, but if the screen is left in a static state for a long time, it may still burn.
Players can take preventive measures to protect the screen, such as using the automatic brightness adjustment function and the automatic sleep function to prevent the screen from burning and avoid the highest brightness display on the screen for a long time.