I wonder if this picture is familiar to everyone? That 's right, the movie to be recommended today is the source of this picture. It ends with the crying "Waterloo Bridge" (Actor: Vivien Leigh, Robert Taylor, Director: Melvin Leroy).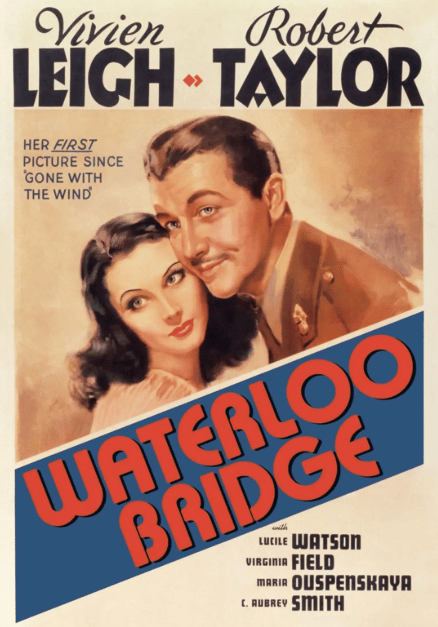 01
Romance = Can't watch with parents? NO
First of all, this is a beautiful romantic film that conforms to the oriental aesthetic, so everyone can take their parents and eat with confidence when they have nothing to do during the epidemic. First take everyone to eat a wave of dog food.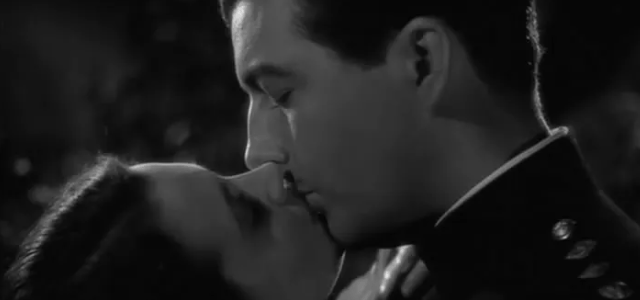 Has it been caught?
02
Simple love movie routine? NO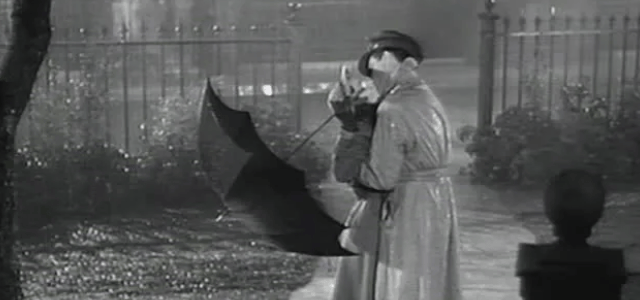 This movie is about the beautiful encounter between a ballet dancer and an officer during World War I. They were devoted at first sight, assisted by friends, recognized by their families, and the love process went smoothly to completely untrue. The director was creating a beautiful Eden. To be honest, in the first half of the movie, I scoffed at the behavior of the male and female host, feeling like they were just falling into love with high school boys and girls-the male host put his own pigeons to watch the female ballet performance; female The owner violated the boss's order and only had dinner with the male owner. Their minds are full of romance and the present, not considering the consequences of all actions in the context of war. But at the end of seeing the film, the shock is beyond words, because the male and female owners, while loving each other unconditionally, are also very responsible and courageous to bear the consequences.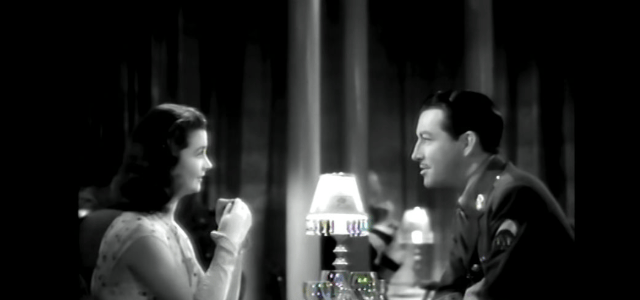 The scene where the hero and the hero are in the restaurant is a classic among the classics, from the composition of the picture, the scheduling of the actors, to the beauty, posture, and sound of the hero and hero, to the trend of the plot, the lines, these elements constitute this The beauty of the classic classic sing. As for how beautiful it is, you can feel it for yourself.