At CES 2023, Samsung announced its latest QD-OLED TV, the Samsung S95C, a successor to last year's S95B QD-OLED. Another QD-OLED announced at the same time was the S90C, which is lower in configuration than the S95C, but also offers users more options.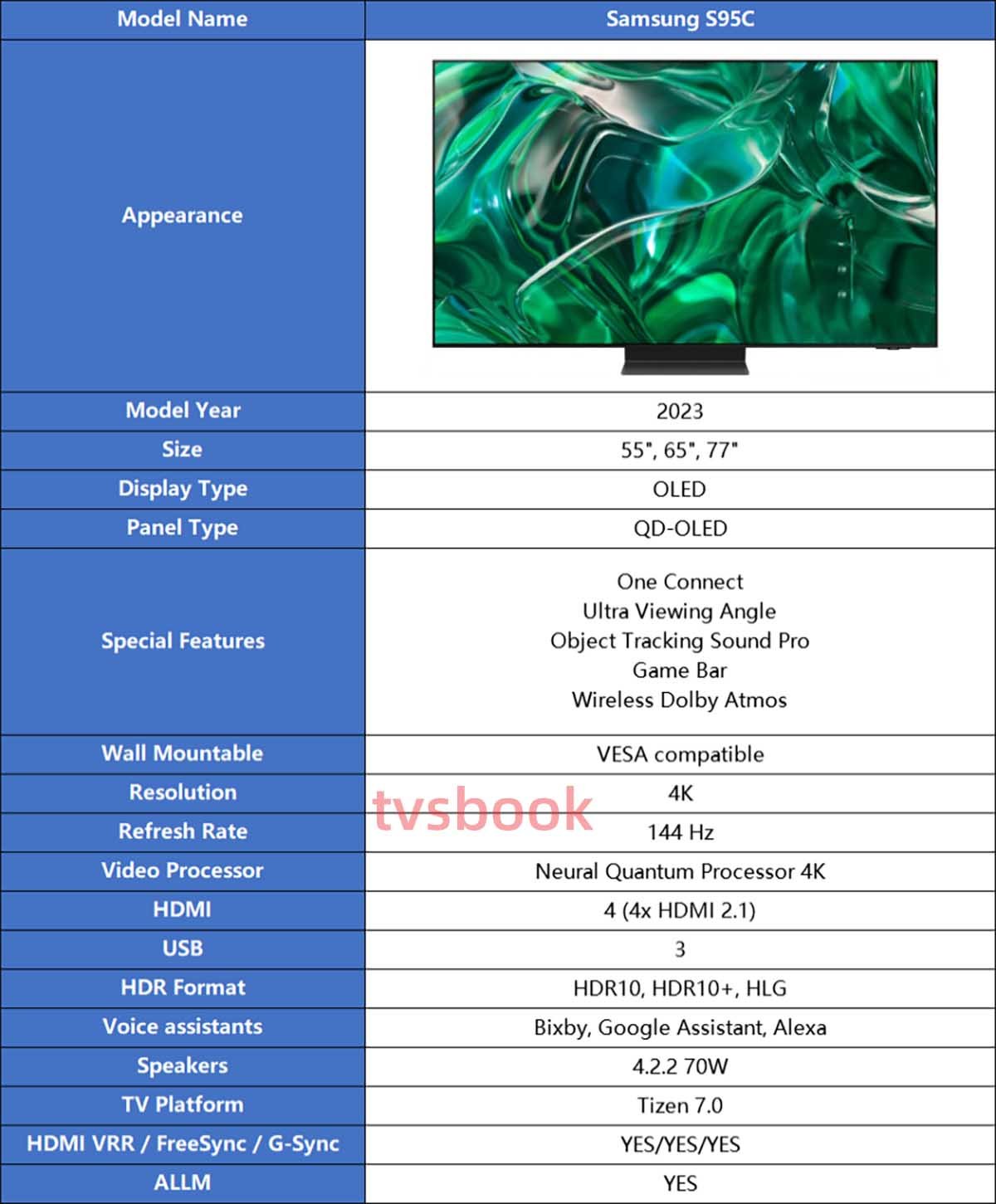 Samsung S95C TV Review: Release Date​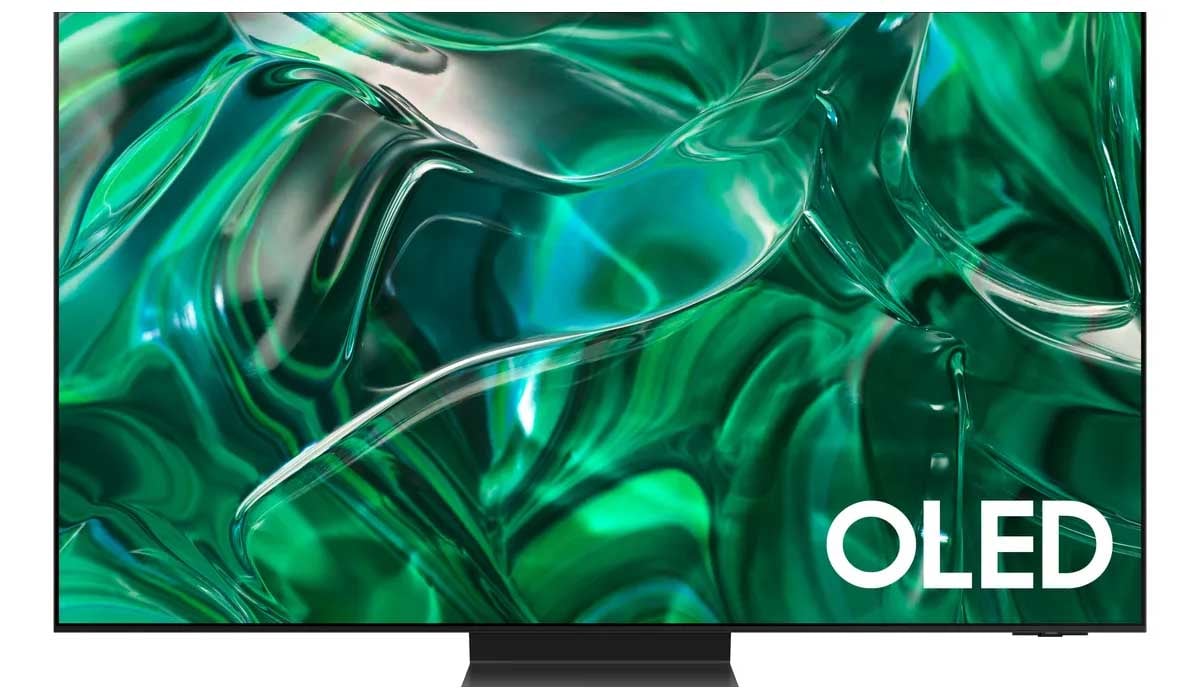 Samsung announced its latest QD-OLED TV, the Samsung S95C, at CES 2023, but we still don't know its release date and price and other information. However, we can infer from the release time of its predecessor, the S95B, that this new model may also be released in the spring or early summer of this year.
Samsung S95C TV Review: Picture Quality​
Since the release of Samsung's first QD-OLED TV S95B in 2022, the new panel has been attracting consumers' attention with its impressive picture performance.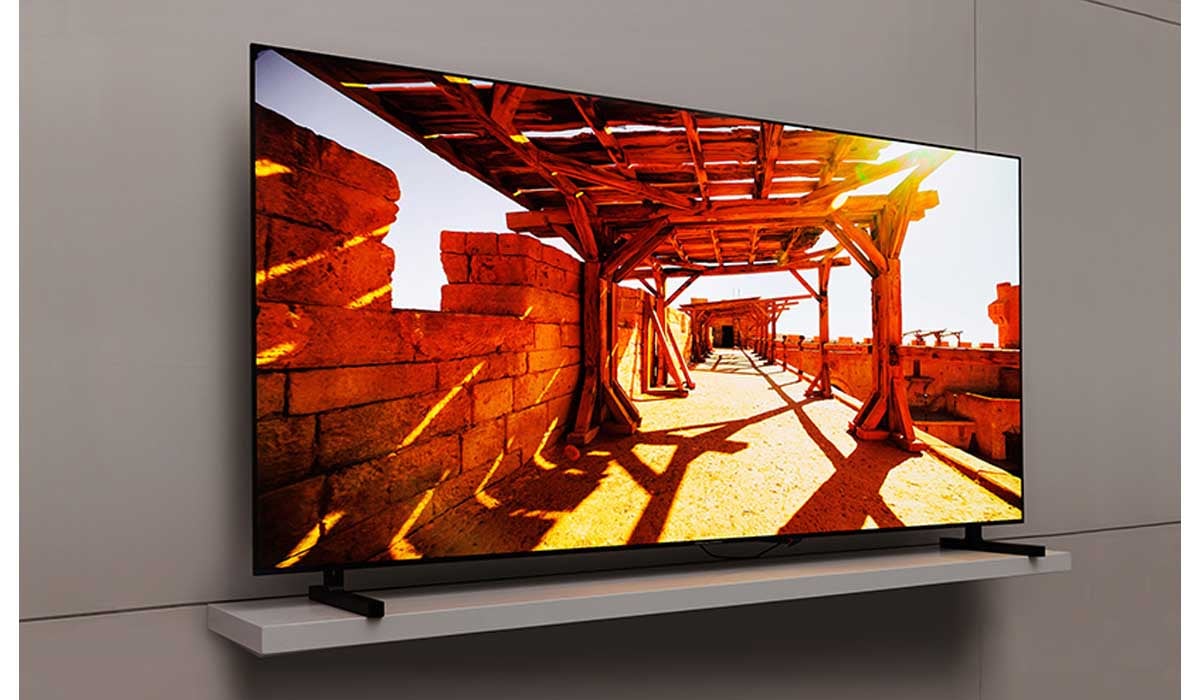 image credit: Samsung Display Newsroom
​
OLED panels have always been the first choice for many users when choosing a TV with excellent picture quality, and the QD-OLED made by Samsung combines quantum dot technology with OLED technology, so it can combine the advantages of both to provide even better picture performance.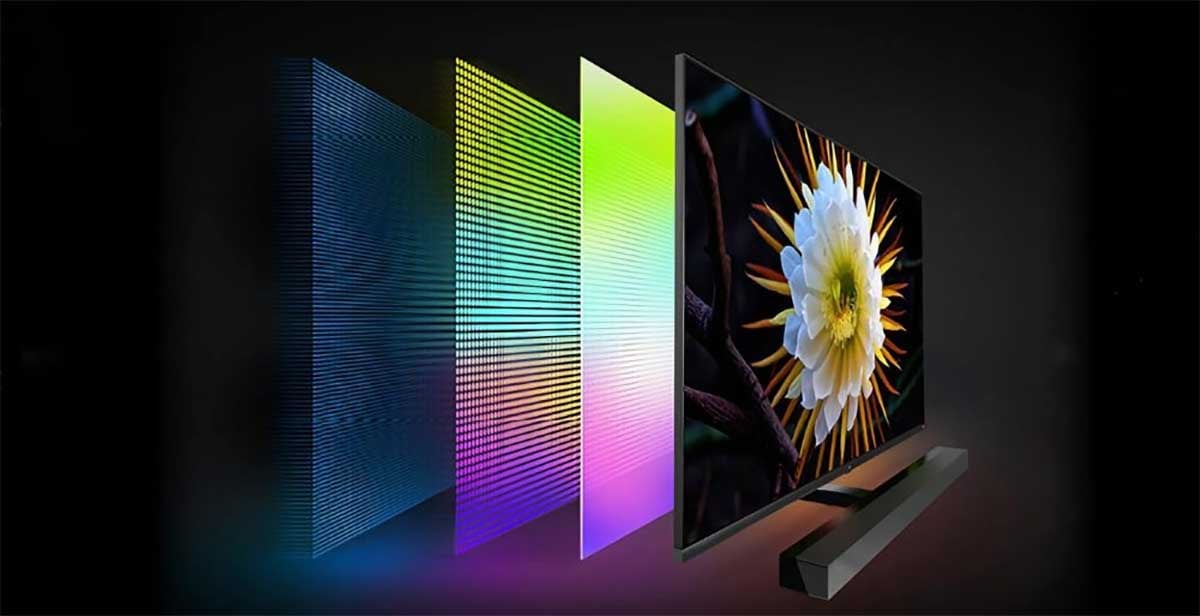 As you may already know, the pixels of an OLED are divided into three sub-pixels: blue, red, and green, which combine to produce white light. Due to its self-illumination property, each pixel has its own light source without affecting each other, so bright pixels and black pixels can be displayed separately, providing nearly infinite contrast. However, because the panel's pixels are limited by the energy absorption of its color filter, it has a limited peak brightness.
To address these shortcomings, QD-OLED panels were created. Quantum dots do not lose light energy when performing color conversion as they do when passing through a filter, thus enabling a brighter screen than a regular OLED TV.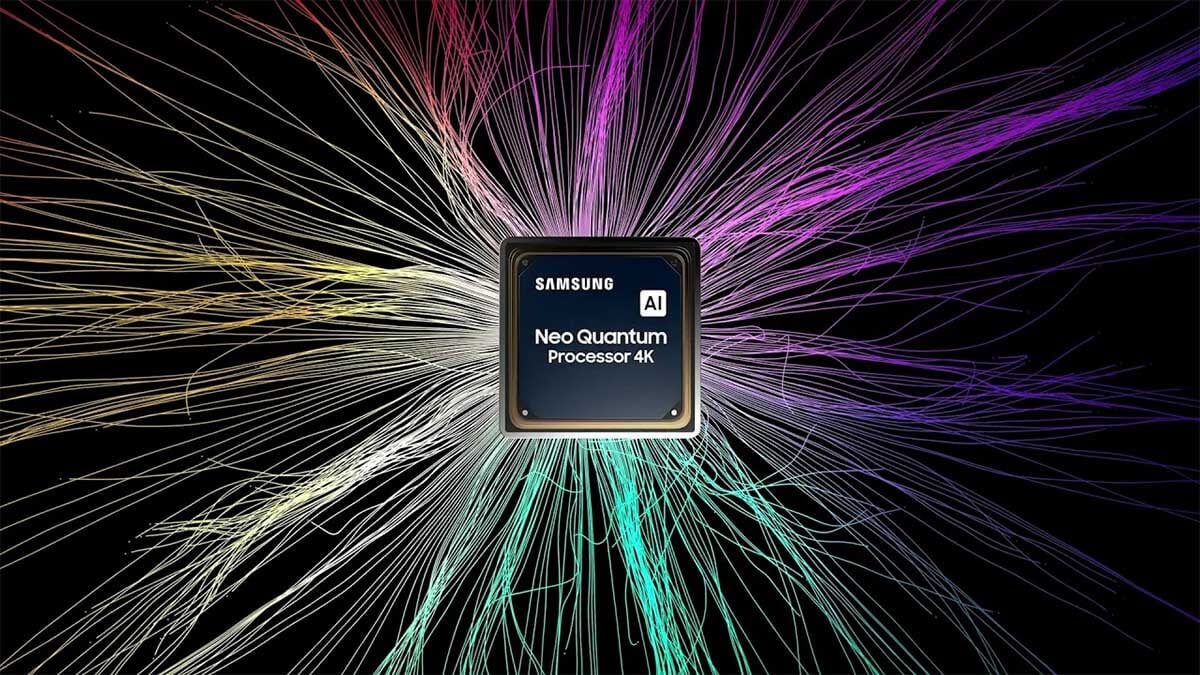 According to Samsung Display, the new QD-OLED TV in 2023 will be able to reach a peak brightness of more than 2,000 nits, which is promising. It will also compete with new OLED models from other brands, such as the LG G3 (Check
LG G3 TV Review
), which is also making an appearance at CES 2023. The S95C is equipped with Samsung's Neural Quantum Processor 4K, which improves the content you watch and optimizes the quality of the image.
Samsung S95C TV Review: Sound​

The S95C TV has a large built-in 4.2.2 70W speaker for Dolby Atmos, which provides excellent sound for your video viewing.
Samsung S95C TV Review: Design​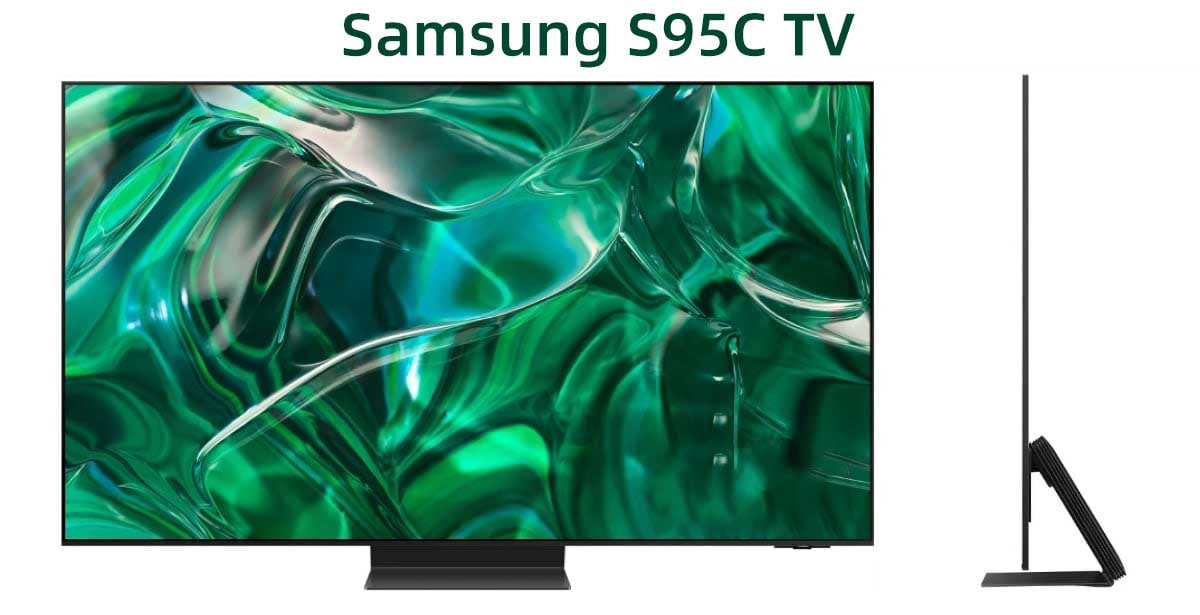 The new Samsung S95C model adds larger size options, with 55", 65", and 77" size options. Compared to last year's S95B, this year's QD-OLED has a thinner panel and offers the One Connect Box for neater device connectivity management. As a result, it will not disappoint you with its appearance. The slim panel can sit flush with the wall when wall-mounted, and of course, you can use the stand to place it on a tabletop, and it blends in nicely with a variety of home environments.
Samsung S95C TV Review: System and Smart Features​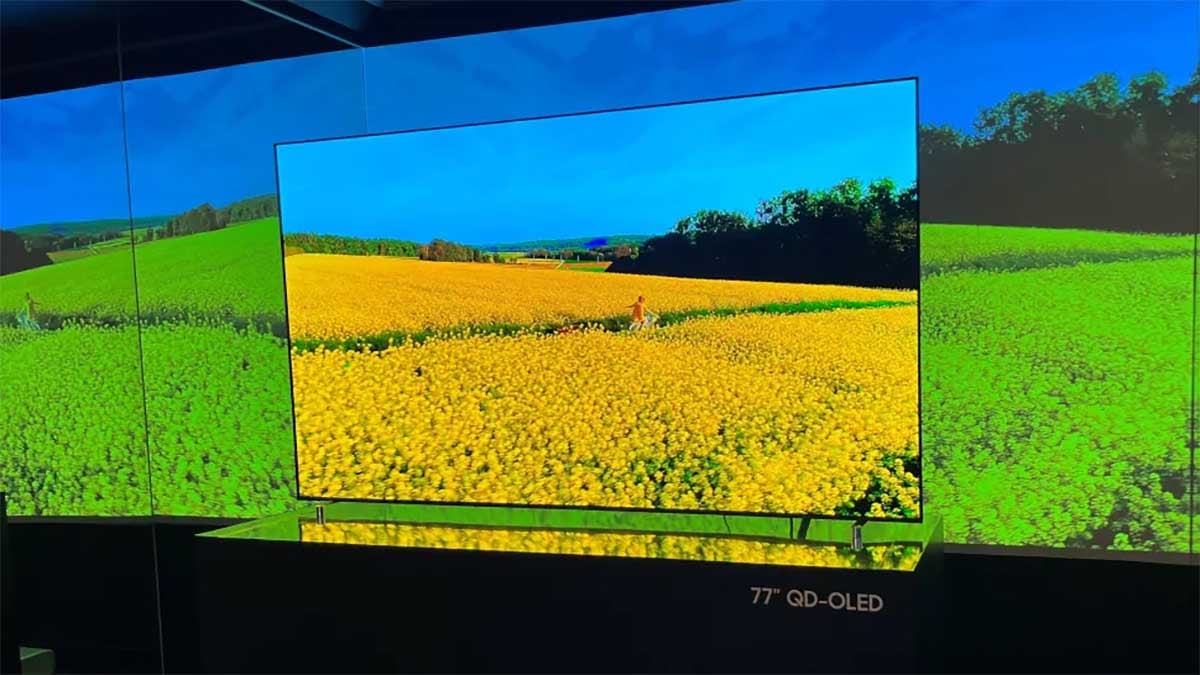 Samsung S95C continues to be equipped with Samsung's Tizen smart system, and this year's latest Tizen 7.0 makes some improvements and upgrades from the previous one. It offers more support for gamers, and Samsung's Gaming Hub has excellent support for cloud gaming. Some new gaming features can be found on the S95C, such as MiniMap Sharing 3 which enables gamers to see mini maps of their games on any monitor.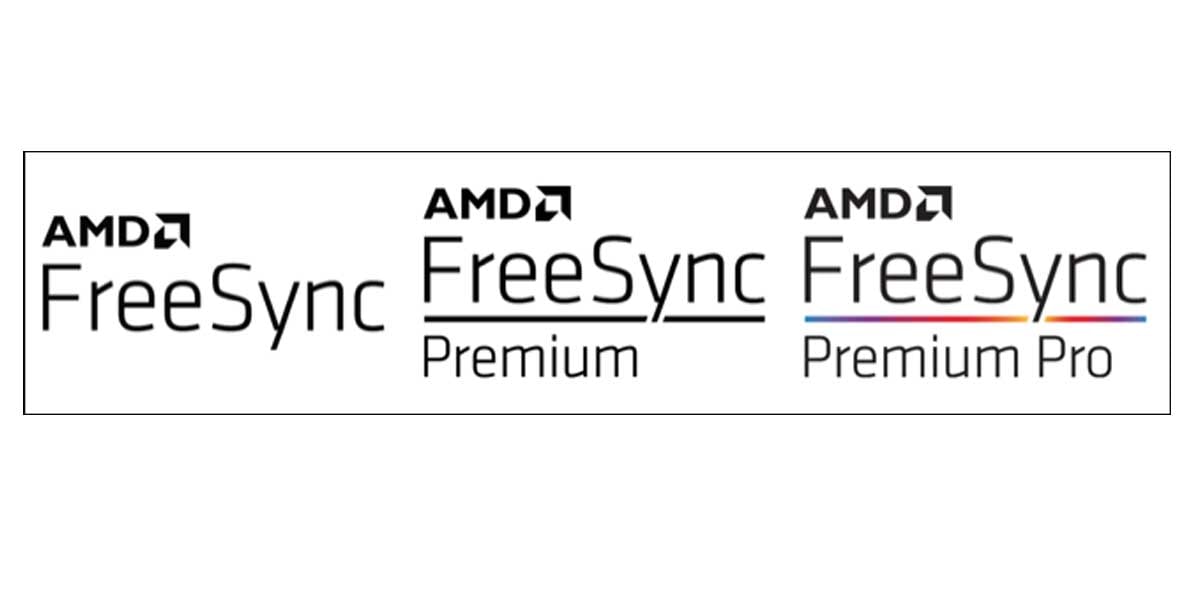 In addition, the Samsung S95C is the world's first OLED TV to support AMD's FreeSync Premium Pro VRR. With 4K resolution and 144Hz refresh rate, it delivers smoother and clearer images and videos. It supports HDMI VRR, FreeSync, G-Sync, and ALLM with extremely low input latency for an unparalleled gaming experience. 4 HDMI ports all support HDMI 2.1, which is friendly for users with multiple high-bandwidth devices.
Samsung S95C TV Review: Summary​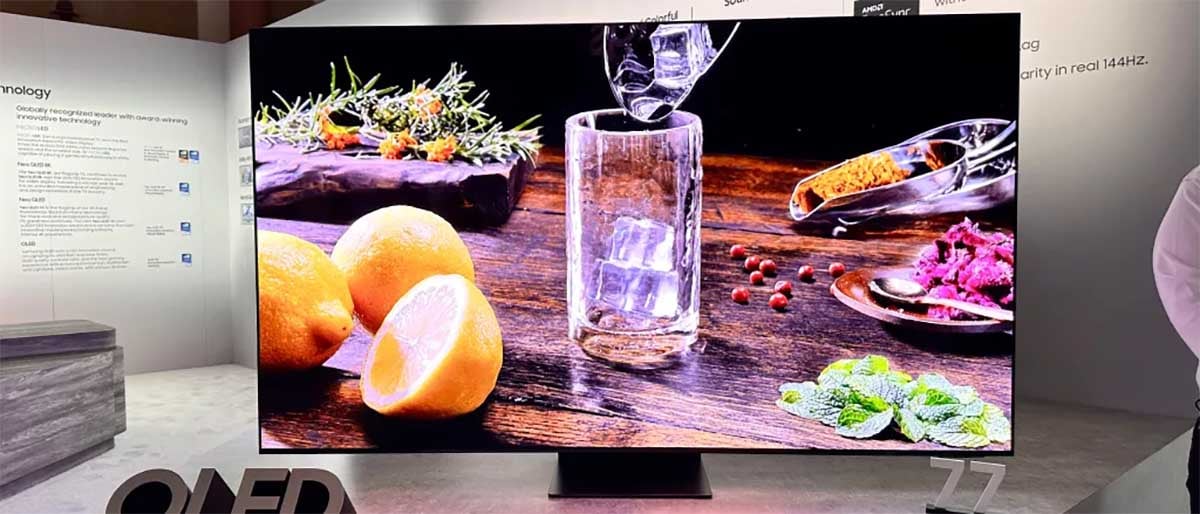 Samsung's OLED TVs have always been anticipated, and the S95C brings a 77-inch model, which is by far the largest QD-OLED TV. Compared to last year's S95B, the Samsung S95C TV panel is thinner and brighter, and is the first OLED to pass AMD FreeSync Premium Pro certification. LG also unveiled their latest OLED models at CES 2023, so if you're interested, you can refer to
LG C3 OLED Evo TV Review
and
LG G3 TV Review
.
The Samsung S95C OLED is equipped with the latest Neural Quantum Processor 4K, which further optimizes image quality and delivers clear, bright and vivid images. Therefore, for those who like to watch movies and play games, this TV delivers satisfying results. As for its actual effect, we need to wait for its official release to make a judgment, which we can look forward to together.