TCL huaxing and SAN 'an semiconductor co., ltd. jointly invest to set up a joint laboratory with independent legal personality, with a registered capital of 300 million yuan, with TCL accounting for 55% of the registered capital and SAN 'an accounting for 45% of the registered capital.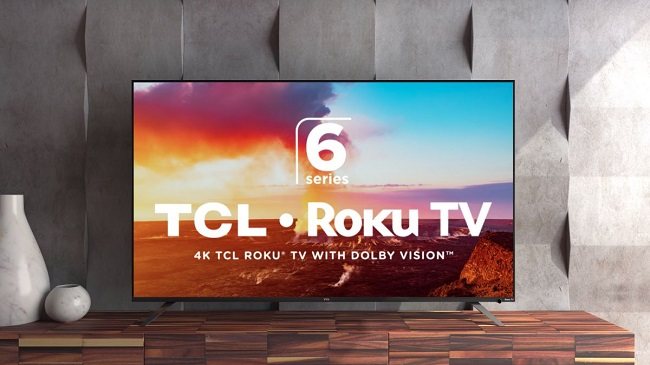 Joint laboratory will focus on the Micro - LED display technology development, focus on conquering Micro - chip LED display engineering manufacturing, transfer, Bonding, color, inspection, repair and other key technology, engaged in wearable display, hd mobile display, car display, high clearly the size, large size stitching commercial display prototype development and trial production work.
SAN 'an semiconductor is a technology company of SAN 'an optoelectronics, which mainly focuses on integrated circuits, LED epitaxy and chip r&d and industrial manufacturing.
TCL said that the strategic cooperation between TCL huaxing and SAN 'an photoelectric in the micro-led field is an important step to realize the strategic implementation from industrial application to participation in the development of upstream key materials and technologies, from device production to the construction of its own industrial chain ecosystem, from technological catch-up to leading and surpassing.
Last edited: