Today, Xiaomi launched the Redmi A65 2022 TV, a 65-inch 4K metal full screen, with a starting price of 2,099 yuan, and it will be available on August 14.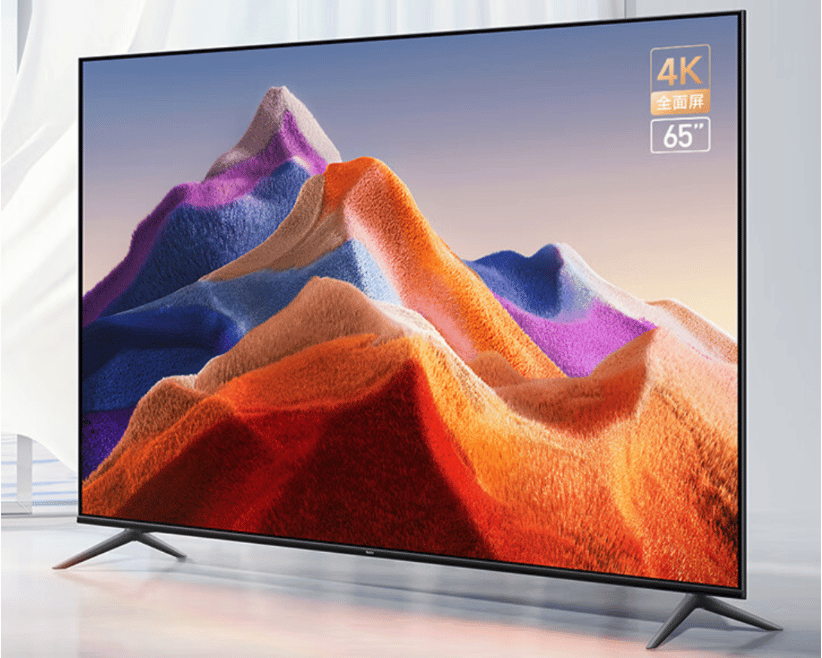 Redmi A65 2022 adopts Unibody metal full-screen design, 65-inch 4K resolution, 1 billion colors, static contrast ratio of 1200:1, 78% DCI-P3 color gamut, dual speakers, 2*10W power.
In terms of configuration, the 2022 Redmi A65 uses a quad-core A35 processor, 1.5GB of memory, and 8GB of storage space. In terms of interfaces, the Redmi A65 2022 model is equipped with USB, HDMI and other interfaces.