The new 86-inch flagship Mi TV will be launched on May 23, equipped with a 120Hz high refresh rate screen and support 120Hz MEMC motion compensation. How is it?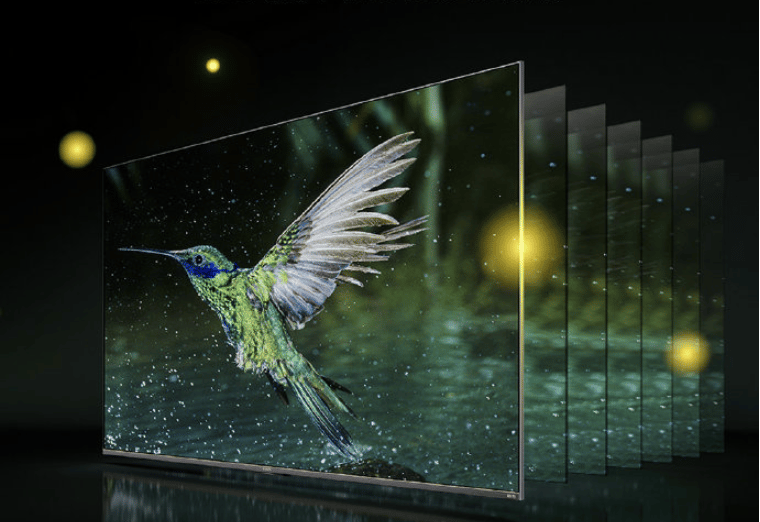 Backlight
The 86-inch flagship new product of Xiaomi TV has once again upgraded the LCD picture quality, and the partitioned backlight technology has improved the quality of the LCD picture. The more partitions, the finer the shading control. The new 86-inch Mi TV is equipped with a 100-level partition backlight to highlight the details of the dark parts.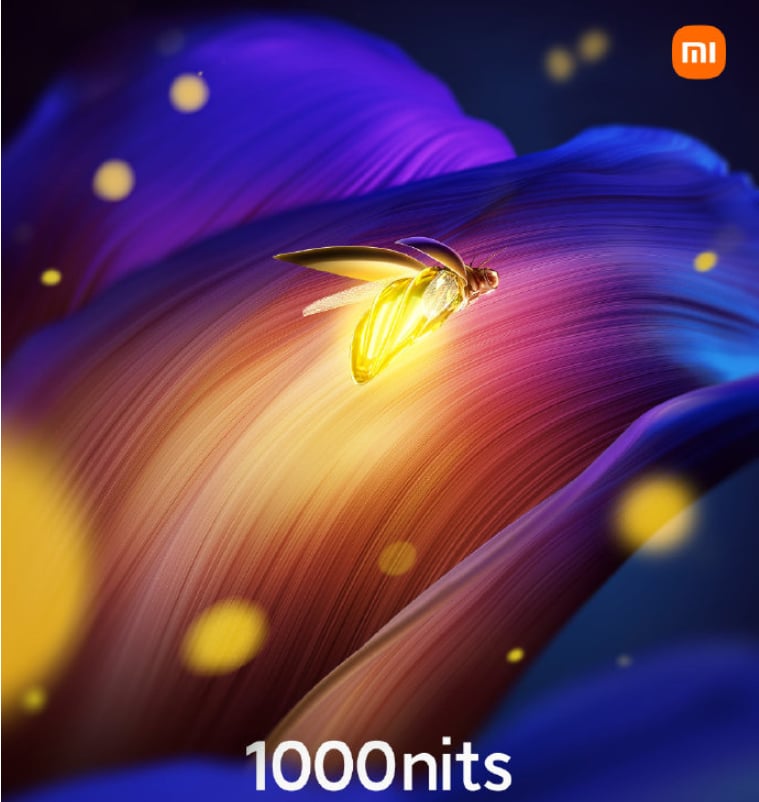 1000nits
The new 86-inch Xiaomi TV has a high peak brightness of 1000nits, which delicately presents the details of the bright parts of the screen and greatly improves the contrast ratio. It can restore more realistic HDR scenes in movies and games. Film-grade DCI-P3 wide color gamut, the production line is adjusted one by one to create color accuracy comparable to professional monitors.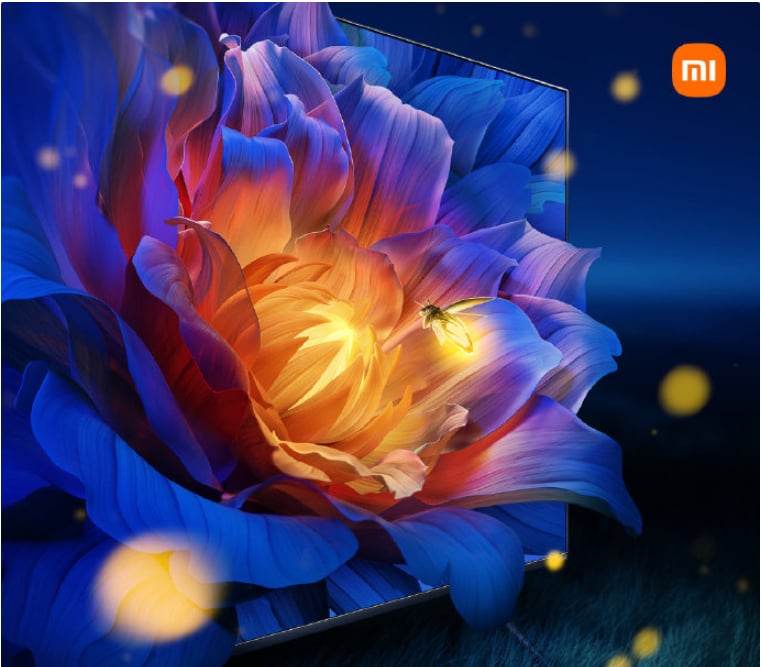 In addition, with the blessing of the primary color screen, the director's creative intention can be more accurately restored.