What is Youtube TV Quad Box Feature​
According to the updated feature of YouTube TV, you can watch 4 live streams at the same time. This is a very friendly thing for those who like to watch more than one game at the same time. For example, in the upcoming World Cup schedule, you can watch Brazil vs. Serbia, South Korea vs. Uruguay, Portugal vs. Ghana, and Cameroon vs. Switzerland at the same time. If their matches start at the same time, you won't have to worry about missing any of them!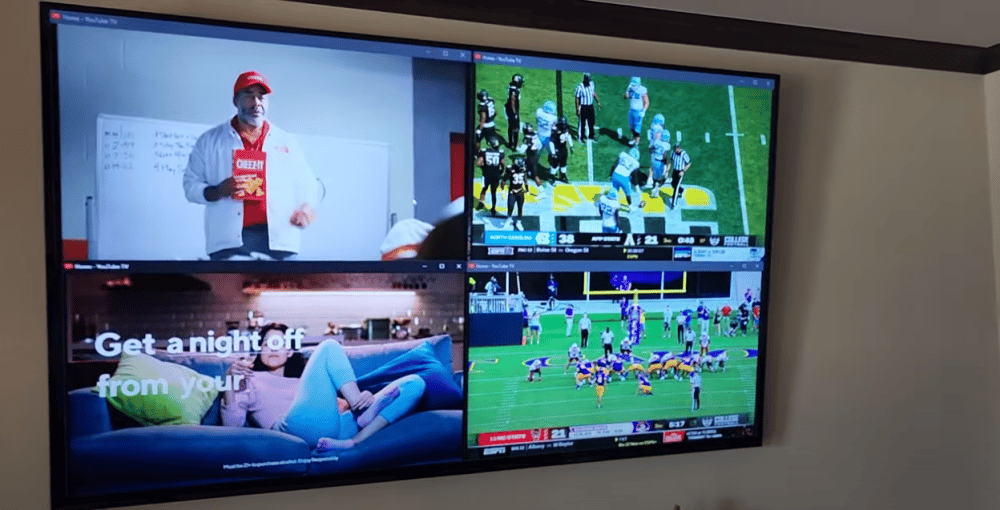 In additional, subscribers will be able to watch YouTube Shorts directly on their TVs. YouTube is also looking to introduce some TikTok-like features to its Smart TV app, YouTube Shorts.
Speaking of smart TVs, the update includes stability and performance improvements for Android TV and Google TV, as well as additional live TV functionality for YouTube Music.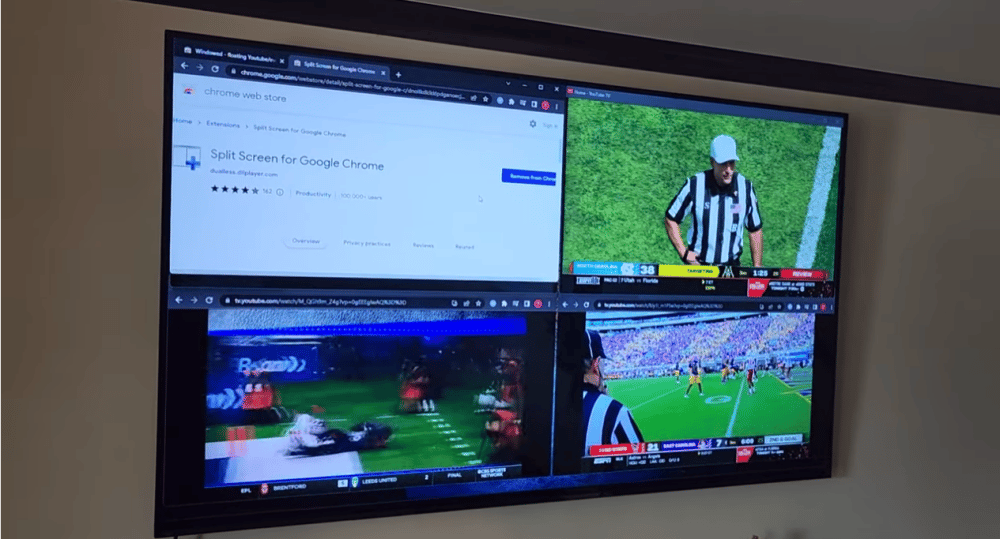 Meanwhile, YouTube TV allows users to watch cable channels and networks via an Internet connection. Available on the web, Android or iOS, streaming devices and select smart TVs, the platform features 90 channels covering entertainment, lifestyle, local, news and sports. A $64.99 monthly subscription also gives you access to YouTube Originals.
How to watch 4 live channels on YouTube TV?​
1. Unfortunately, the feature is still under development. It may be rolled out globally in the next few months. If you have found it available, you can leave your feelings here.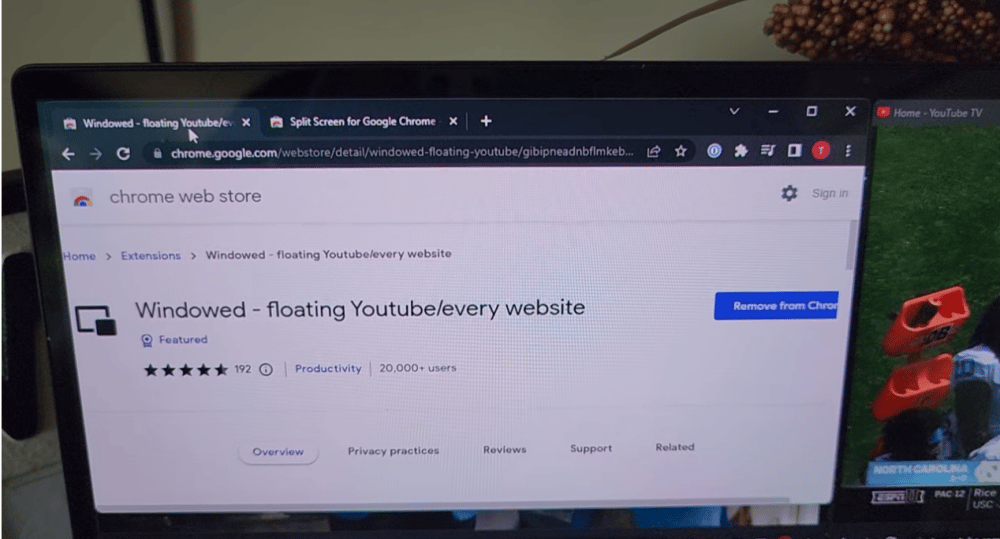 2. But fortunately, you can use to implement the feature on your computer using a plugin. A YouTuber shared the guide. You can search for Multiple Games on any TV with Chrome in Youtube to try adding the extension to achieve the feature of watching 4 live channels at the same time.
How to watch the World Cup and TV shows at the same time?​
What device do you choose to watch the World Cup? In fact, watching the World Cup on a home projector is now becoming trendy, such as the
Dangbei Mars Pro projector
with 3200Ansi lumens and 4K resolution. Because of the large screen and good clarity, the viewing experience is better than TV and cell phones. If you want to watch multiple channels at the same time, buying a home projector is a good way to go.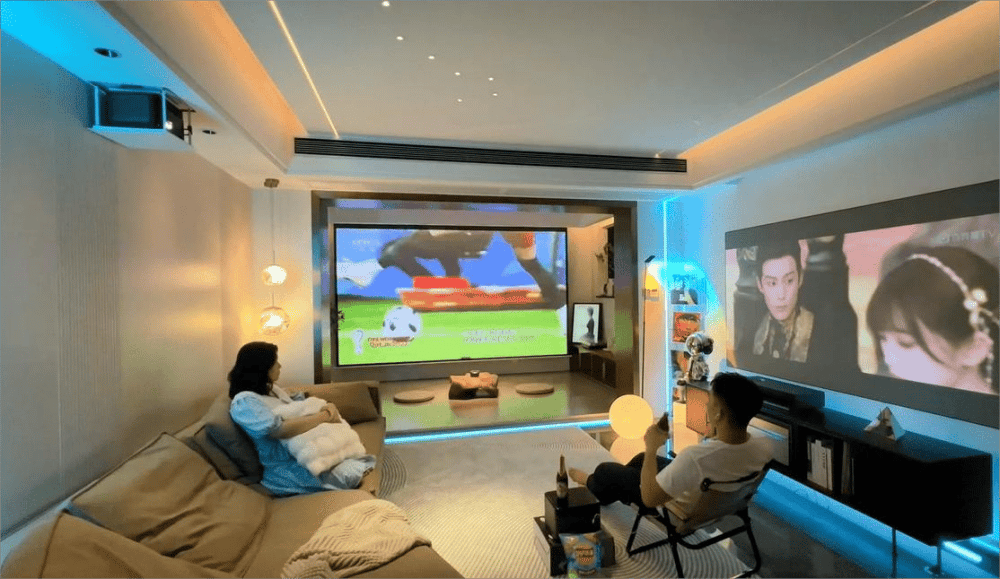 Last edited: