TV box is definitely one of the best friends of old TV because it can make your traditional TV become a smart TV only with a box! You can watch Netflix, Disney+ and other channels with it. Here are 7 best and affordable
TV boxes with Netflix.
1. Android TV Box T9​
This is a very popular TV box for Android on Amazon. It has 4 GB of memory and 32 GB of internal storage space, making it a success in sales. In addition, this box comes with Android 9.0 Pie so that you can enjoy various applications and games. And this model has 4K support, so you can fully enjoy Netflix and Disney+.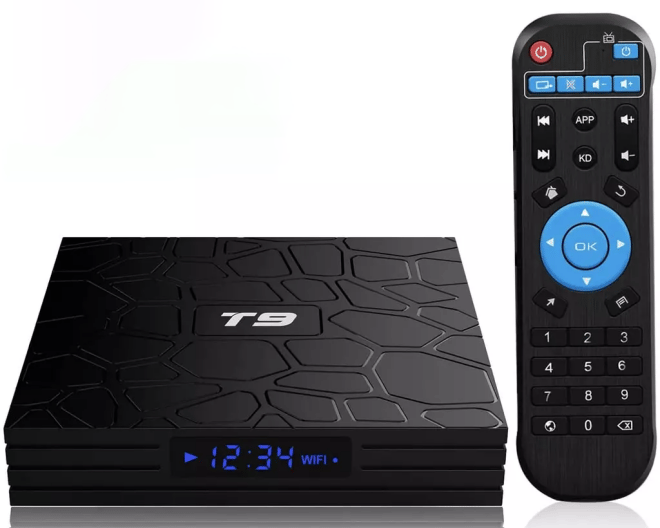 2. Android TV Box NinkBox N6 Plus​
This TV box is equipped with the latest version of Google's operating system, Android 10. In addition, it also has the function of playing 4K content and is equipped with an antenna, a mini Bluetooth keyboard, so you can browse the Internet and watch neflix in a very comfortable way.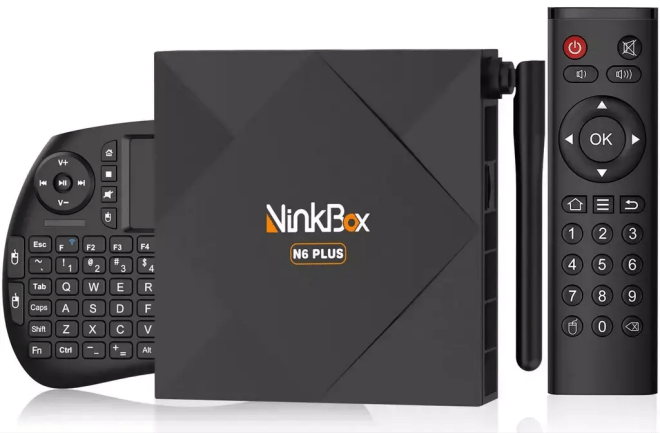 3. Mi Box S​
The Xiaomi Mi Box S is powered by an Android TV, a quad-core processor, 2GB of RAM, and 8GB of storage, and it's enough to handle 4K at 60fps. It also supports HDR. Video quality is a significant step above the lower-end Xiaomi Mi TV Stick. The most important is that this TV box seems to have cooperated with Netflix that it has a specific bottom on the remote control, so you can get into Netflix directly.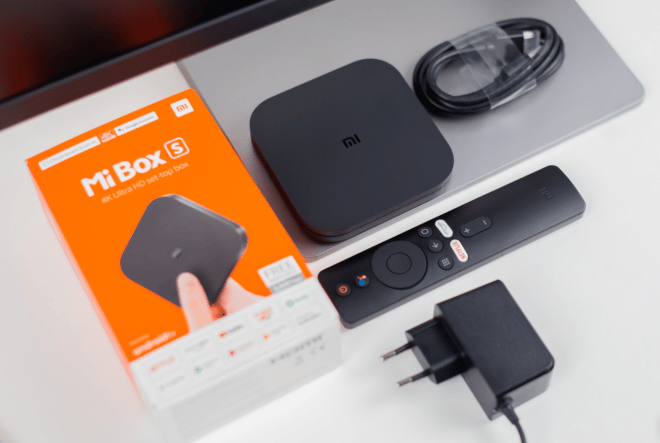 4. Apple TV 32GB​
From TV shows to movies to games, it's all available on Apple TV. Enjoy content from iTunes and apps like Netflix, Hulu and ESPN - or use the Siri Remote to find just what you want. And you can even use the Siri Remote as a controller for the Apple TV games available on the App Store.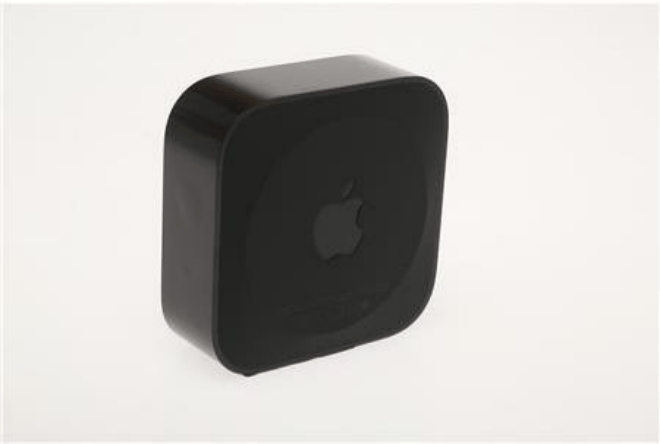 5. Apple TV 2nd Generation 4k​
The new Apple TV 4K brings the best shows, movies, sports, and live TV together with your favorite Apple devices and services. It has Dolby Atmos for immersive and 4K High Frame Rate HDR with Dolby Vision for fluid, crisp video. You can watch the latest hits from Netflix, Disney+, Amazon Prime Video, HBO Max, and more. What's more, you can use AirPlay to share photos, videos, and more from your iPhone, iPad, and Mac on your TV.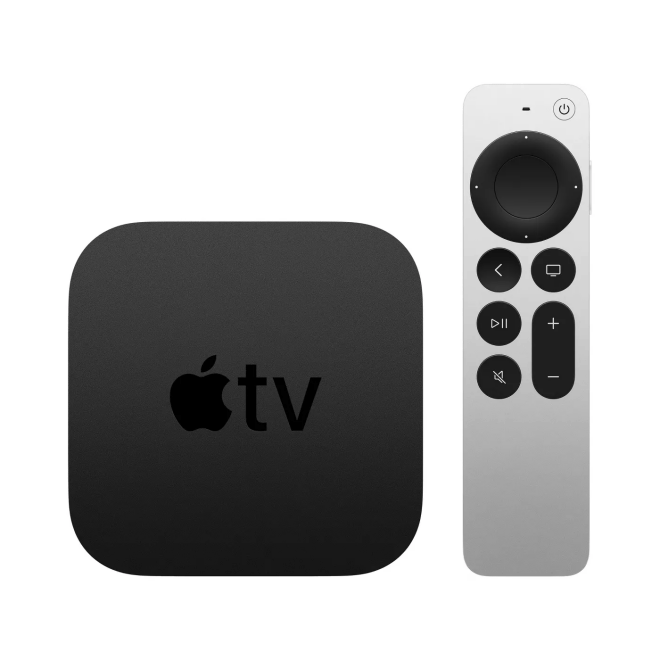 6. Pro Android 9.0 TVbox​
This Smart TV Box is 100% brand new and high quality. It has the latest and most powerful chip RK3318 processor and superspeed USB 3.0 theoretical speed up to 5Gbps. With the most maturest OS, the Android 9.0 system, is much more stable than before. Of cause it is equipped with the latest and hot channels and you can get into Netflix with this TV box.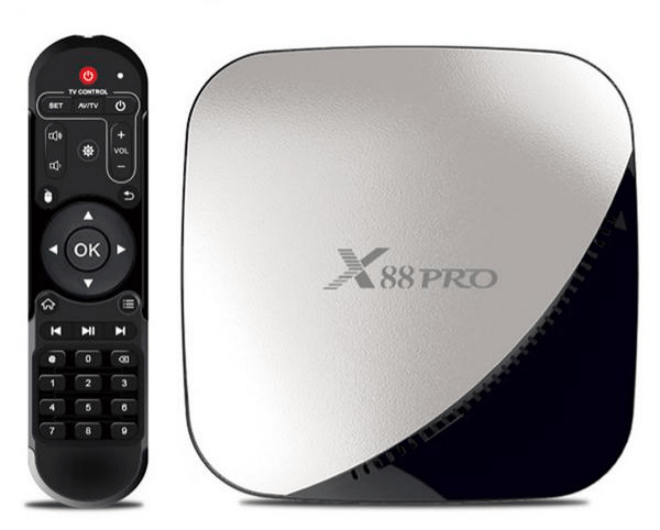 7. HK1 Max Smart TV Box​
HK1 Max Smart TV Box is powered by an RK3328 processor, convenient for multimedia content playback, and can transfer your data at high speed and is extremely powerful, it can satisfy broadcasters and those looking for premium video broadcasts. Regarding memory, HK1 Max is equipped with 4 Go of RAM DDR3 and 64 Go from eMMc that can be extended by adding a memory card in the included microSD card reader.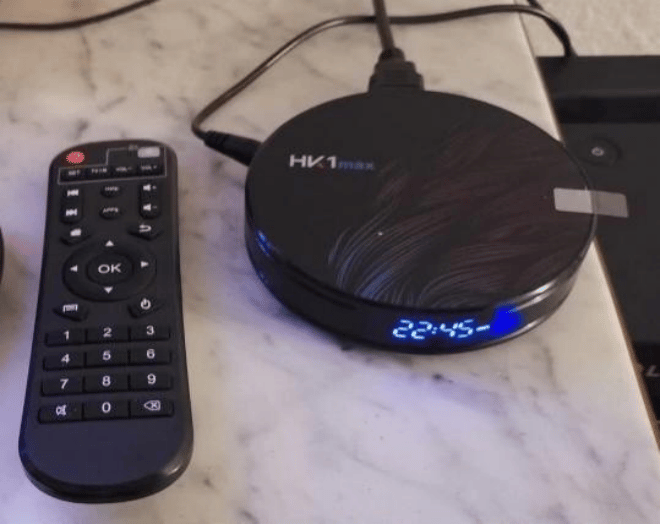 Why buy a TV box? Sometimes TV cannot meet our needs. With a TV box, you can experience more than before. If you need to watch Netflix, disney+, etc., you can choose the TV box recommended above.