The latest news shows that the Android application support on Windows 11 is expected to be launched soon, while the Android application support function may also enter the Xbox game console.
Microsoft is gearing up for the official release of Its Windows 11 operating system, which brings all sorts of new features and other improvements, but perhaps most notably, native support for Android apps. Now, a new report suggests that this feature could also be available on the Xbox.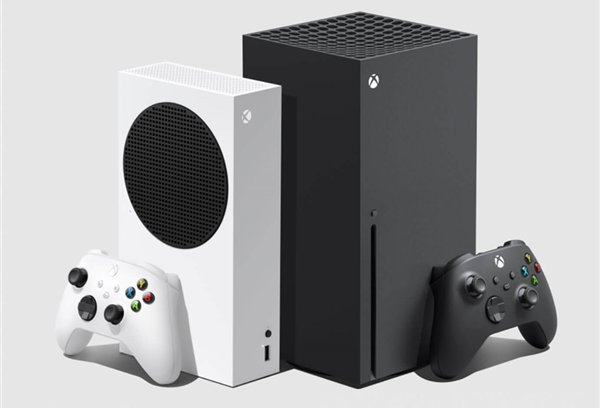 While Android app support for Windows 11 won't be available immediately after the launch, it is expected to be available soon. Microsoft did previously announce that it was working with Amazon (and its App Store) and Intel to bring this feature to its latest version of Windows.
Until now you could find the words "Windows Subsystem for Android" on the Microsoft Store.