Some game players may wonder can I just use a TV as a computer monitor? Since we can get a larger screen ultra clear LCD TV at the same price as a monitor.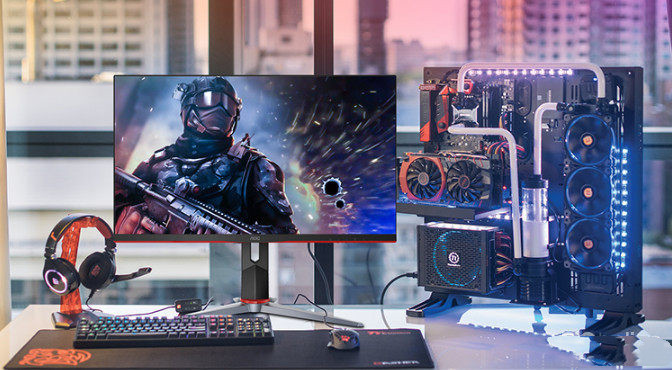 TV sets have a long history of being used as monitors, from the red and white of the last century to the PS5 and XBOX, all connected to the TV for play. But if you want to play a PC game on a $300 LCD TV, you probably won't get a particularly good gaming experience.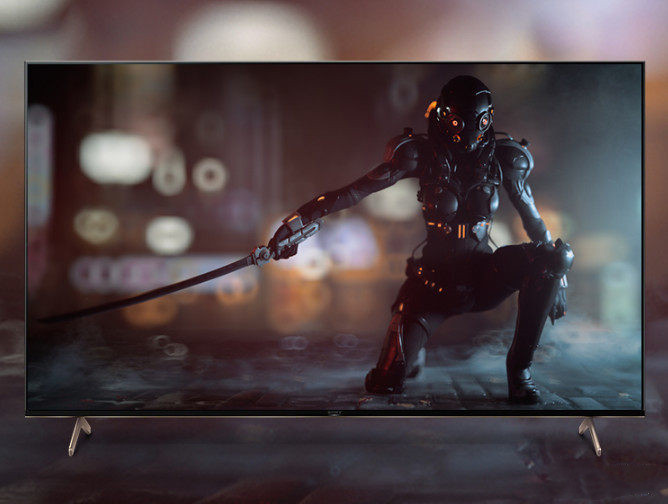 Let's start by comparing TVS and monitors at the same price.
The $300 TV not only has a large size of 55 inches or more but also has 4K ultra high definition resolution and HDR support. But TVS at this price point are at the lower end of the spectrum, followed by thousands of TVS with larger sizes, better display technology and better resolution.
$300 price segment of the display has already had an obvious division of labor, mainly divided into professional office display for work and game players necessary esports display, the former has a better resolution, more accurate color performance, and the latter has a higher refresh rate, lower response delay and suitable for different games display function.
It seems that a TV is better than a monitor, because the TV has a larger screen and 4k HDR, and monitors at the same level need more costs. Is that true? What's the difference between tv and a monitor?