In the last two years, the popularity of intelligent interaction has risen sharply. Can Dangbei Z1 Pro smart box meet everyone's expectations?
1. Appearance
As the key to the transformation between TV and smart screen, Dangbei Smart box Z1 Pro tends to integrate into TV compared with ordinary TV boxes in shape design. When you open the packaging box, the first layer is the main body of the smart box, with a magnetic lens protection piece on the upper right corner, and the second layer is equipped with remote control, wire, and other accessories.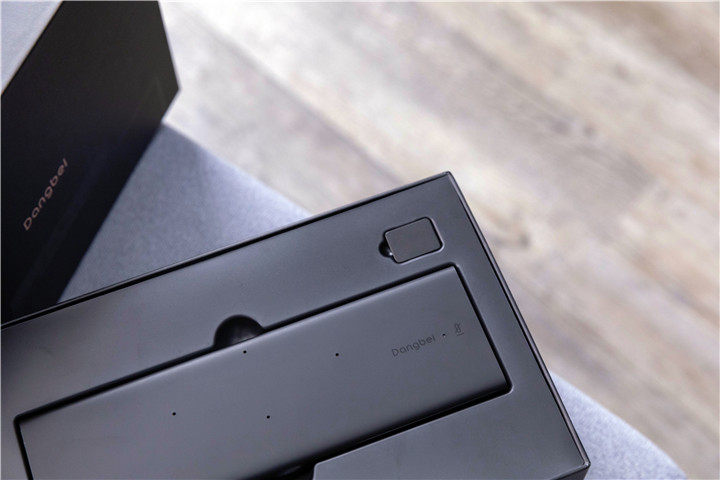 Dangbei Smart box Z1 Pro uses night sky black color, slightly heavy in the hand, feel smooth and matte. The product has two parts: the box and the buckle bracket. Whether the material of the body is collaged or connected, the process is very delicate, and the overall texture is good.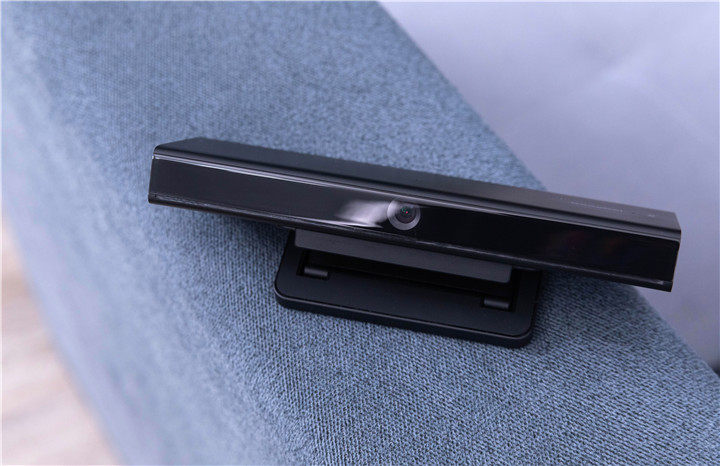 The 2K high definition beauty camera is in the middle of the front face. The camera can simulate the retina imaging effect of 100° human eyes, with wide field of vision and a clear 1080P 30FPS camera. The magnetic lens protection piece in the packaging box can play the role of physical shielding camera to protect privacy. This magnet is very useful, but it is too small and easy be lost, so it is recommended to attach it directly to the smart box when not in use.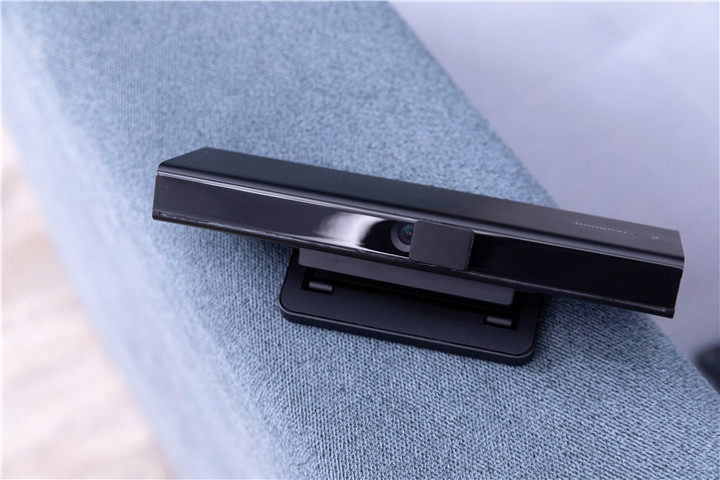 Open the buckle bracket at the bottom of Dangbei Z1 Pro box and adjust and clamp it according to the thickness of the TV screen. It works on every TV brands and models.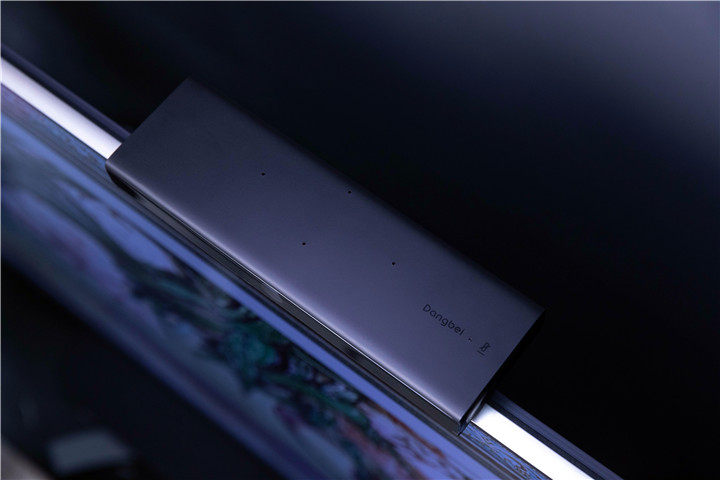 Of course, it can also be placed horizontally on the TV cabinet to meet the lower Angle of children or pets.