The director demonstrated the profound influence of war and Nazis on the entire German society through several small village figures. Whether it is the script, the shooting technique, or the film's conception, they are very surprising. Even though the perspective is not focused on war, they still reflect that during the Nazi rule, fascism had a disastrous impact on the people.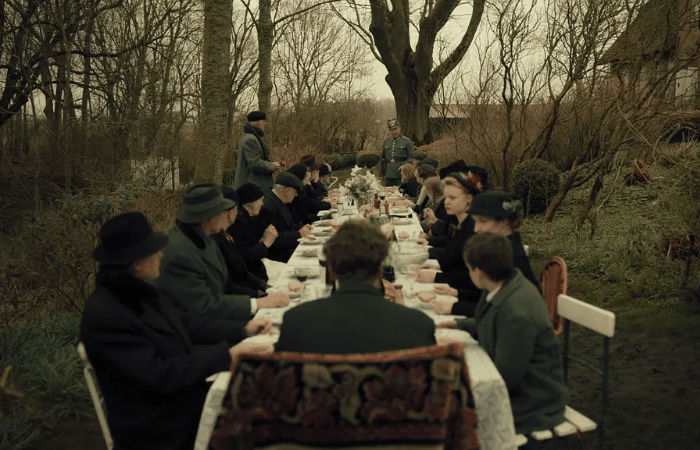 For example, the
Deutschstunde
German movie shows us that the mixing of state machinery and patriarchy exerts powerful control and domination on the communities in which they belong in the unique Nazi context. Another very interesting thing is that no matter whether anyone is directly involved in the war, they are suffering from PTSD in a certain sense.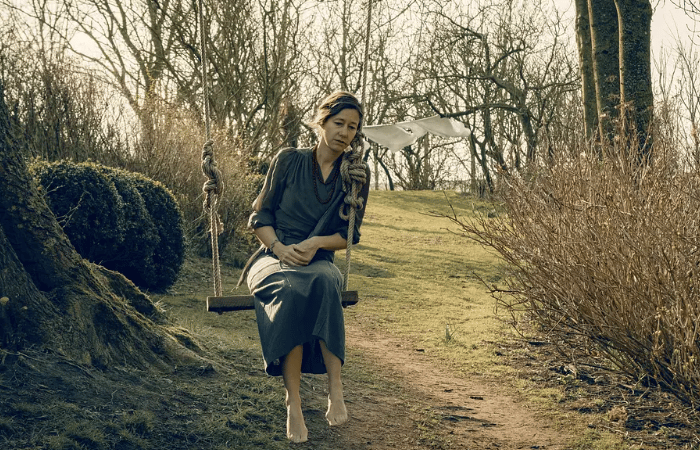 The story line of the
Deutschstunde
is well laid out. About the role of father, he is cold-hearted and stubborn. On the one hand, he strictly performs his job duties, and on the other hand, it is about the interpretation of personal value. The first time the paintings were confiscated was because of the "prohibition of painting order". The authoritarian rule prohibits the way in which painting and writing music can spread ideas. Officials call it "degenerate art". Foolish people are the best rulers, and there is no obvious mention in the second movie. After the war, Max wanted the painting to have a high probability for his famous exhibition, and his family was angry because of the problem of "freedom of painting".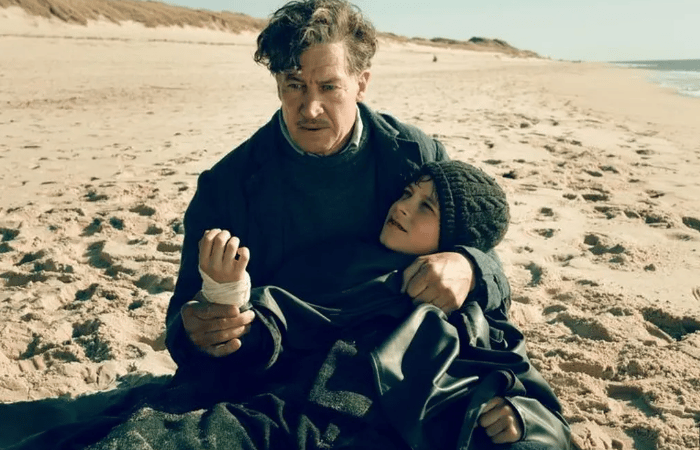 For the glory that his father pursues, Kras is forced to become a soldier to kill people who have nothing to do with him. Silke is silent, kind, cute, intellectual and brave, she can bravely leave the annoying place and fight against her father.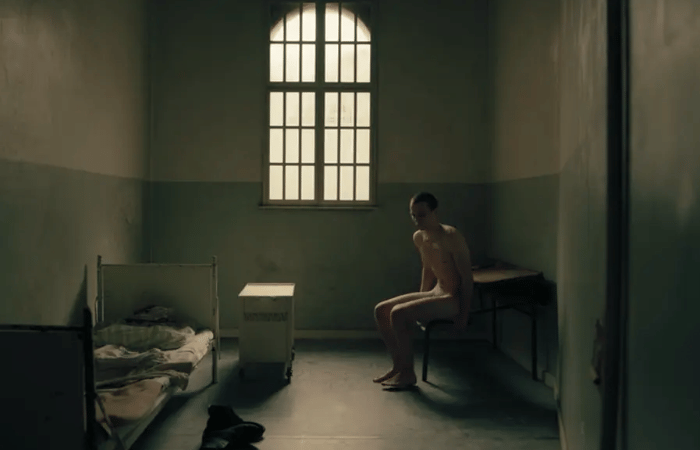 Siggi lived in his father's intentional cultivation of "sue", "latent" and "camouflage", weird and gloomy, don't know who to believe, his spiritual world was slowly constructed by Max accidentally teaching him to paint. When his spiritual garden was deliberately burned by his father, his anger would only increase with the flame in his heart. Siggi was created with a twisted character.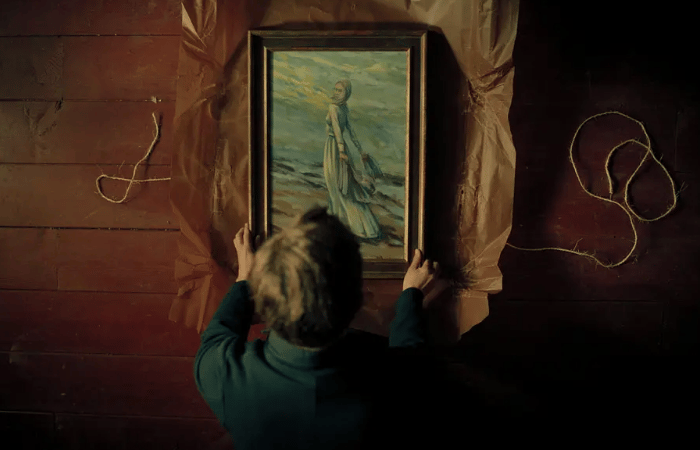 Although the perpetrators of the war were not worth mentioning in front of the suffering of the victims, Siggi's brother and father, including himself, raised a question. Is there really a beneficiary in war?
If you are interested in the war world themed movie,
Deutschstunde (The German Lesson) is worth watching.