If you buy the Toshiba TV for the first time, you may need some help for setting it up. Here is how to set up Toshiba TV step by step.
1. Power on the Toshiba TV
The first thing to set up the TV is the connect your power cord to the TV and plug it into a power outlet. Your Toshiba TV will display a launch screen showing the Toshiba logo.
2. Complete the first-time setup
The first time you turn on your TV, there is a guided setup to make it easy to connect your TV to the Internet and complete the setup of your TV.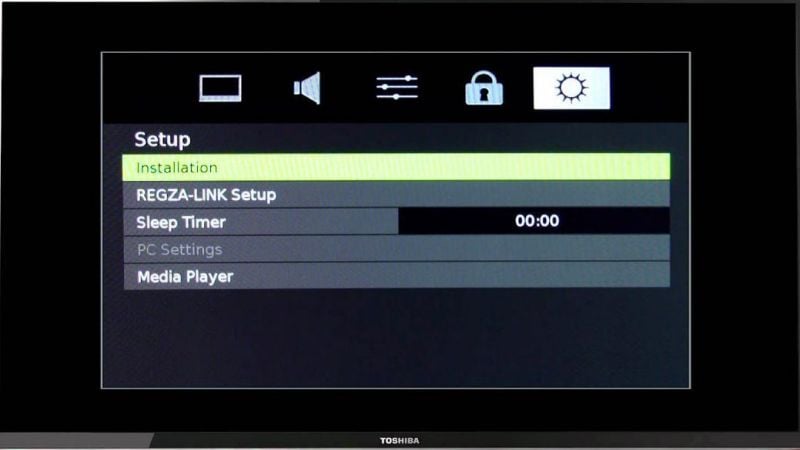 Note that your TV will automatically pair with your new Alexa Voice Remote when you power the TV and the remote. If there are issues with the remote pairing, you will be prompted to pair your remote by pressing the HOME button. If you continue to have issues, try re-inserting or replacing your batteries.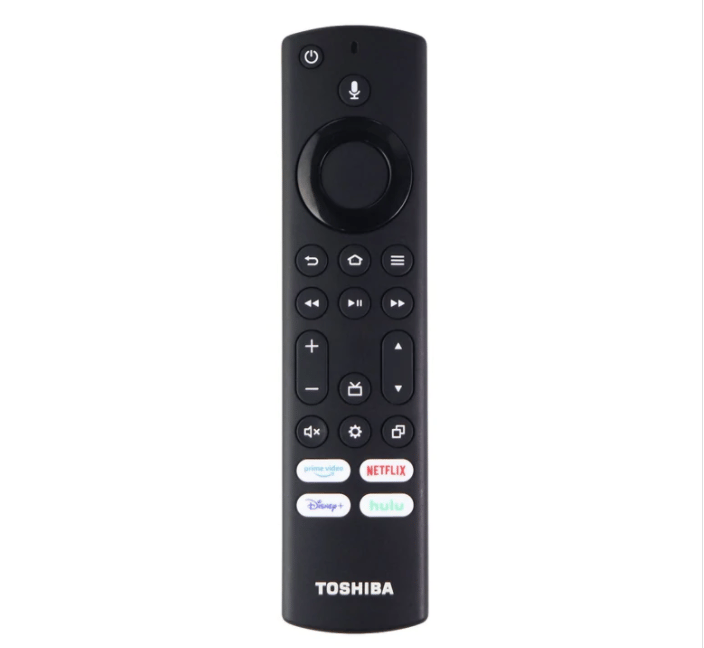 3. Connect Toshiba TV with WIFI
Select your Wi-Fi network from the list of Wi-Fi networks displayed on the screen. If your Wi-Fi network is password protected, please have your Wi-Fi network password handy to connect your TV to the Internet. If your network is hidden, select the Join Other Network. If required, enter your network password using the on-screen keyboard.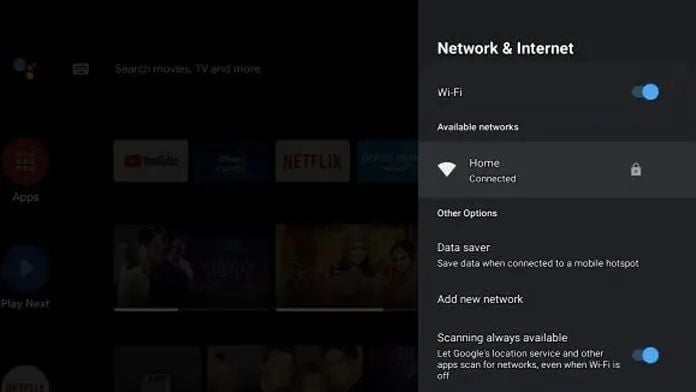 4. Enjoy your Toshiba TV
Now that you've completed the first-time setup, your Home screen is your starting point for using your TV. Your Toshiba TV provides a variety of entertainment options, so you'll always find something new. Use your TV to watch live channels, access video on demand to watch movies, and much more.