No fan isn't excited about the 2022 NBA. The event officially kicks off on Saturday, April 16, with weeks of intense basketball that culminate in the finals in June.
The NBA Full Schedule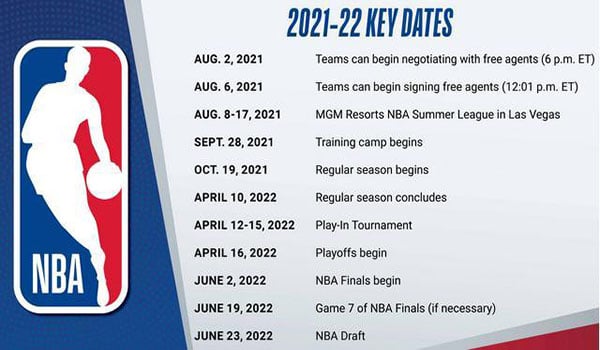 How to watch NBA games?​
What is the official platform? The official website of the
NBA
. And the global way to watch the NBA is with the
NBA League Pass
.
NBA League Pass, a sports TV streaming service featuring all National Basketball Association games, streams regular season and finals for individual teams or the entire league.
NBA League Pass is available worldwide, basically in most countries, but there are various restrictions: such as power outages (a game is unavailable in a certain region), prices vary (more expensive in developed countries, developing countries are cheaper), some countries don't even support it.
Apart from that, you can use the unofficial channel
Stream2Watch
to watch the game. This is a free sports streaming site that supports desktop and mobile devices, with multilingual support. Lots of premium live and recorded content is available, including football, MMA, basketball, baseball, rugby, boxing, and more.