Recently, Huawei's smart screen Ideahub S was pre-sale in JD Mall with 3 options: 65-inch wall-mount, 65-inch on floor and 86-inch wall-mount types. The prices are 26298 yuan / 28998 yuan / 54999 yuan respectively. Huawei's smart screen Ideahub S can be used in meeting room, open office area, manager room, family study and other places.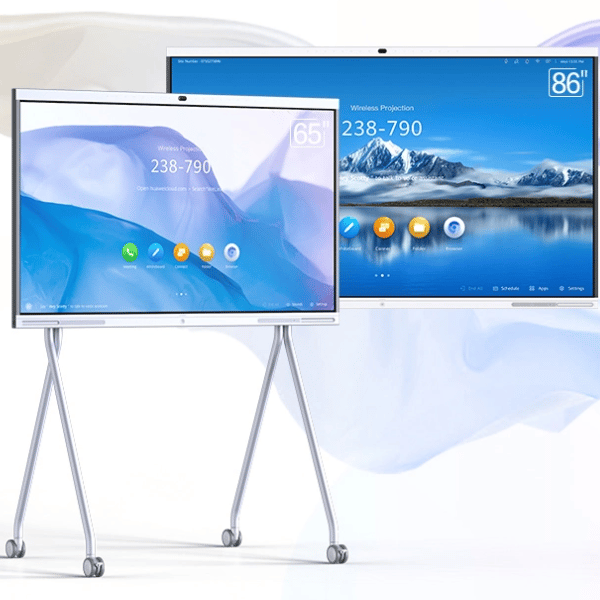 The Ideahub S is equipped with 4K ultra clear resolution screen, h.265 technology, 4K ultra clear projection screen, 1080p Full HD video conference and material content sharing, 12 array microphones and 8m long-distance pickup.
The Ideahub S also supports free writing, with a writing delay as low as 35ms, which brings a paper writing experience. The whiteboard content can also be shared to the remote conference hall with one key for remote real-time cooperation.
In addition, Huawei cloud conference is built into the smart screen, which can be used by multiple terminals in collaboration, and also supports cross enterprise communication.
The smart screen also carries Huawei's application store with a large number of adaptive applications for free download.
In addition, a higher-end smart screen, the Ideahub Pro, has also been on sale simultaneously, supporting high-definition dual stream 4K data sharing. Equipped with 4K video camera, the prices of 65-inch wall-mount type, 65-inch on floor and 86-inch wall-mount are respectively 37298 yuan / 39998 yuan / 64999 yuan.