Everyone loves neat resolutions and wants their streaming always to meet that standard, but you can't have your TV everywhere. For this reason, JMGO brings you the affordable projector O1 Pro to match your streaming and gaming needs. Let us look at what this
ultra-short throw projector
offers and why you should get it.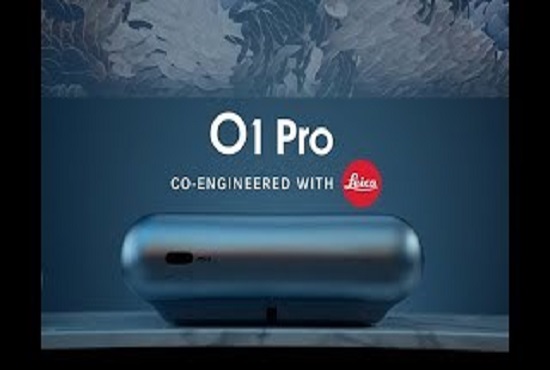 The
JMGO O1 pro
projector is your best bet when it comes to high quality and smart display. Its ultra-short throw technology helps you avoid interruptions when watching your videos since you can place it close to walls. You get up to 100 inches of display size by placing it at a distance of 9 inches from walls. It supports up to 4k resolutions but scales them down to 1080p for efficient viewing with the projector. The
JMGO O1 Pro
is an LED projector with inbuilt keystone correction that helps adapt your display to walls.
It comes with a remote control which is similar to that of an Android TV with unique buttons. Aside from that, the
JMGO O1 Pro
also comes with a user manual and adapter for powering it. It is portable, easy to lift, and also effortless to install without requiring any special training. It also has a slight opening designed beneath for it to fit on a tripod stand.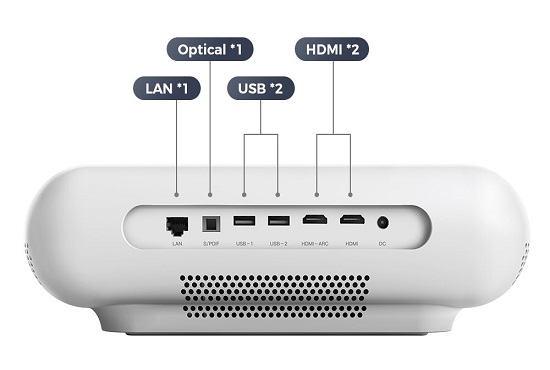 The
JMGO O1 Pro
has ports for ethernet, USB, HDMI, and S/PDIF cables, along with its power cable port. Unlike other projectors, it has a noiseless cooling system to reduce its heat, making you enjoy a quiet and comfortable movie experience. It runs on Luna operating system, which appears to be a UI skin over the android 9 Operating System display.
If you dislike people interrupting your movie by walking in front of your display, then this is for you. Enjoy a new experience with the new
ultra-short throw projector
technology that
JMGO O1 Pro
offers you.
Last edited by a moderator: