Google will launch a cheaper version of the Chromecast TV stick with Google TV, and now, the Chromecast HD has been revealed.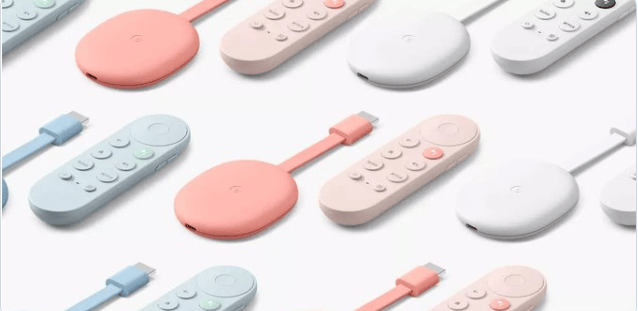 Developer Kuba Wojciechowski claims to have obtained the parameters of Chromecast HD, equipped with Amlogic S805X2 processor, which supports AV1 decoding, but the video output is limited to 1080p, which is a downgrade compared to the previous 4K version.
Additionally, the Chromecast HD will ship with Android 12-based software, making it the first Google TV 12 streamer. The device will also support seamless virtual A/B updates with compression, that is, you can use system B when updating system A, switch directly to system A after the update is complete, and skip the step of downloading updates to storage.
The Chromecast HD is expected to come with 1.5GB of RAM, and with Android 13's 2GB RAM requirement, it's possible the device won't be able to upgrade to Android 13.
The Chromecast HD is expected to sell for around $30, and the image below is an exposure of the remote.