In order to ensure the success of the Activision Blizzard acquisition, Microsoft previously expressed its intention to bring "Call of Duty" to Nintendo's Switch handheld platform. However, the device's capabilities faced scrutiny from various parties, including regulatory committees. But recently, Activision Blizzard CEO hinted at information about Nintendo's next-generation game console, stating that its performance would be comparable to the Sony PS4 and Microsoft Xbox One.
According to reports from foreign media outlet Benjisales, during today's hearing, the exchange of information between Activision Blizzard CEO Bobby Kotick and Nintendo President Shuntaro Furukawa was made public.
Bobby stated, "Nintendo's next-generation console will have performance similar to the eighth-generation game consoles (PS4 / Xbox One), so it makes sense for us to release some great titles on Nintendo's next-gen console."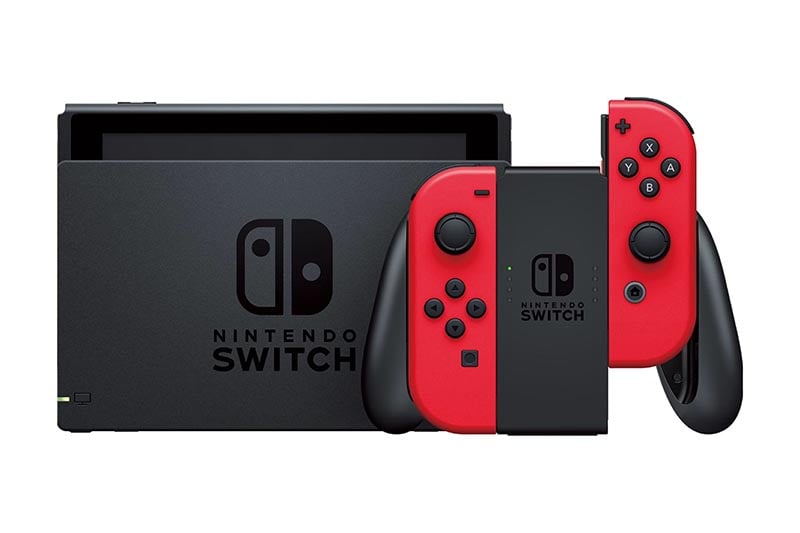 Furthermore, in his testimony, Bobby expressed regret over "Call of Duty" not being available on the Switch handheld platform and acknowledged that Microsoft had made an incorrect judgment in their platform decisions.
Currently, Activision Blizzard doesn't possess detailed information about Nintendo's next-generation game console. Bobby mentioned during the testimony, "Once we have the detailed specifications, we will begin preparations and not miss out on the next generation of gaming platforms."
While this statement from the CEO of Activision Blizzard provides some insight into the performance expectations of Nintendo's upcoming console, it's important to note that the details and specifications are still unknown. As the gaming industry eagerly awaits more information about Nintendo's next-generation game console, fans and industry experts will continue to speculate on its capabilities and eagerly anticipate the arrival of new and exciting gaming experiences.
Disclaimer: This article is based on information made public during a hearing and aims to provide an objective overview of the situation. Specific details and features of Nintendo's next-generation game console may vary.