Although it has been ten years since the release of the movie
Inception
, there is still no accurate answer as to whether the spinning top stopped at the end of the movie. In the movie, the actor played by Leonardo has been using a spinning top to distinguish reality from dreams. If the spinning top does not turn, it means he is in a dream, otherwise it means he is in reality.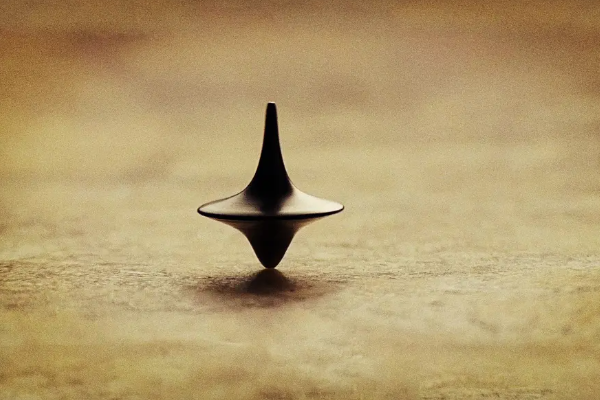 At the end of the film, Leonardo returned home and turned the top again. It turned slower and slower, and even shivered almost invisibly...Then the screen went black and the film ended.
No one knows whether the spinning top stopped in the end, and no one knows whether it was a dream or reality this time, which has led to infinite conjectures.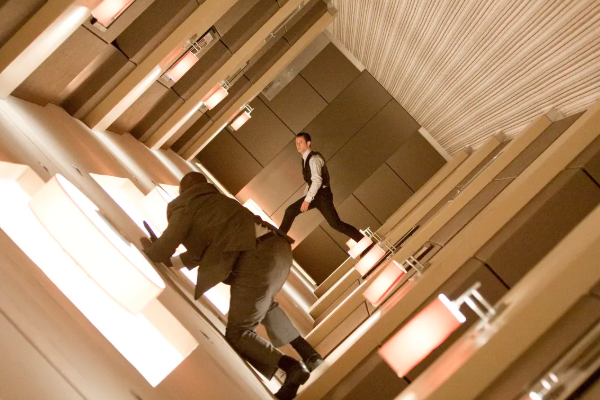 According to media reports, recently, director Christopher Nolan expressed his views on the ending of the movie
Inception
, but he also failed to give a definite answer.
He said he cannot explain the spinning top at the end. If he can, he would have shown it in the film. The most important line of emotion in the film was that Leonardo DiCaprio has been ignoring reality and unwilling to see the reality clearly. He hoped that the audience would not pay too much attention to the end and ignore the rest of the film.
It is worth mentioning that in order to celebrate the tenth anniversary of the release of the movie
Inception
, the film crew has decided to
re-show the film around the world from August 12th.