SONY X90J TV is hot now many gamers also need a good TV to work with their consoles. Let's see the SONY X90J review.
1. Appearance
Compared to the previous generation, the X90J looks more minimalist, especially in the border treatment, which has been upgraded again. The X90J's extremely narrow bezels further enhance the immersion of viewing, allowing users to focus on the content on the screen. Although it hasn't completely eliminated borders, it has made a strong visual improvement.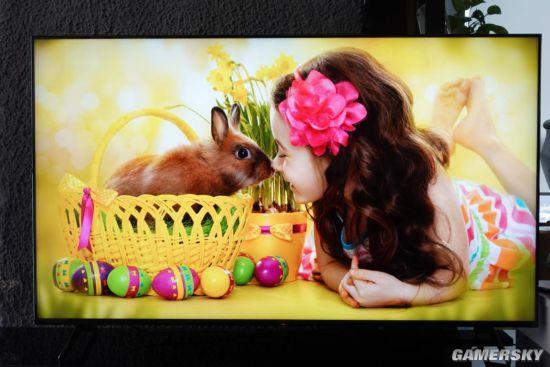 The base of the X90J follows the traditional triangular style, and the height of the lift is suitable for some conventional equipment, such as a TV box, echo wall, etc., which will not block the view. At the same time, X90J also uses a very simple and convenient design, in the installation of the base does not need screws, direct insert in the base, so that the installation process is easier.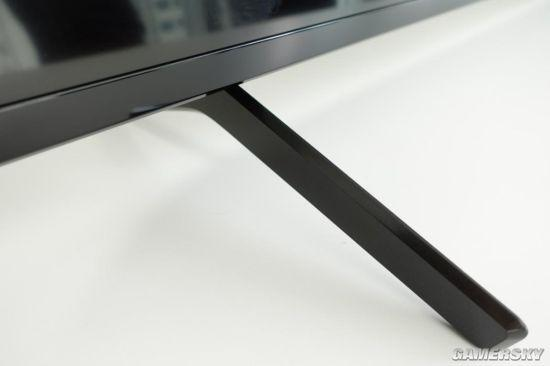 In terms of appearance, the biggest change is the design of the back. The X90J does not use the metal drawing process of the previous generation, opting for the same "square" design language as previous flagships such as the A9G. The "X" in the middle, echoing the XR cognitive chip it carries, is rather distinctive. However, this square backboard does not have the function of shading lines.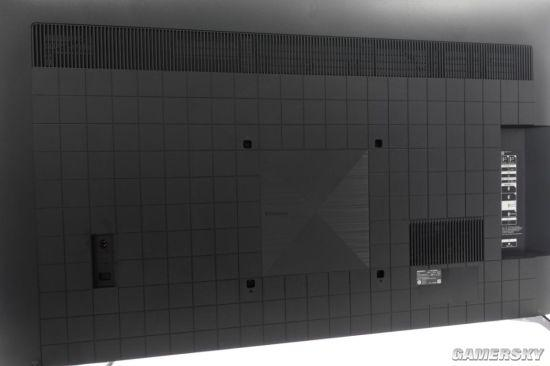 Although the backplane doesn't cover the wires, the X90J comes with a bundle for wire arrangement. The buncher can be fixed to a base with a TV, and the cable bundle in a fixed space, back and down along the bracket, can be said to be quite a clever design.