The Legend of Zelda: Tears of the Kingdom
will be released on the Nintendo Switch platform on May 12. Before the release, some users shared an American TV commercial that claimed to be the game, and it was an unfinished version.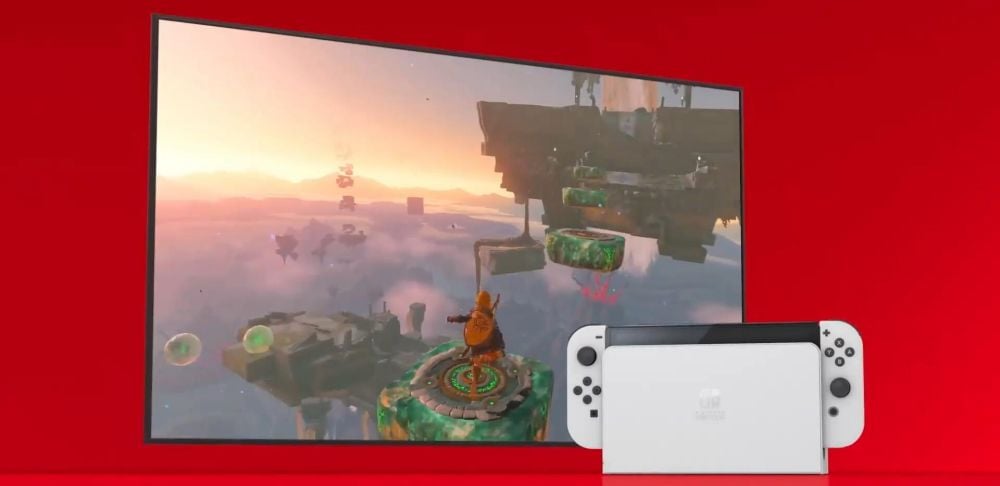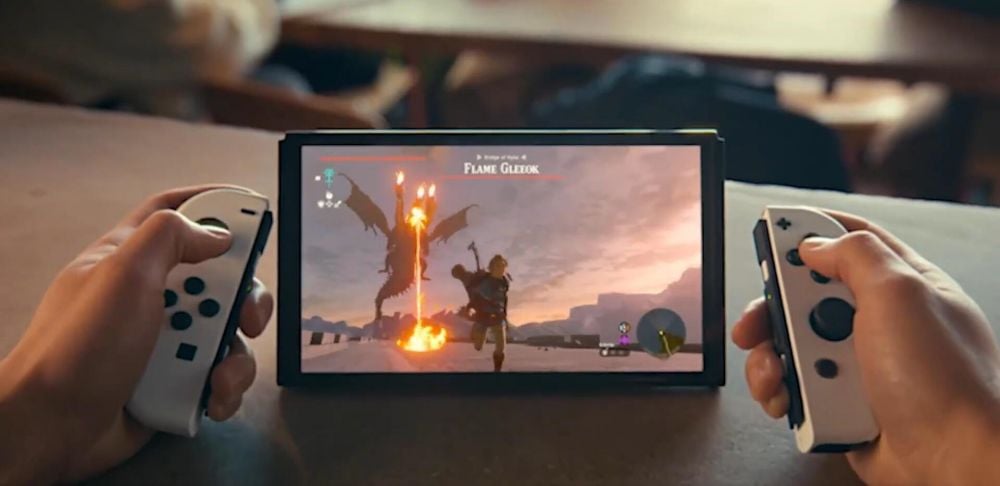 The ad features some new footage from the game, including Link being chased by a three-headed dragon, Flame Gleeok, and Link shooting an arrow at a tree to light up what looks like a cave.