People are confused about the projectors on the market that promoting as traditional projectors or smart projectors and don't know what's the difference between them, how to choose the best projector? There are main differences between traditional projectors and smart projectors, consider them carefully before buying a projector.
1. System​
The biggest difference between smart projectors and traditional projectors is that smart projectors have systems and traditional projectors do not.
Simply put, a smart projector is equivalent to a complete computer, which can be used directly when plugged in. The traditional projector is just a display, it must have an external signal input, such as an external set-top box, computer or smart box to project the picture.
That is to say, a smart projector with an operating system is much more advanced in function than a traditional projector, with simple operation and no complicated settings.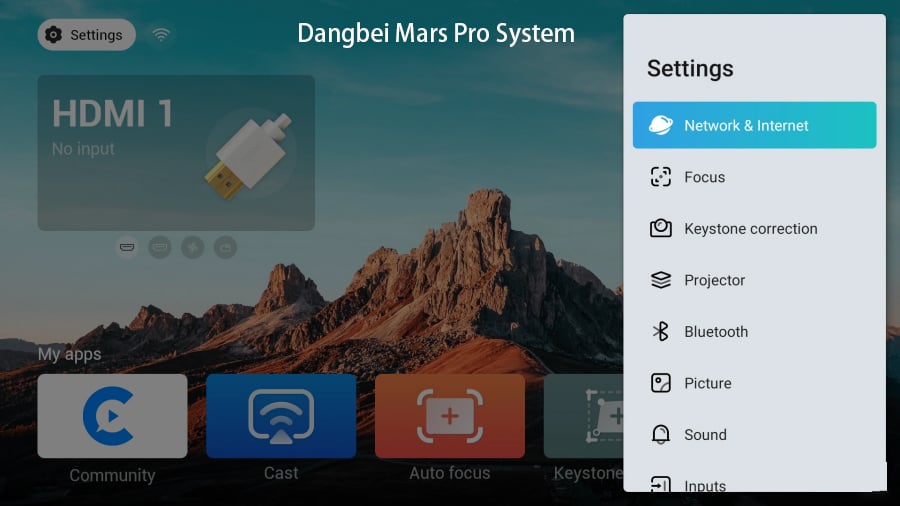 2. Light Source​
Another important difference between smart projectors and traditional projectors is the difference in light sources. Generally speaking, most smart projector devices use DLP technology and LED light sources, while the light source of traditional projectors is lamp.
Compared with the LED light source, the advantage of the lamp projector is that the brightness is higher, so it can perform well in a relatively bright environment.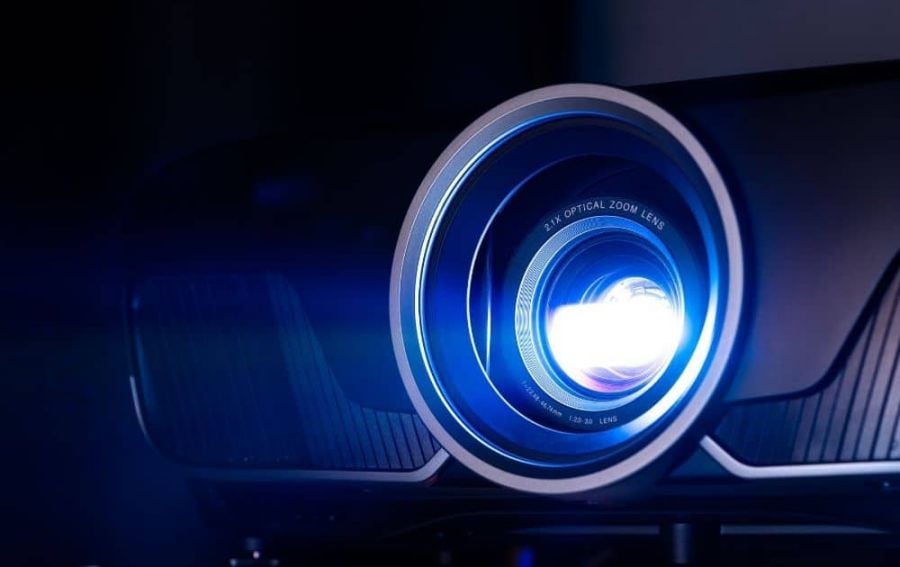 However, traditional projectors mostly with high-pressure mercury lamp bulbs generate great heat and have a lifespan of only 2000-4000 hours generally, so the bulbs need to be replaced regularly.
Although the brightness of the LED light source smart projector is not as good as that of the lamp projector, the color performance is more natural, the heat generation is small, and the service life is longer, and there is no need to worry about the life-span of the projector.
3. Connectivity​
The connection methods of traditional projectors and smart projectors are also different.
Traditional projectors have many interfaces, including VGA, audio output, video input, HDMI, USB, LAN port, etc., which can be connected to power, signal terminals (computers, set-top boxes and smart boxes), audio, and so on.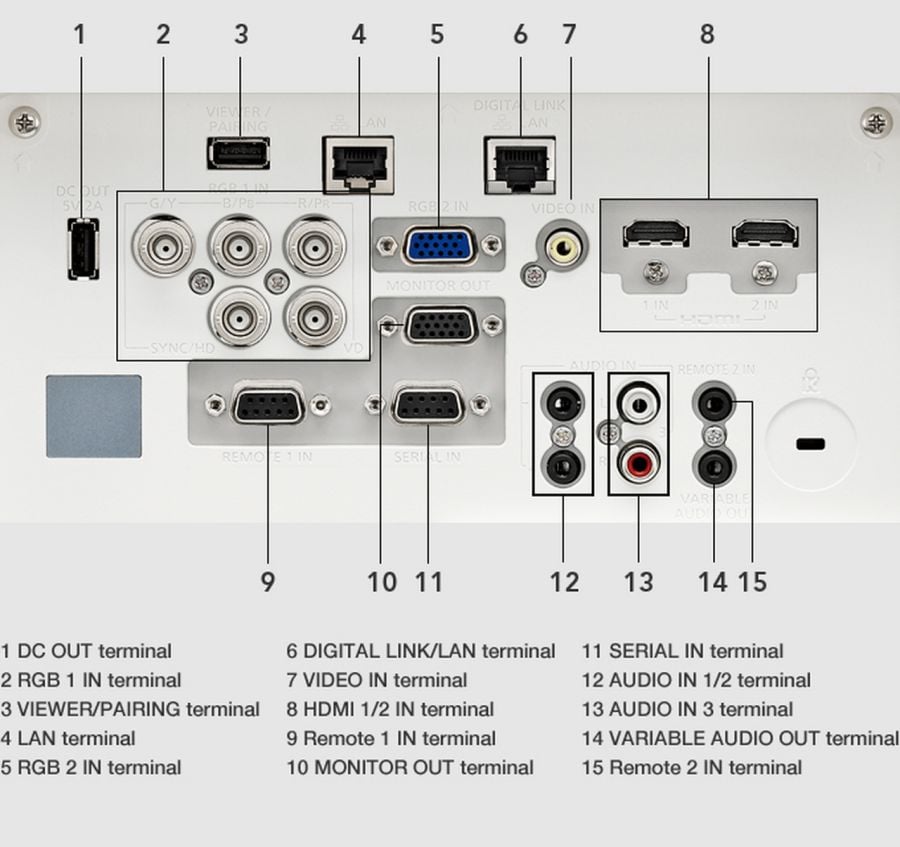 The smart projector comes with its own system and does not need to be connected to other devices. Just connect to the network and turn it on then you can project it directly, and the ports are generally less. Overall, if you don't know anything about projectors, smart projectors are the best option.
4. Others​
Some other differences are some auxiliary functions, such as keystone correction. Traditional projectors generally have manual adjustment, but now some high-end smart projectors basically support automatic keystone correction, which is more intelligent.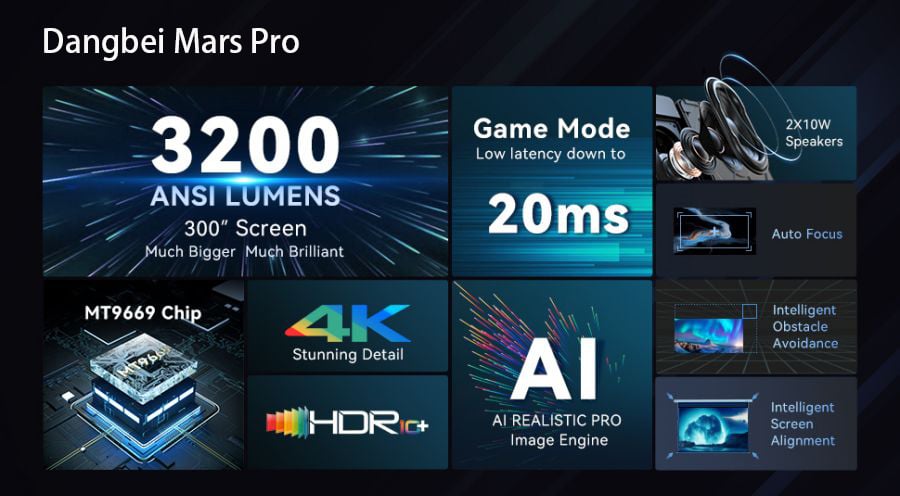 ​
Traditional projectors are more suitable for business offices, schools and other scenarios because of their high brightness. The representative brands include BenQ, Epson, Sony and other old brands. Smart projectors are more suitable for home scenarios because of their built-in system and longer lamp life. Representative brands include XGIMI, Dangbei and other brands.
How to choose the right projector for yourself?​
Whether it is a smart projector or a traditional projector, each has its own advantages and disadvantages, as well as different usage scenarios.
If you want to buy a projector for the office to help with meetings, you can choose a traditional projector. If you want to build a home theater, then come to a smart projector, which can provide more entertainment and smart features.
No matter what projector you choose, the most important thing is to choose the right projector for your needs.