The October update for the Xbox system is now available, bringing a number of important features to support volume control on the TV from the Xbox Series X|S console. Let's take a look at what's new for the Xbox system.
1. Change TV volume – new CEC feature for Xbox Series X|S​
As you can see from the image, players can change the TV volume from the Audio and Music section of the Xbox console. By pressing the watermelon key directly on the Xbox controller, you can change or mute the TV volume without having to press the remote during gameplay.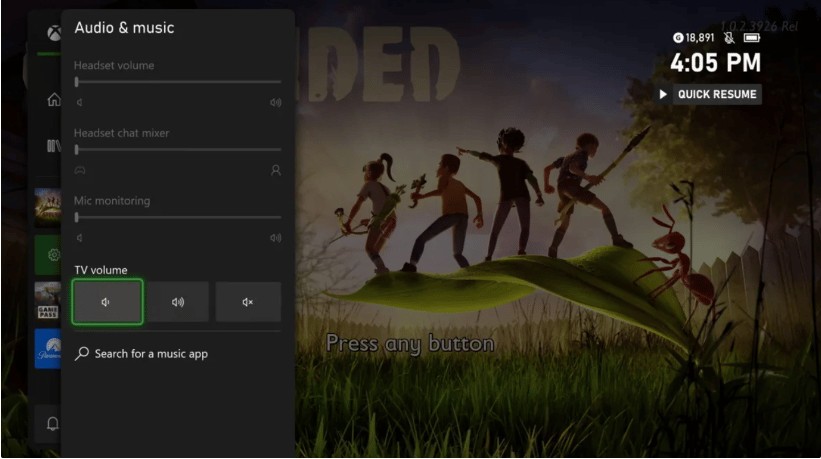 2. Mute startup sounds​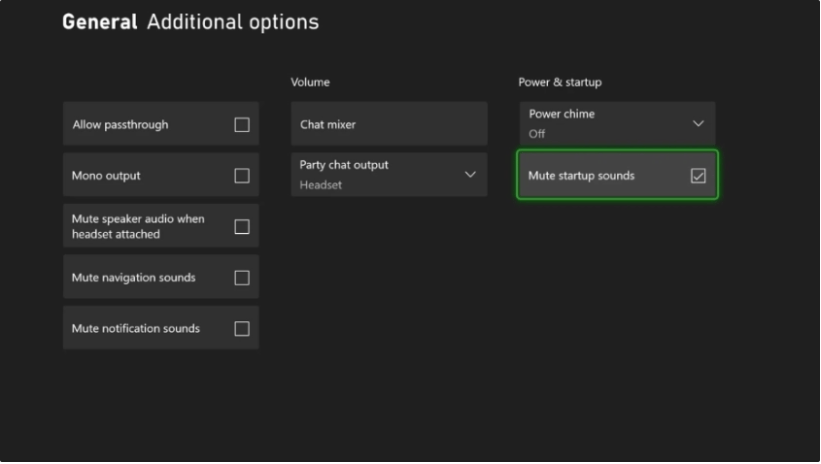 The October update added player-requested features. Players can find this option in the Xbox console's settings, and can also adjust the power beep from this page.
3. Set up your favorite Xbox console​
Make your console your home Xbox so friends or family can access games and content when you're not signed in. Common Xbox consoles also allow players to play digital games offline, and some new settings screens have been added to make it easier for players to choose and change their favorite consoles when setting up a new Xbox.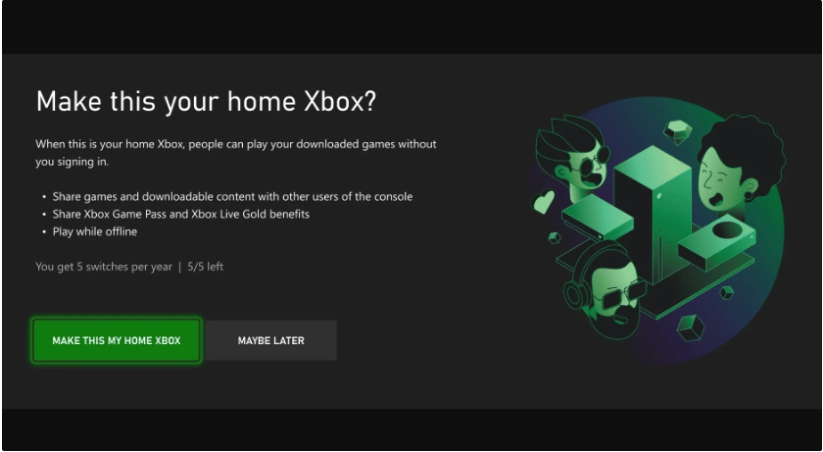 4. Change the Xbox power mode name​
After the October update, players will be able to configure their Xbox Series X|S or Xbox One consoles to use different power modes, and options have been renamed, depending on their preferences. "Standby" was updated to "Sleep" and "Energy saver" was updated to "Shutdown (energy saving)".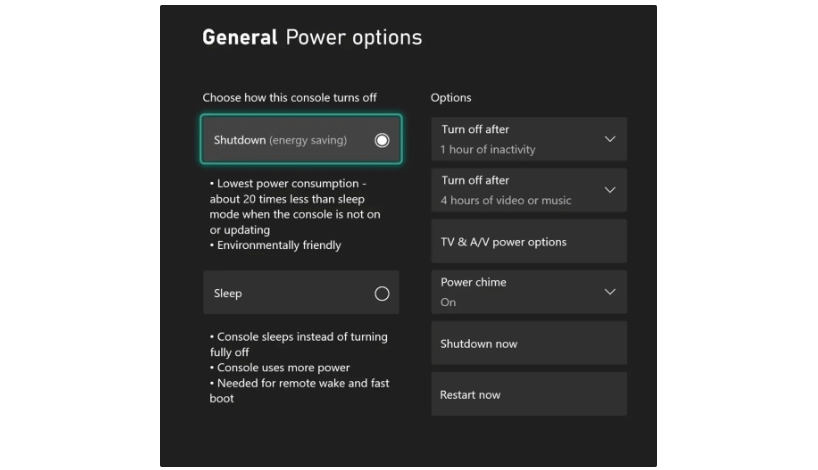 5. Xbox PIN​
Xbox Key and Guest Key updated to Xbox PIN and Xbox Guest PIN. Players can use the PIN with any Xbox console they sign in to and restrict access to things like purchases and parental controls.
6. Xbox controller firmware update​
Starting today, a firmware update for the Xbox controller will roll out that includes a bug fix for the USB adapter that connects to the Xbox Accessible Controller, as well as additional bug fixes for the following Xbox controllers:
Xbox Elite 2 Elite Controller II
Xbox Series X|S Wireless Controller
Xbox Accessible Controller
Bluetooth-enabled Xbox One controller
7. Xbox app: Trim video length​
The Xbox app for Android and iOS supports editing the length of Xbox gameplay videos and sharing them with others.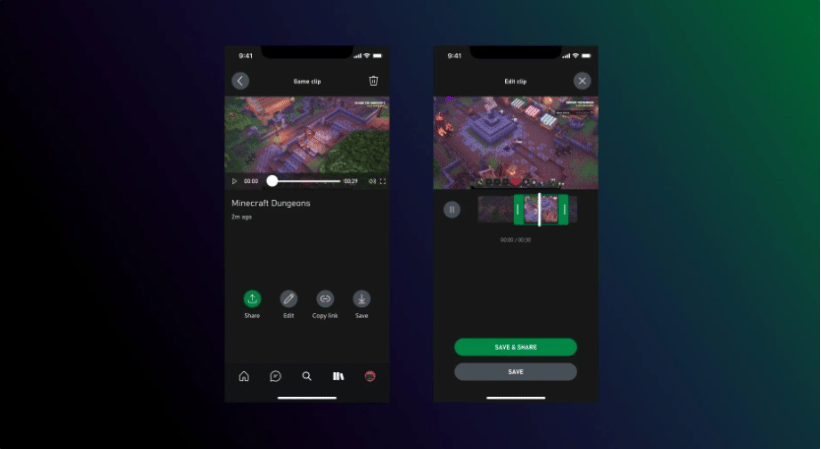 8. Xbox Game Bar: Share to Medal.tv​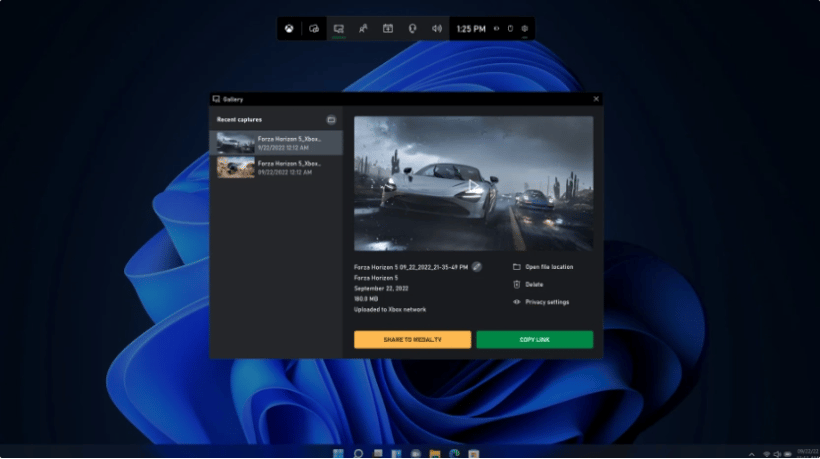 Xbox Game Bar on Windows 11/10 adds support for importing video captured by the Xbox Game Recording Toolbar into Medal.tv. It is where users can edit, publish and share their favorite gaming moments.