What is Goat Box TV?​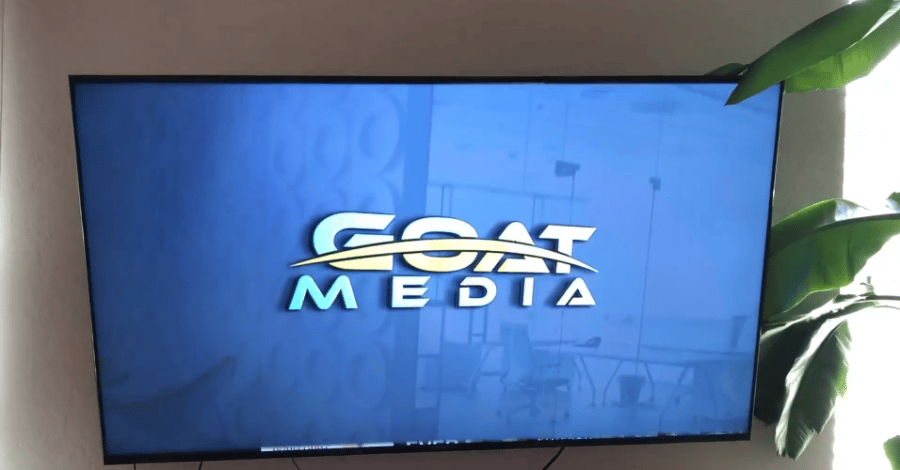 According to Goat TV's pitch, Goat Box is a Google Streaming Stick equipped with the Goat Media app for streaming. Goat Boxx offers 12 months of streaming for a total of $149 and a $90 renewal fee after the first year. As we understand it, this is a pay-per-year streaming service. It provides a USB stick-like TV box device that plugs into the TV and is ready to use.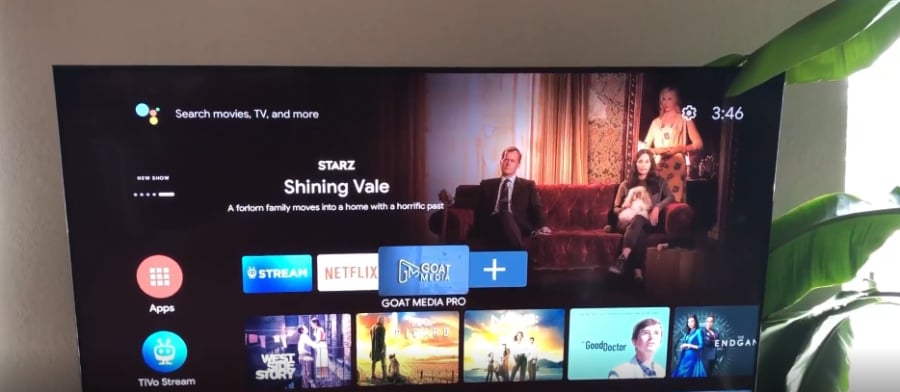 According to Goat Box, the service offers 6,000 live channels, including Premium ESPN, HBO and Cinemax. subscribers can watch pay-per-view events like UFC and boxing, as well as newly released movies, and TV shows from all streaming services, including Netflix, HULU, Prime, HBO, Apple TV and Disney Plus.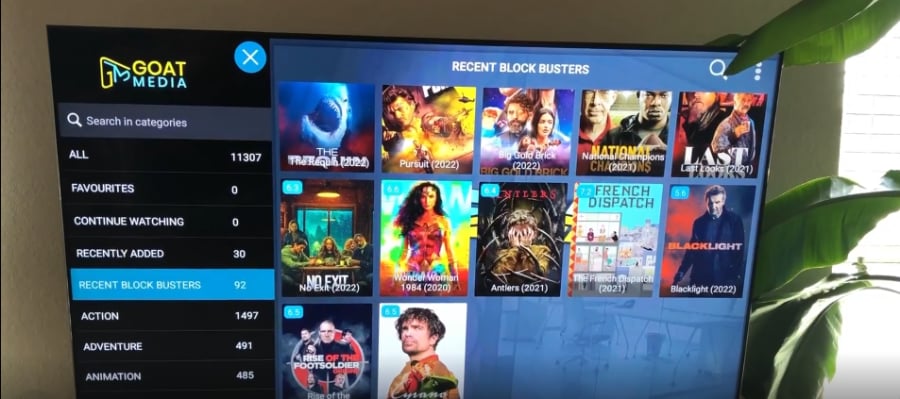 Is the Goat Box TV legal?​
However, according to users' reviews, the Goatbox is a fake IPTV service that claims to have over 60,000 turrets for as low as $120/yer. each plan comes bundled with a device, which is actually an Onn FHD Sreming Device 388 branded with Goatboxx.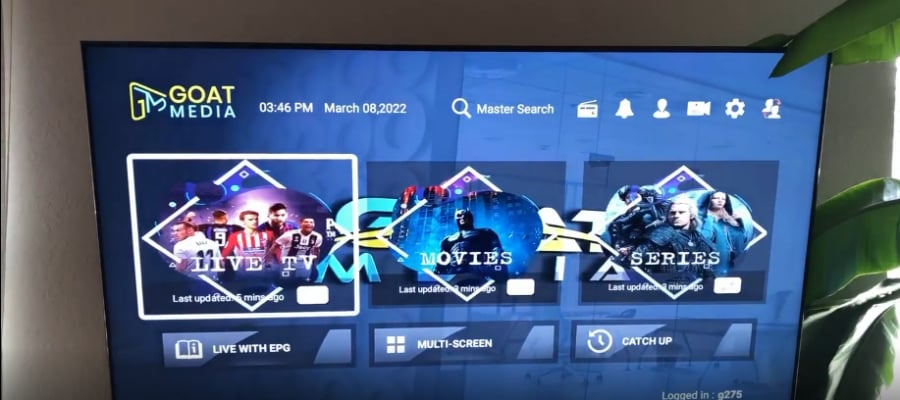 Do you have this service? Is it really work? Comment here and let me know.
Last edited: