Xiao TV Master 77 "OLED, the latest in the Master series, is an" impeccable "ultra-high-end OLED TV.
Xiaomi Master 77 OLED TV uses the V21, the latest generation of large OLED panel, which brings higher brightness, stability, static contrast; It achieves extreme color accuracy control, is a super monitor, or G-Sync game display certification esports large screen; Its Sound module and Sound effects are jointly built by Mi Sound and Harman Kadon "Golden Ear" team, which can present more professional and real Sound performance for users; The MI TV Master 77 OLED is also Xiaomi's first TV equipped with the UWB chip, enabling many UWB linkage functions.
Xiaomi TV Master 77 "OLED is priced at 19,999 yuan, with an initial sale price of 16,999 yuan.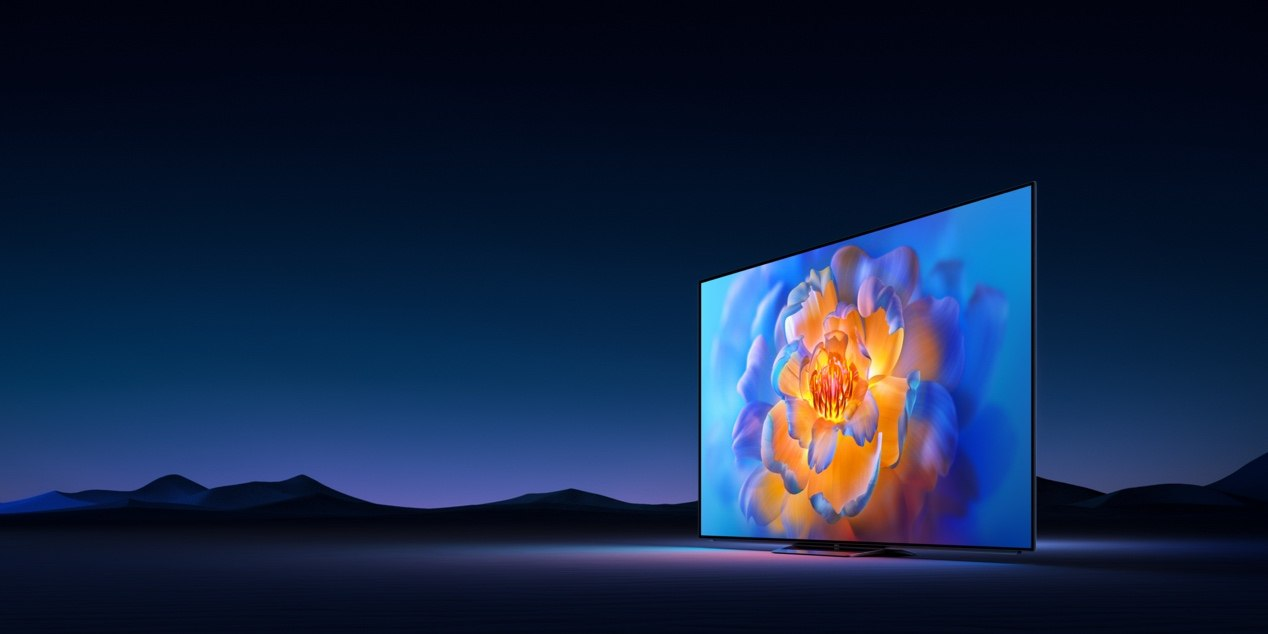 Xiaomi TV Master 77 "OLED uses the latest generation V21 panel, bringing higher brightness, stability and static contrast.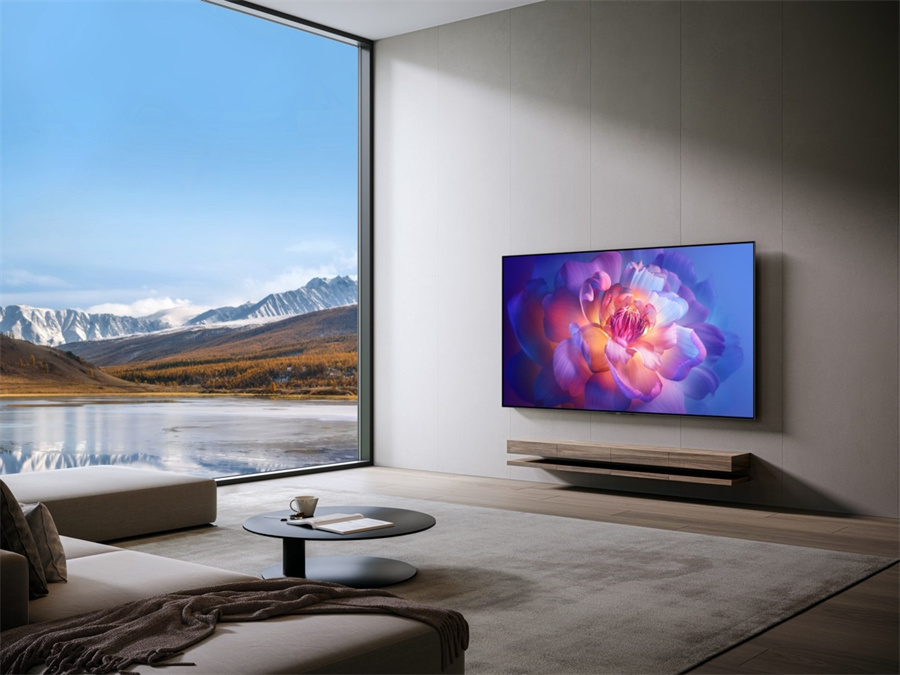 Xiaomi Mi TV Master 77 "OLED supports Dolby Vision, HDR10+, HDR10 and HLG. In addition, Xiaomi MI TV Master 77 "OLED also supports Dolby Vision IQ, which provides an experience beyond HDR. With Dolby Vision Dynamic metadata, the OLED takes full advantage of the SMART features of the TV, and can always display better images without the need for a remote control, even when the lighting conditions in the room change. (Dolby Vision IQ is supported by a software upgrade)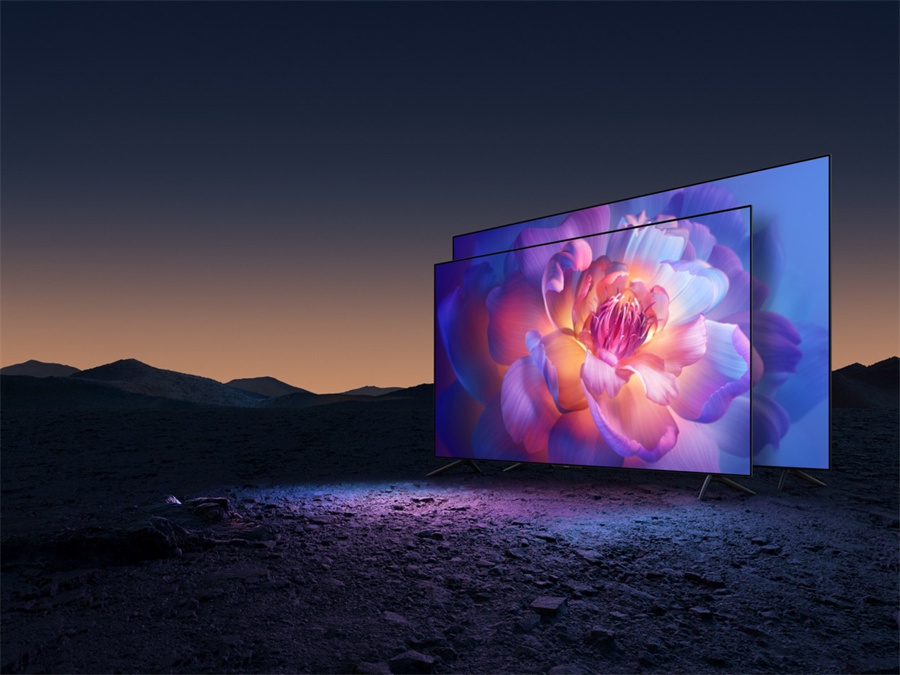 Xiaomi Mi TV Master 77 "OLED is both a TV and a super display. It supports BT.709, DCI-P3, Adobe RGB, BT.2020 a total of four-channel gamut, can automatically adapt according to the content format color space, with color temperature, Gamma and other open interfaces, open more custom permission for creators, It can meet the needs of professional graphics, photography, digital cinema, charts, HD signals and other professional creators.
G-sync is a vertical syncing technology developed by NVIDIA that eliminates tearing at high frame rates and provides a smoother, sharper, and more visually free gaming experience. It is supported in HDR, so the graphics are more vibrant. G-sync-enabled display devices also have lower response times and avoid dragging and lingering images. Xiaomi Mi TV Master 77 "OLED is a large esports screen that has passed g-Sync game display certification, and can fully help PC console players enjoy the game. It is a worthy new esports favorite.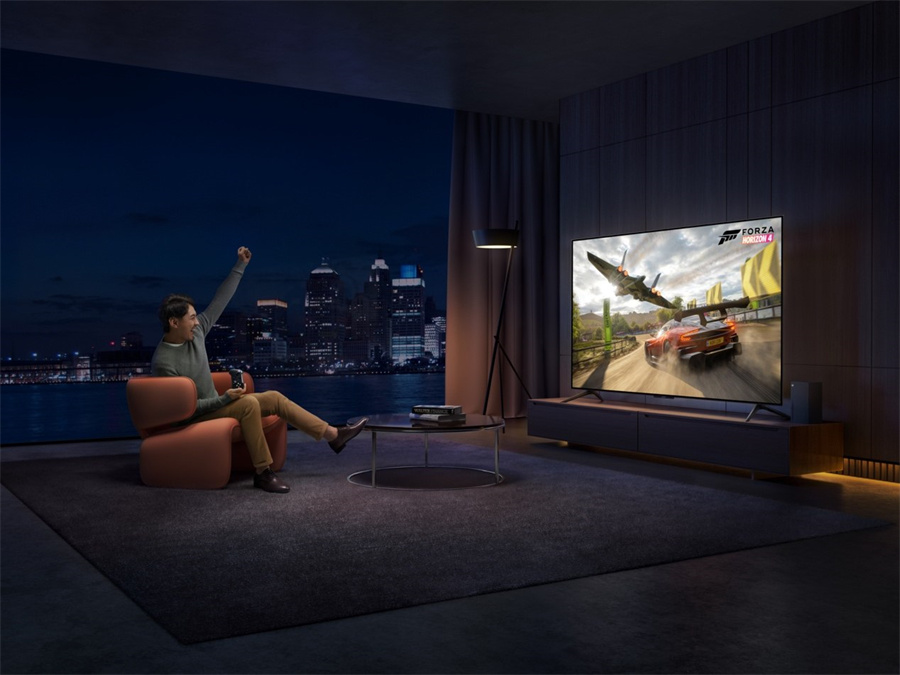 Xiaomi Mi TV Master 77 "OLED is equipped with two full-frequency speakers, and the choice of sound position is more in line with the principle of sound divergence, which can effectively improve the directivity of sound. Two of the speakers are near the center of the bottom, and a central "dialogue" sound channel is specially added. The central speaker adopts a separate cavity, which specifically improves the voice positioning sense and makes watching movies and dramas more immersive. The back subwoofer is designed with double passive radiators, which can eliminate harmful bass vibration and make the bass more powerful. It supports dolby panoramic sound with a total power of 70W, which can create a more immersive stereo surround sound for users when watching movies and listening to songs.