Emotn UI is a TV desktop that you must have for your Android TV, and it's better than the native TV system.
Function introduction:
1. Intelligent sorting: according to your usage, the order of the list of applications is intelligently adjusted to make it easy to find frequently used applications, and the applications can be placed on top.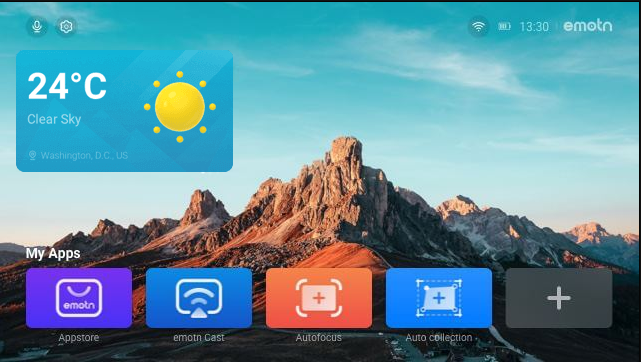 2. Memory cleaning: you can directly click the Release on the home page to quickly clean up memory and improve system running speed, while also providing a thoughtful automatic cleaning function.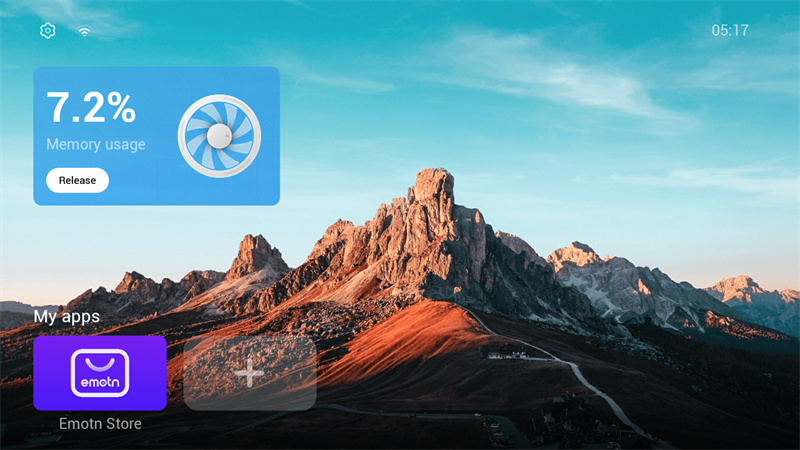 3. Weather forecast: provide up to 5 days of weather forecast to make sure you don't forget your umbrella and scarf when you go out.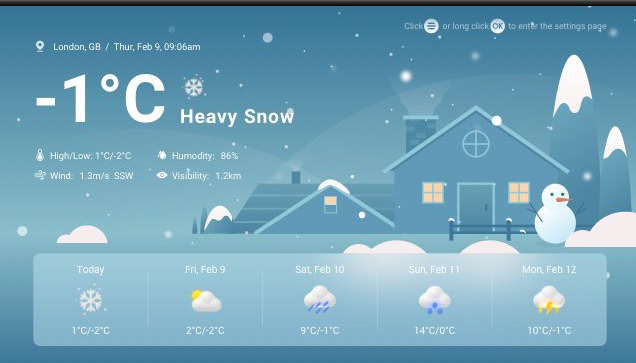 4. Change wallpaper: you can set the photos of you and your family as wallpaper, which makes you feel warm every time you turn on the TV.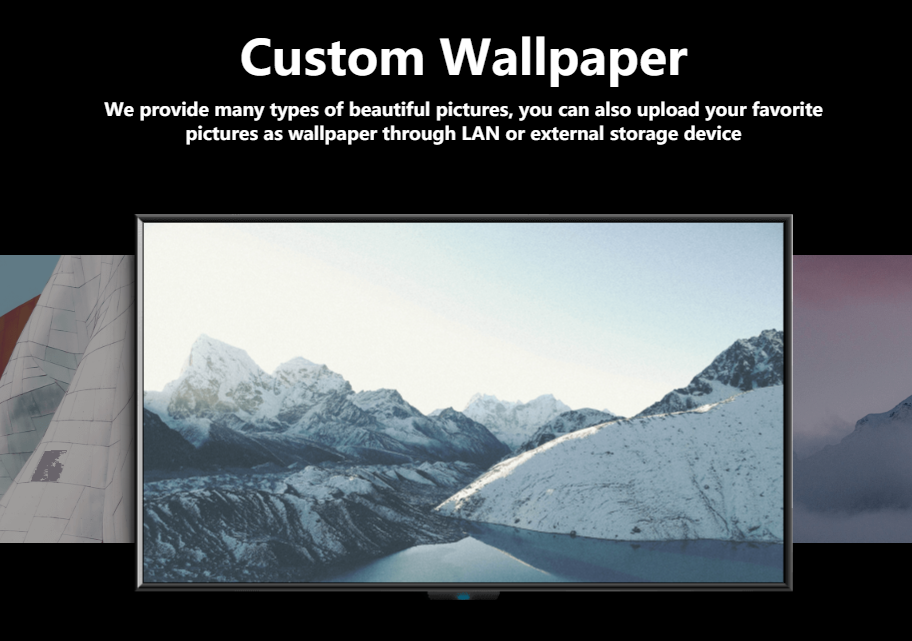 emton ui official website:
https://app.emotn.com/
ui/