Fantuan TV v1.31 is a great TV box APP to watch TV shows, films, variety shows and animes.
You can enjoy the shows after installing the app without register or log in.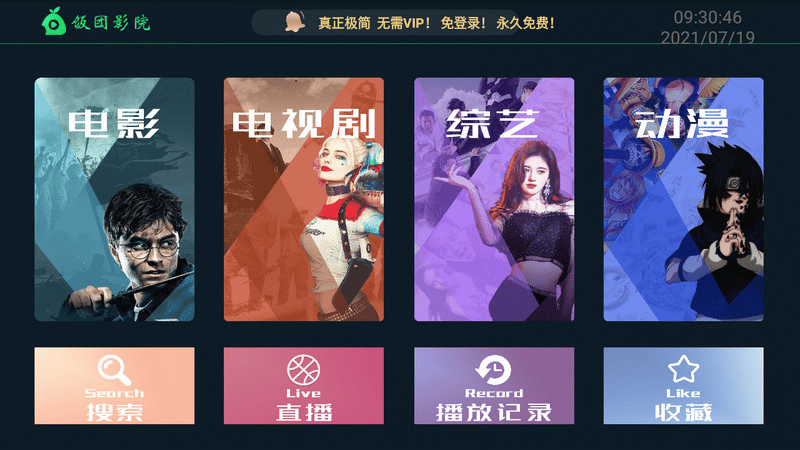 The resources are pretty good and the various types of resources are subdivided.
No matter which region or genre you want to watch, you can quickly find the corresponding resources.