Guoguo TV
is a new on-demand TV app for Android TV and TV box.
You can download and install it in your TV box, and then you're free to watch all movies, TV shows, variety shows, animes, etc.
The resources are massive and great.
The app is free and does not need a login.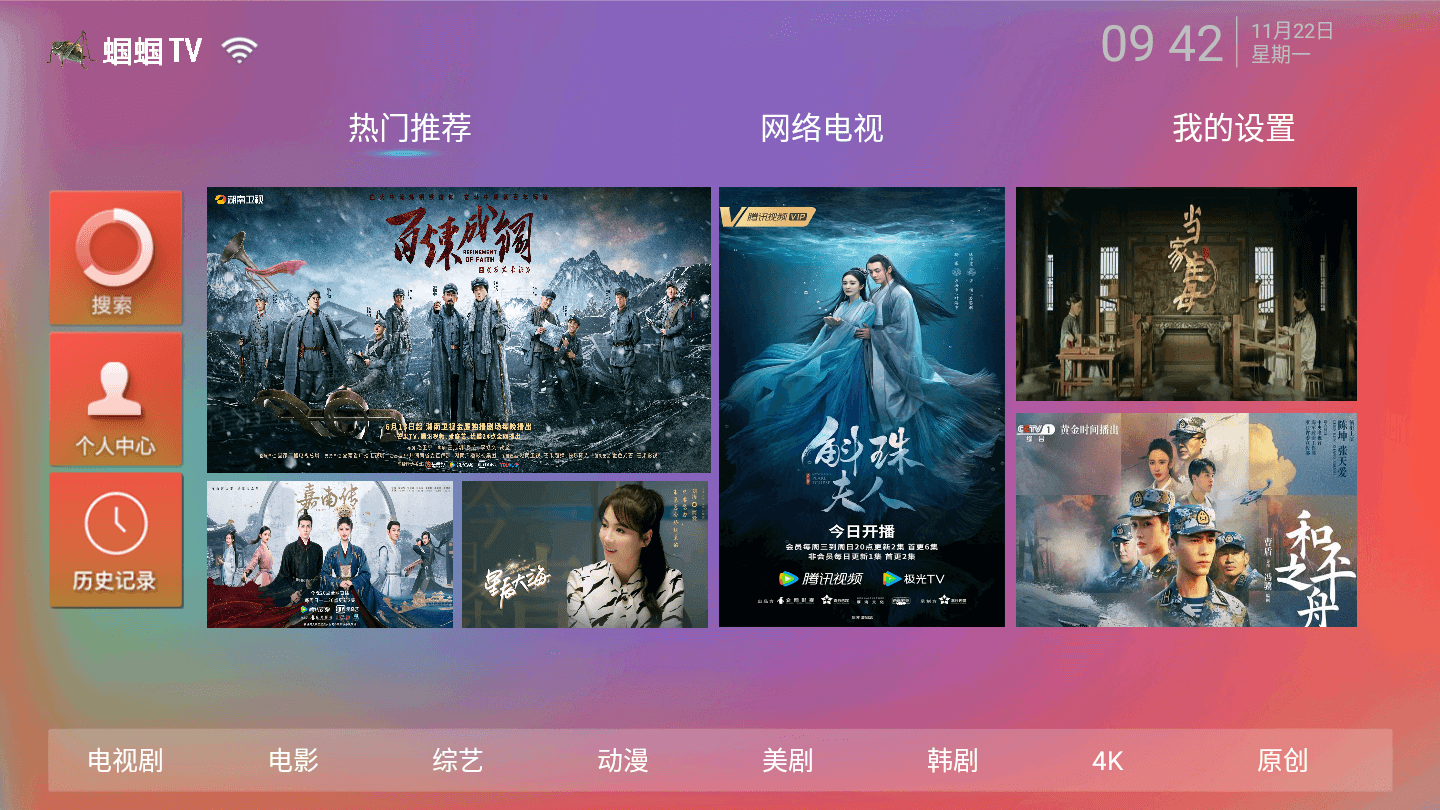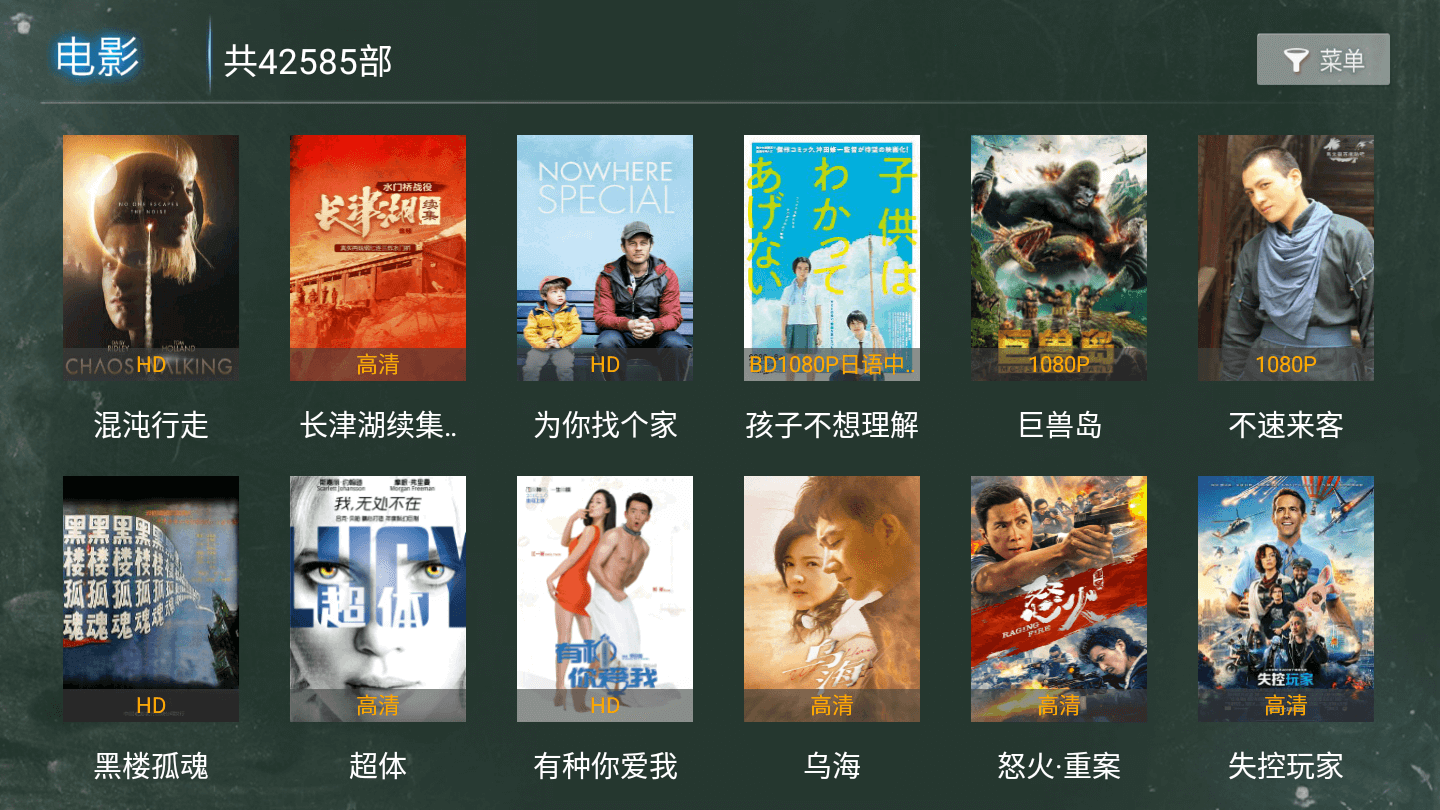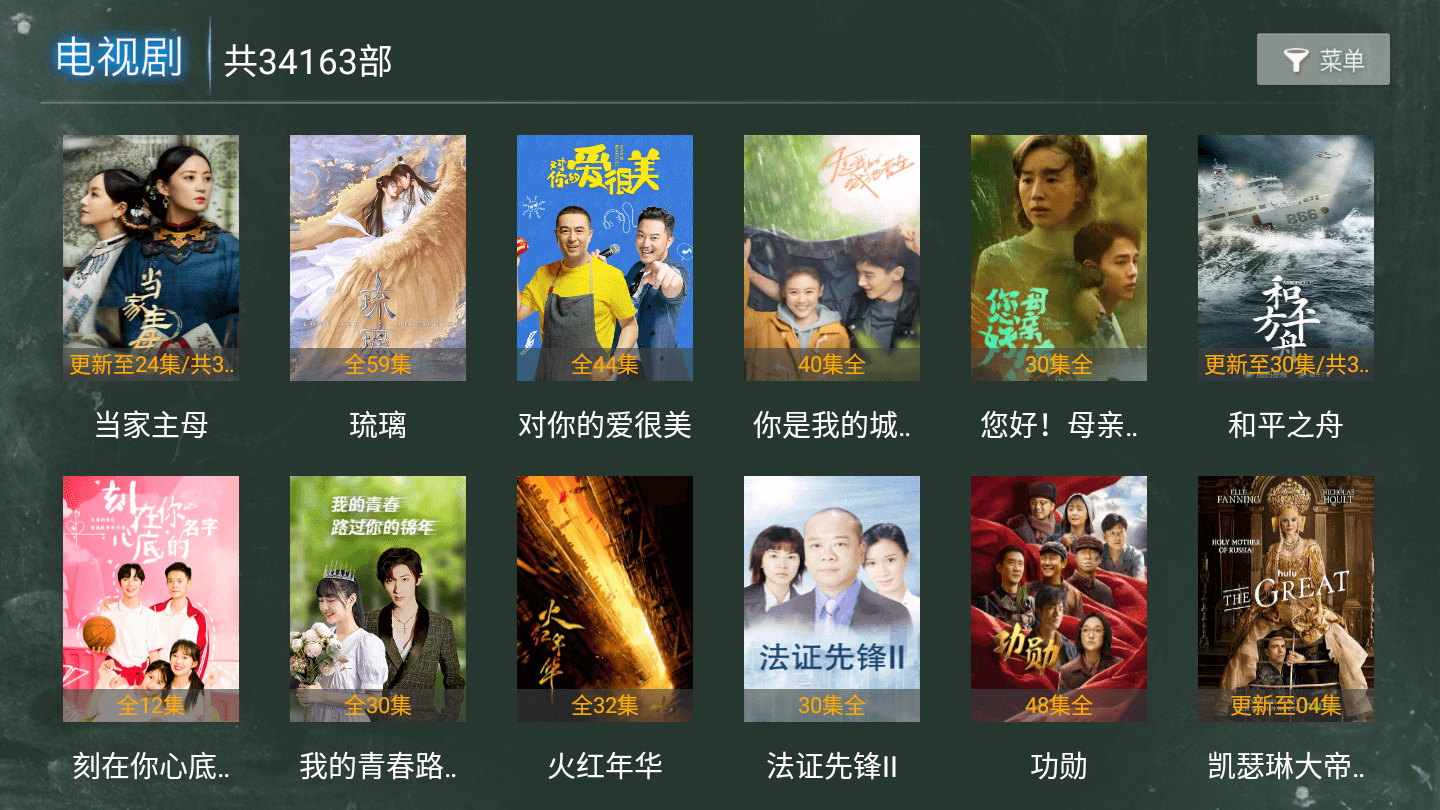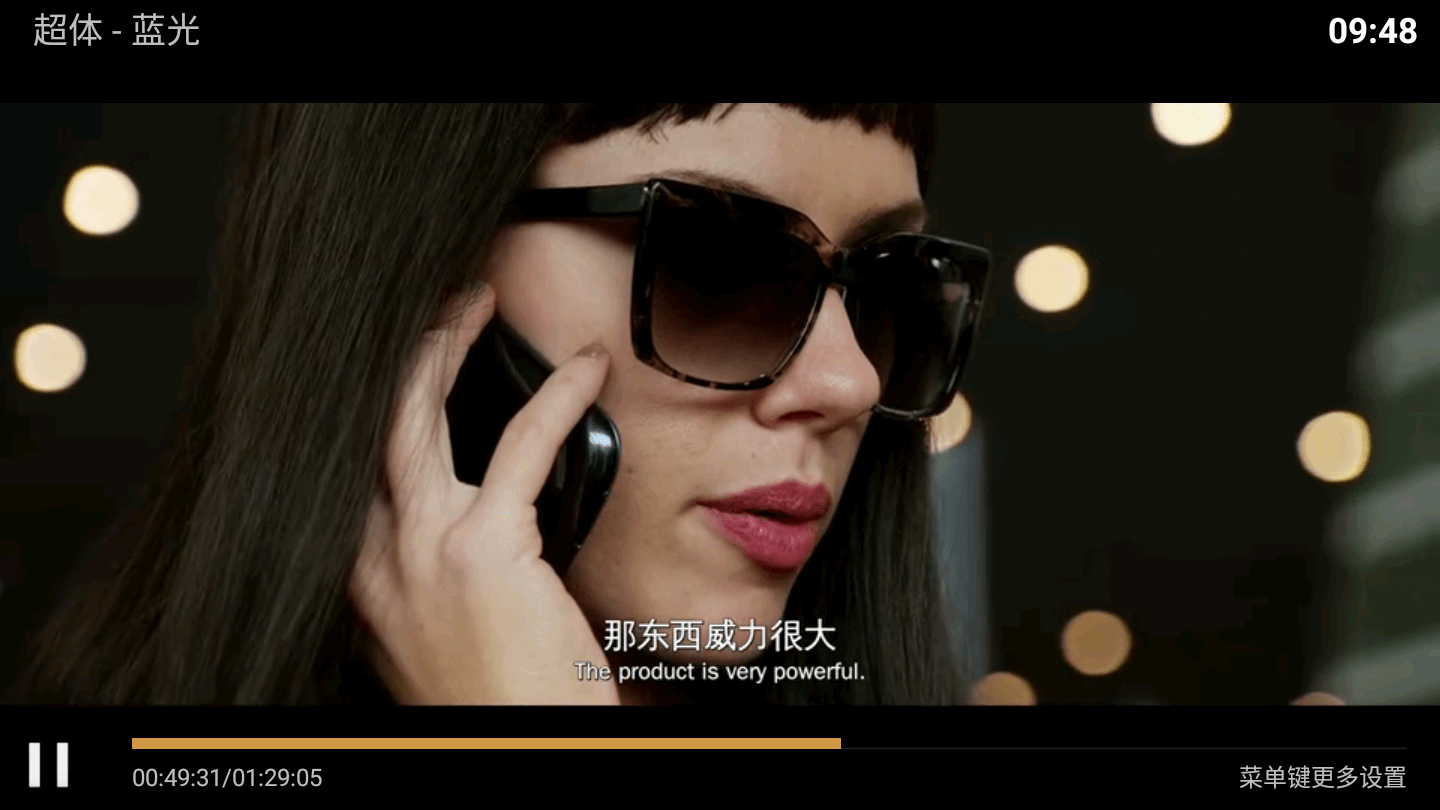 Emotn store share code:
https://www.tvsbook.com/threads/emotn-store-share-code-guoguo-tv-on-demand-tv-app.4860/
More TV APP downloads:
https://www.tvsbook.com/resources/categories/tv-apps.1/