Download password :5mhp
Maoyingshi TV is a very good Android on-demand TV app and this is the newest version.
This update has added the function of skipping the beginning and end of the film, you can set the time in Settings.
After installing the app, you need to add the interface by yourself.
Interface:

(Just copy the interface below and paste it into the app.)
Get
Interface here
Free TV and TV box apps, Live TV, IPTV电视盒直播,安卓电视软件app https://www.tvsbook.com/resources/categories/tv-apps.1/
t.me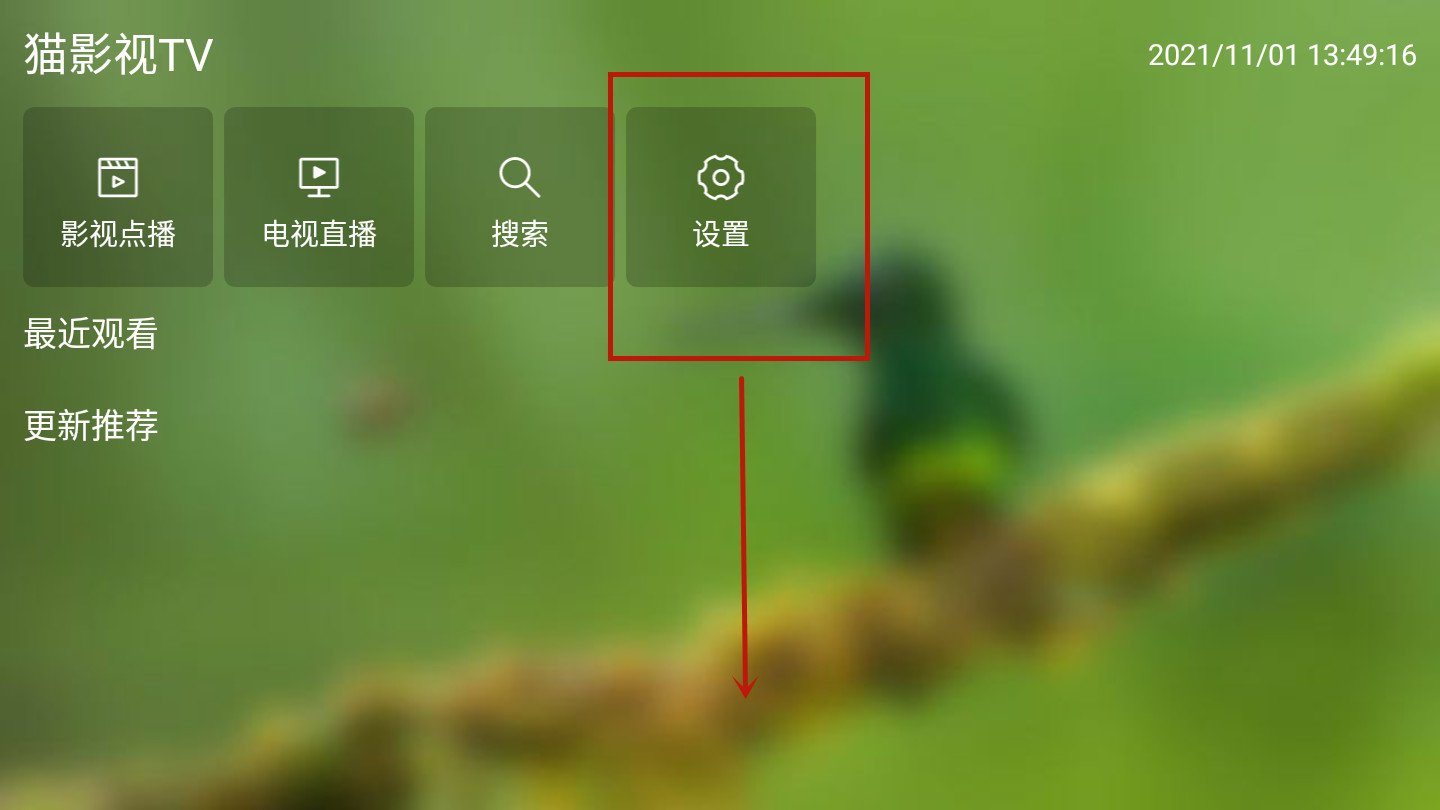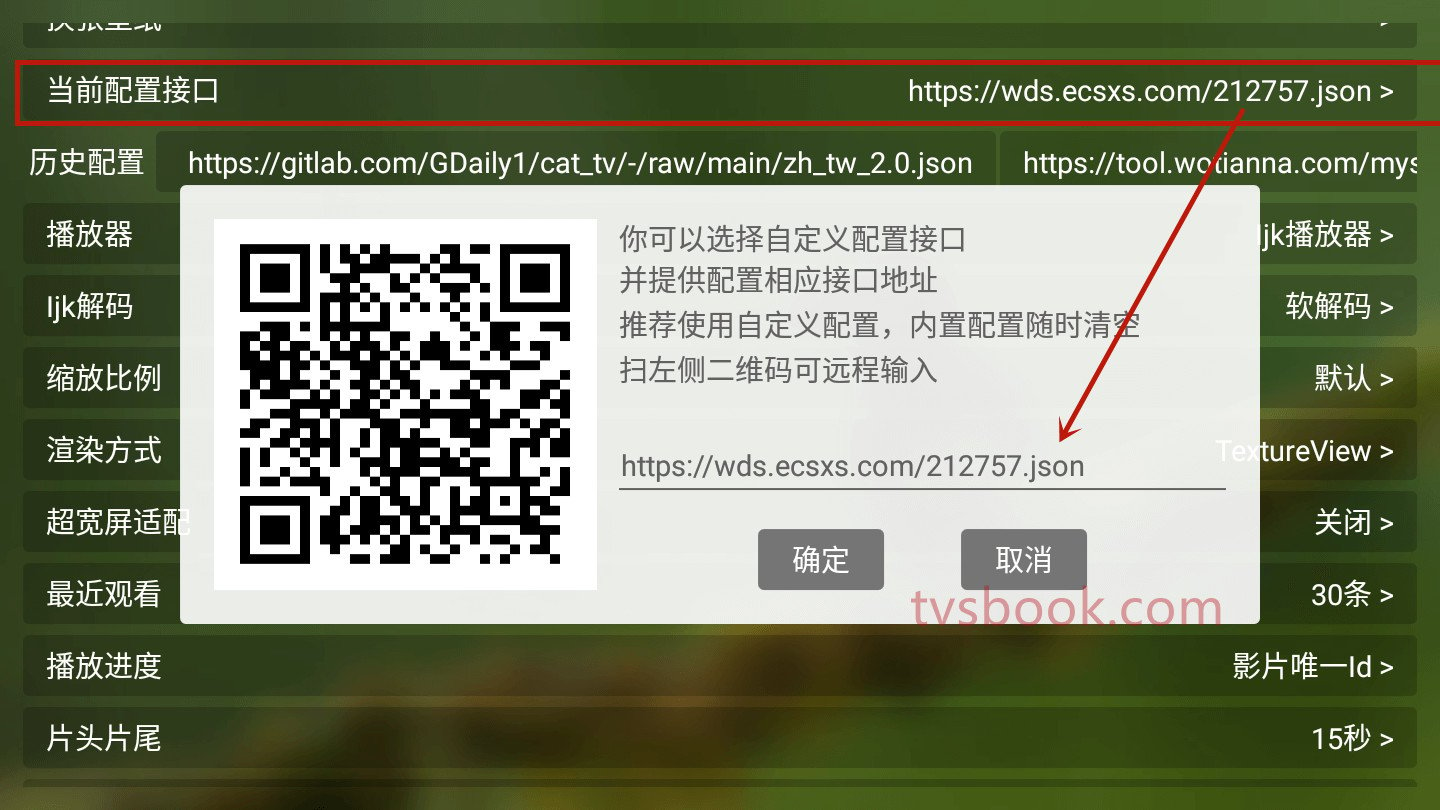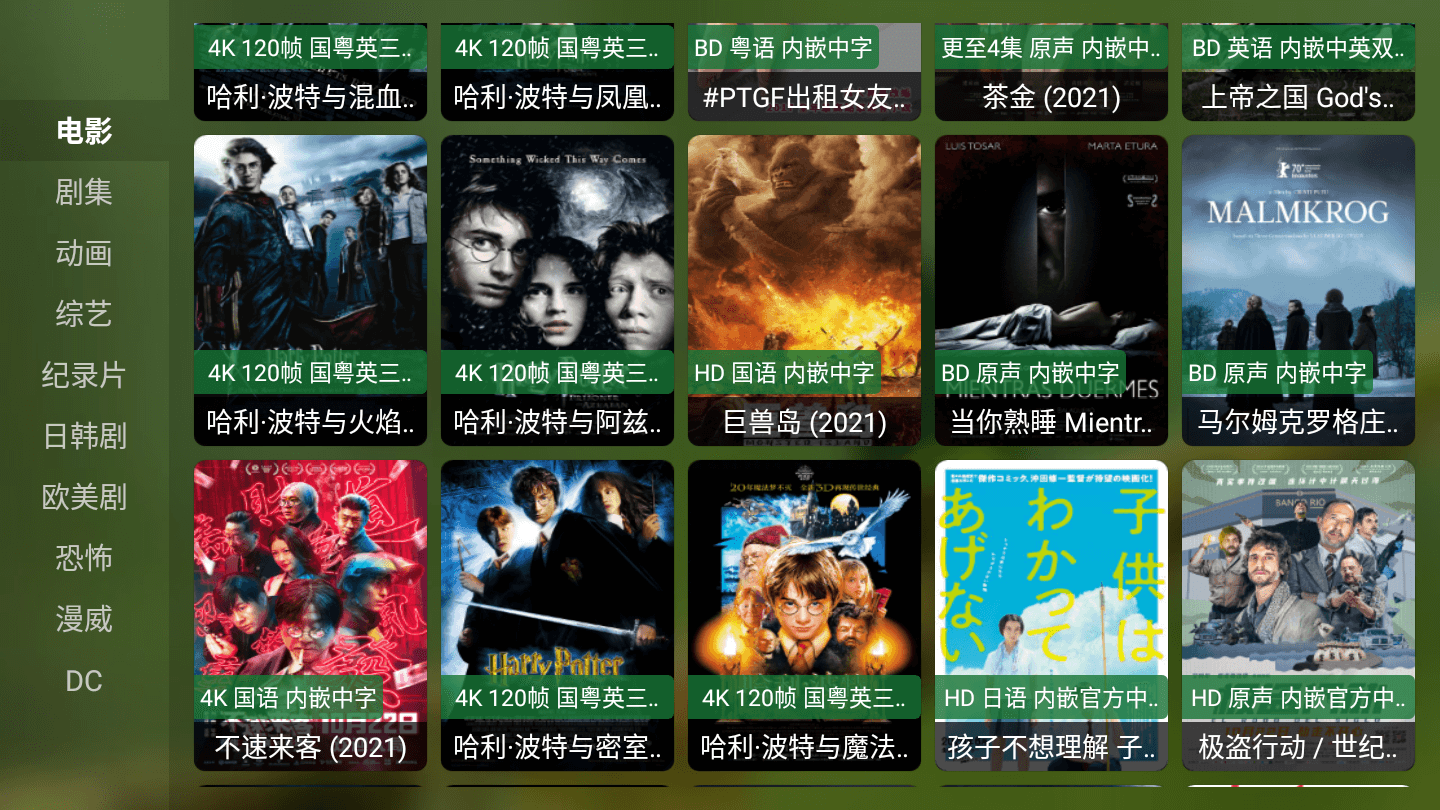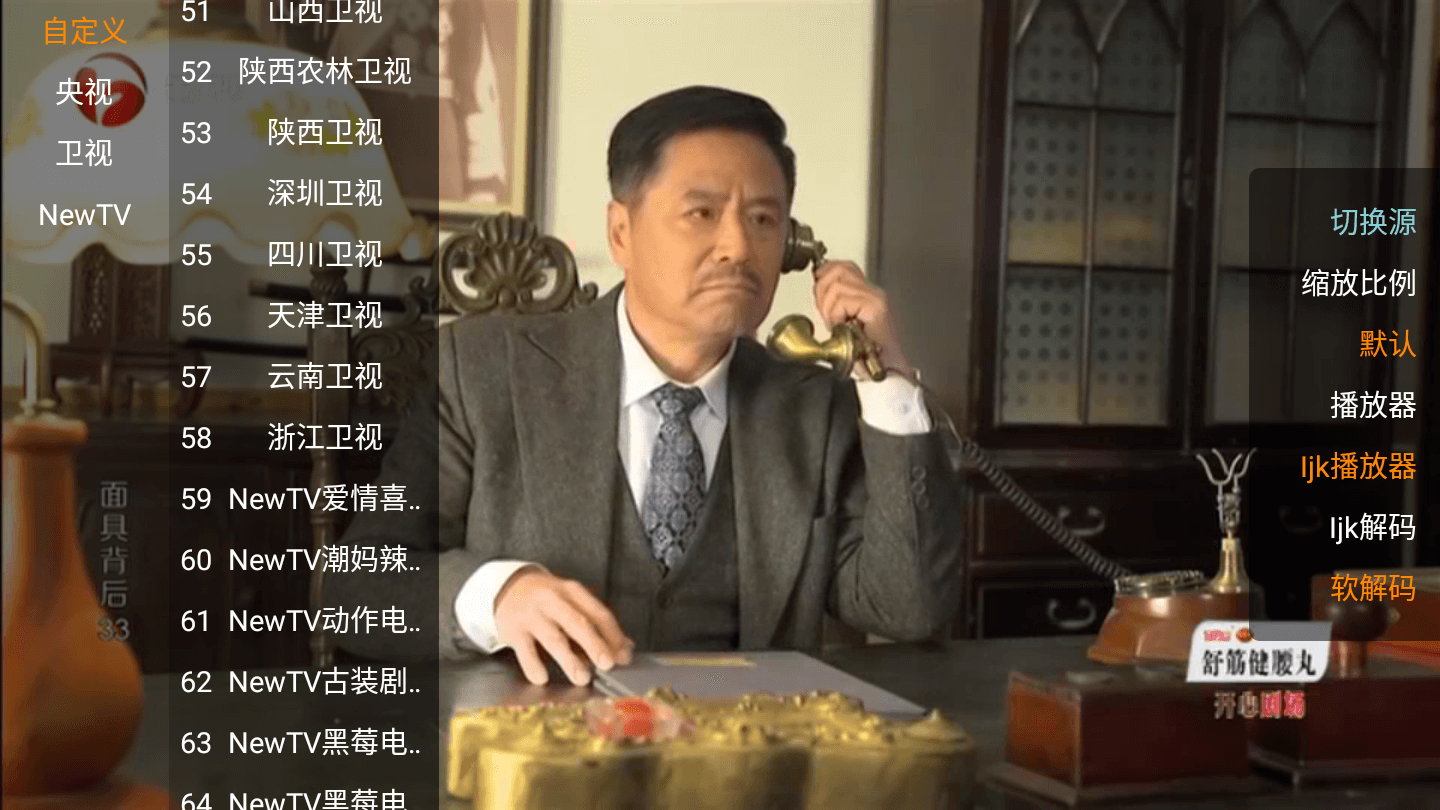 Emotn Store share code:
Maoyingshi TV has a great experience to watching TV on demand. You need to add the interface by yourself to get the resources. Here are the interfaces: Just copy the interface below and paste it into the app https://wds.ecsxs.com/212757.json or: http://c1n.cn/mao

www.tvsbook.com
More TV app downloads: