This is the Samsung QN94A TV manual profile for downloading at will. You can get useful guides and information about this TV.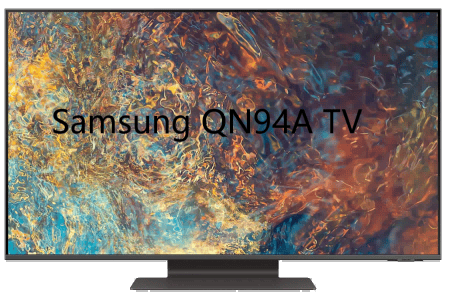 Get help directly from Samsung if you have a problem with your TV.
Getting support through Remote Management
Go: Settings >Support >Remote Management
After consenting to our service agreement, you can use Remote Management to access Remote Support and have a Samsung service technician diagnose your TV, correct problems and update your TV's software remotely via the web. You can also turn Remote Management on and off.
Finding the contact information for service
Go: Settings >Support >About This TV
You can view the address of the Samsung website, the call centre phone number, your TV's model number, your TV's software version, Open Source License and other information you may need to get service support from a Samsung call agent or the Samsung website.