In " Piku " movie there was one scene where they are having a party at her Aunt's house for her Anniversary and her Aunt made meet
Piku
(Deepika) and
her father
(Amitabh Bachhan) to
Sourabh
(Candidate) who is successful and single.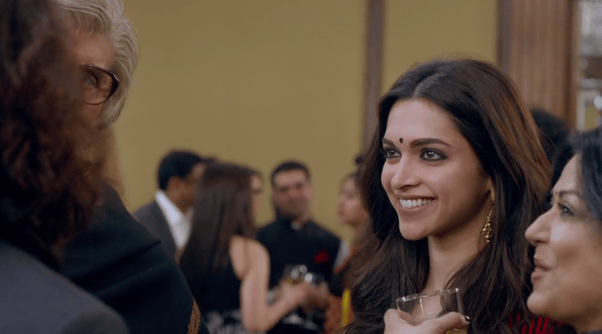 And conversation goes like this…
Piku: So what you do ?

Sourabh : I have my own art gallery in San Francisco. .. And you ?

Piku : I actually work at an Architecture firm
And her father interrupt
Father : Would you marry her ?

Sourabh : I am single and i am looking for a nice girl so why not

Father : But she is very moody like me and she is not virgin.. what do you mean by nice ?
She is financially independent and Sexually independent only seeking for emotional partnership so is she nice according to you ?
Sourabh: I mean it depends…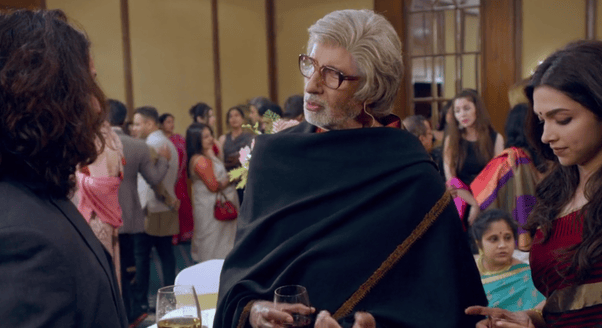 And Piku left that function ….
So here what I noticed is initially when she meets Sourabh, she looks very confident which is visible the way she made an eye contact with him.
But after her father commented about her virginity, she could not make that eye contact with confidence.
She was feeling down not because she also believes the same way, but she knows that society will not accept a girl to have sex before marriage.
Sourabh is going to say no because now she doesn't come in the category of nice girl, according to society's standard norms of nice girls.
So here they have shown very well how hypocrisy of society affects us.
Now Piku despite of being a successful and responsible daughter,
she doesn't come in the category of nice girl.