While it could be easy to make the case that
The Big Bang Theory
was, at least at one point, intended to be Leonard's show, it's pretty plain to see that the series became Sheldon's show a long time ago - which was definitely a marked change for the better. Sheldon's peculiar and specific routines, obsessive interests in all things science and science fiction, and often oblivious social behaviors have all been perfectly woven together to create a character who became an instant pop culture icon.
And all of that before we even take into consideration hos many hilarious quotes Sheldon has had over the years. Below, we look back at ten of the best of them.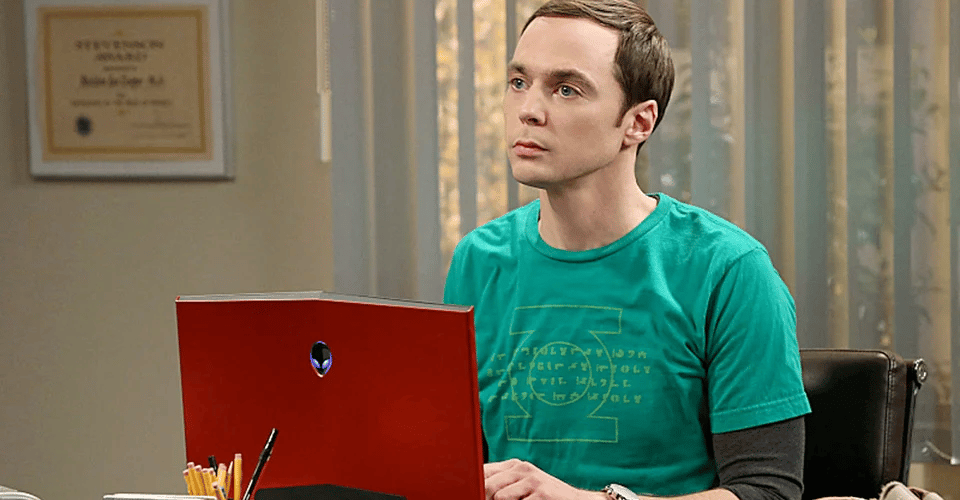 10"Penny, While I Subscribe To The Many Worlds Theory..."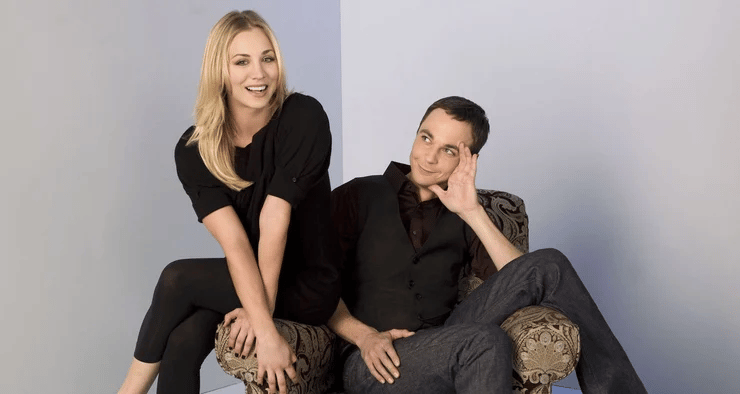 "which posits the existence of an infinite number of Sheldons in an infinite number of universes - I assure you that in none of them am I dancing."
An unmistakable highlight of the series' earlier seasons was the back and forth rapport between Sheldon and Kaley Cuoco's Penny, Sheldon and Leonard's adorably dimwitted neighbor and Leonard's on and off love interest. One hilarious season three episode opens with Sheldon waking up in the morning to find a barely dressed Penny making pancakes and dancing around the kitchen to Shania Twain's "Man, I Feel Like A Woman."
Penny, clearly relishing in Sheldon's confuse, invites him to dance along with her - which leads us to the hilarious moment quoted above. Sheldon may not think of himself as much of a social animal, and he very well may be right about that. But that doesn't make any of his social interactions any less amusing for us viewers.
9"I Think That You Have As Much Of A Chance Of Having A Sexual Relationship With Penny..."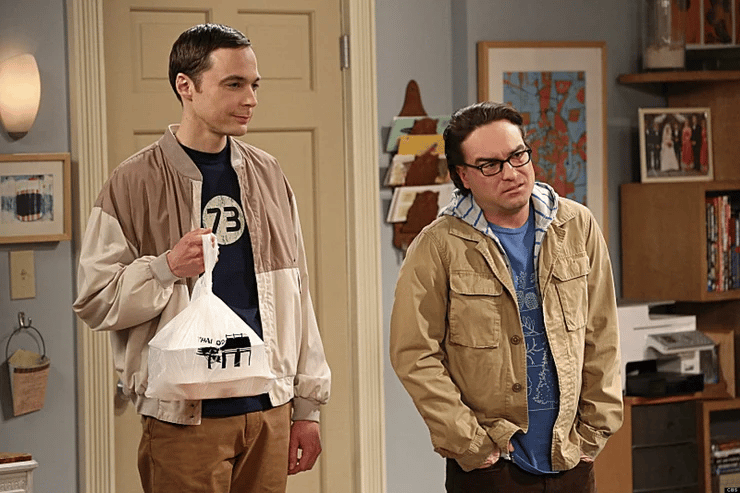 "as the Hubble Telescope does of discovering that at the center of every black hole there is a little man with a flashlight searching for a circuit breaker."
From the very beginning of the series, Sheldon was a big naysayer of the prospect of a relationship between Cuoco's Penny and Johnny Galecki's Leonard. Of course, as this is a situation comedy, it was also immediately clear from the moment these characters met that Leonard and Penny would become the series' central will they, won't they relationship.
But that didn't stop Sheldon from offering his honest - and, usually, brutally honest - thoughts about the possibility of their eventual coupling. And most of the time, the totally scathing remarks were paired with wonderfully nerdy scientific jokes, such as this amazing one about the Hubble Telescope and black holes.
8"Oh, On The Contrary. I Found The Grinch To Be A Relatable, Engaging Character, And I Was Really With Him..."
"right up to the point that he succumbed to social convention and returned the presents and saved Christmas. What a buzzkill that was."
Sheldon hasn't always been the merriest fellow when it comes to having holiday spirit. An early episode of the series' second season finds Sheldon decrying the social protocol of buying Christmas presents for other people, and discussing the history of the celebration known as Saturnalia. But in the series' third season's holiday-themed episode, viewers really get a better look at how the genius's mind really works.
And boy, is it wonderfully weird. Sheldon, ever the antisocial one who prefers to be by himself and eschew social traditions, reveals that he considered The Grinch to be a truly relatable, even inspirational character - right up until that darn moment The Grinch's heart grew three sizes. At least from a scientific standpoint, he may be onto something.
7"Hard As This May Be To Believe, It's Possible That I'm Not Boyfriend Material."
One of the main storylines that
The Big Bang Theory
has chronicled - for better or worse - has been Sheldon's gradual transformation from a romantically disinclined individual to a boyfriend, fiance, and eventual husband to Mayim Bialik's Dr. Amy Farrah Fowler. Early in their relationship, Sheldon struggled greatly with knowing how to appear invested in Amy's life, and especially her line of work, which he has always felt is inferior to his own.
To be fair, his thoughts on biology haven't changed much over the years, but he has gotten a little bit better about biting his tongue and keeping his disinterest and snide comments to himself. But in season five's twelfth episode, he and Amy got into an argument about his rude behavior, leading to him making the above remark to Leonard about his shocking lack of boyfriend appeal.
6"Scissors Cuts Paper. Paper Covers Rock. Rock Crushes Lizard."
"Lizard poisons Spock. Spock smashes scissors. Scissors decapitates lizard. Lizard eats paper. Paper disproves Spock. Spock vaporizes rock. And, as it always has, rock crushes scissors."
Sometimes, there are certain quotes from characters that give way to entire pop culture trends. The second season episode "The Lizard-Spock Expansion" gives Sheldon one of these such moments. The episode introduces viewers everywhere to the bizarre game known as Rock, Paper, Scissors, Lizard, Spock - the gang's apparent method of choice when they have decisions to make that none of them really want to make.
Clearly an expansion of the traditional Rock, Paper, Scissors, the game perfectly incorporates aspects of science fiction that appeal to our primary gang of friends - and no character could ever explain things as hilariously, or as succinctly, as Sheldon does.