The ten recommended American movies and TV series video websites here will definitely satisfy you to watch Hollywood blockbusters, local reality TV shows, Chinese TV series, etc. There are not only paid websites to enjoy high-quality VIP services, high-definition pictures, and extensive resources, but also free platforms.
1. Disney+​
Disney+ is a new streaming media platform launched in 2019. It is suitable for a family of online theaters. All Disney IPs will be exclusively broadcast on Disney+, bringing users more than 500 movies, 7,500 TV episodes, and 10 movies specially designed for New original movies, episodes, etc. customized for the platform, covering all kinds of movies produced by Disney, Pixar, Marvel, Lucasfilm, National Geographic, Disney Channel and Walt Disney. Moreover, Disney+ provides many viewing platforms, smart TVs, tablet computers, mobile phones, and even electronic devices such as Amazon set-top boxes can be viewed, and one account can satisfy multiple viewing methods.

2. Disney Movie Club​
Disney Movie Club is an old official video site of Disney, which contains all the movies of Disney, Pixar, Marvel, Star Wars and National Geographic. Those who like to watch classic animation stories must buy a member of his family, you can buy 4 for only $1 1 video, get it, some videos are as low as 50% off.

3. YouTube​
The official Youtube video website is a world-renowned video website and the most viewed website in the United States. It allows netizens to upload, watch and share short videos. It has become the most visited video podcast website in the world. Users can upload, browse and share videos on YouTube. It uses Adobe Flash video and HTML5 technology to display user-generated video content including: movie clips, TV shorts, music videos, and amateur content such as vlogs, short original videos, educational videos.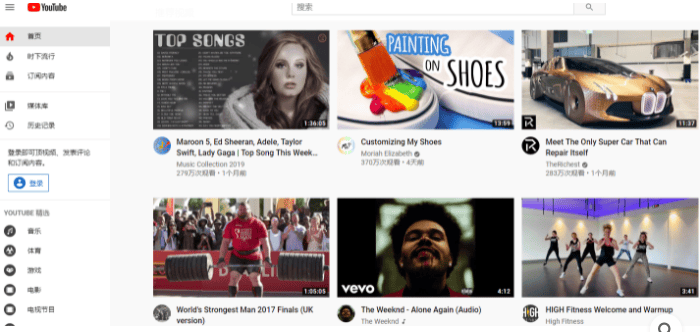 4. Roku​
Roku is a so-called streaming media player, designed and produced by the Roku Company in Saratoga, California. The set-top box is only the size of a palm and costs between $29.99-99.99, and can stream videos from Netflix, Hulu Plus, Amazon, HBO, Pandora and more directly to the TV. The new Roku 2, Roku 3 also has gaming capabilities and can even be connected to headphones. Easy to install, simple to operate, and a huge number of channels, it is the most popular streaming video set-top box in the United States. The best thing about Roku is that it's free. The latest movies and TV are paid, but there is also plenty of content on the free channels for most people to watch for quite a while.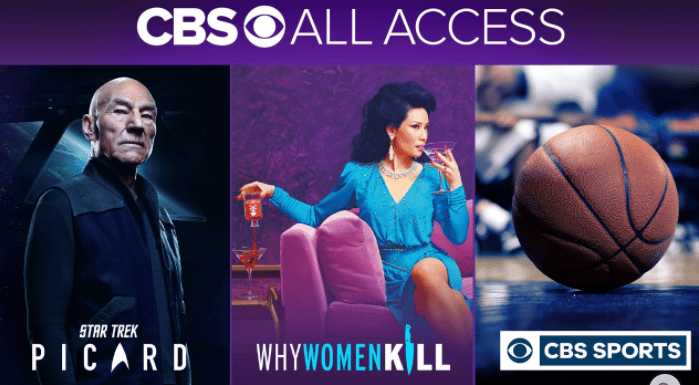 5. Vimeo​
Vimeo is a video sharing website and a social network. On Vimeo, many film and television enthusiasts upload video resources and display their own videos, MVs, documentaries and short film works, so there are many original video contents here, and film fans can also get to know, comment and interact with each other. Vimeo's web interface is clean and uncluttered.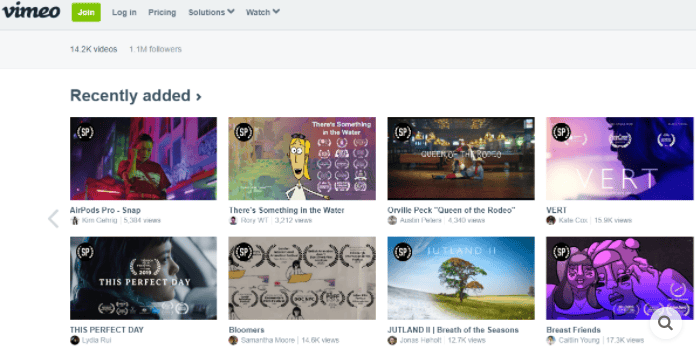 Last edited: