This order need not necessarily be the exact top 50 but it can alter depending on one's interest. I'm a guy who's interested much more in non-fiction, thrillers, action, rom-coms than horrors,nevertheless there are exceptions. Here's my list.
01.Titanic
:
This is an epic movie; one can't stop to admire this movie when watched.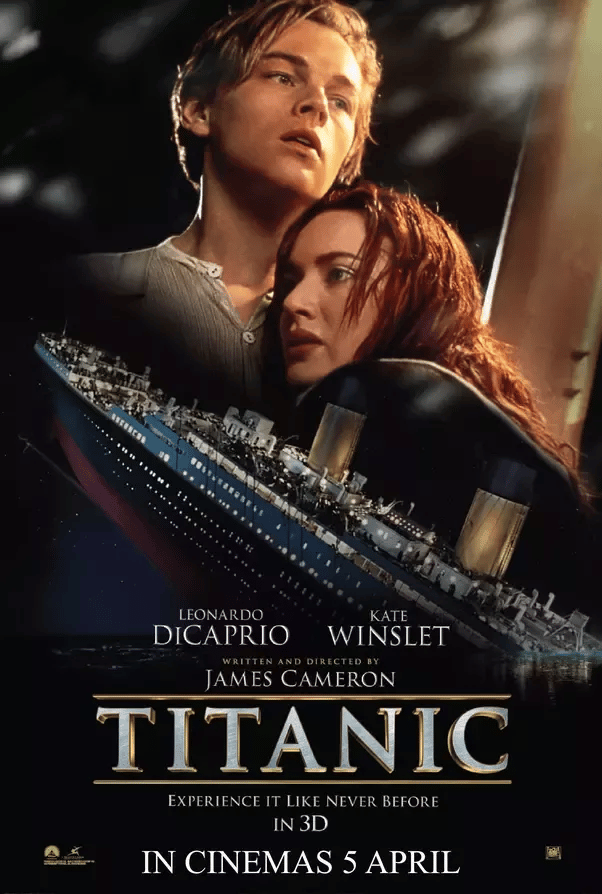 02.Pursuit of Happyness
:
This movie is really awesome; no wonder if it is mentioned in almost every answer in Quora pertaining to movies list.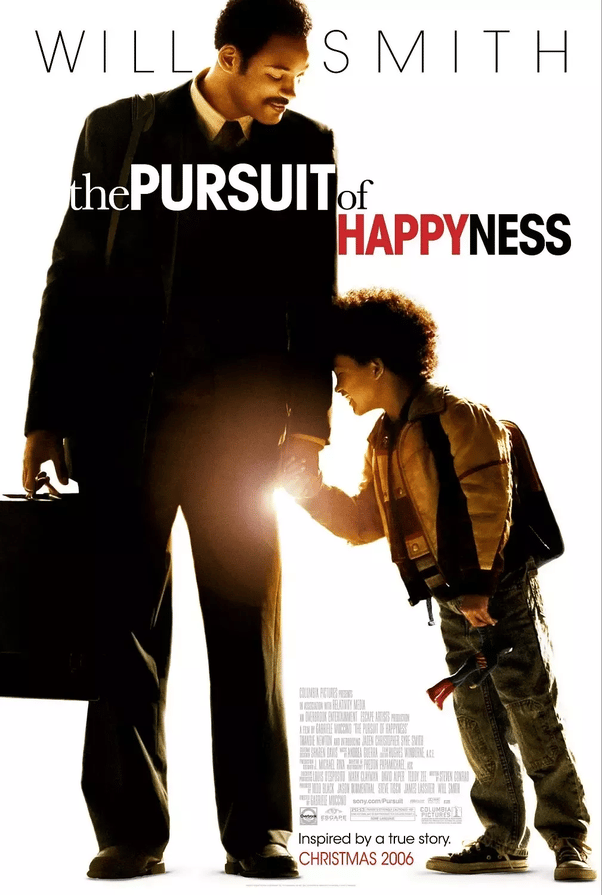 03.Inception
:
This movie is really awesome. One can't afford to miss watching this movie, provided an opportunity.
04.Shawshank Redemption: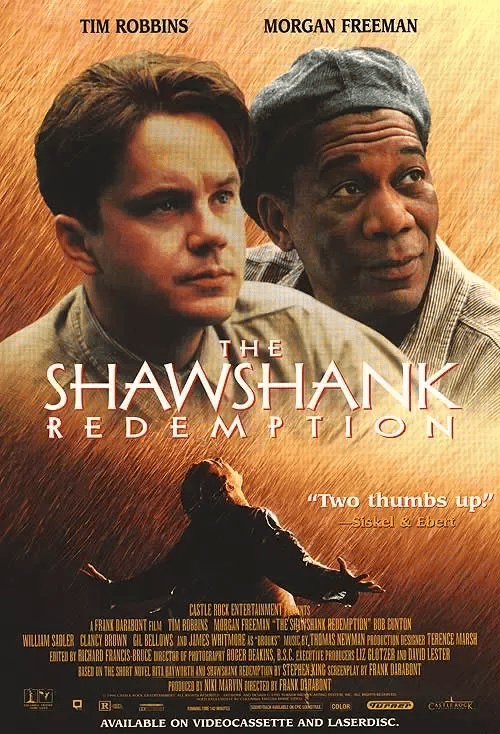 05.Good Will Hunting

06.Interstellar
:
This movie explores the unexplored parts of the space by most of the common audience like me (No offence to Scientists and Professors). I honestly got to admit that I've learnt a lot before going to this movie-of course they're clearly explained in the movie- after watching the movie too. This movie is a visual treat which is enhanced by the sublime music given by legendary Hans Zimmer.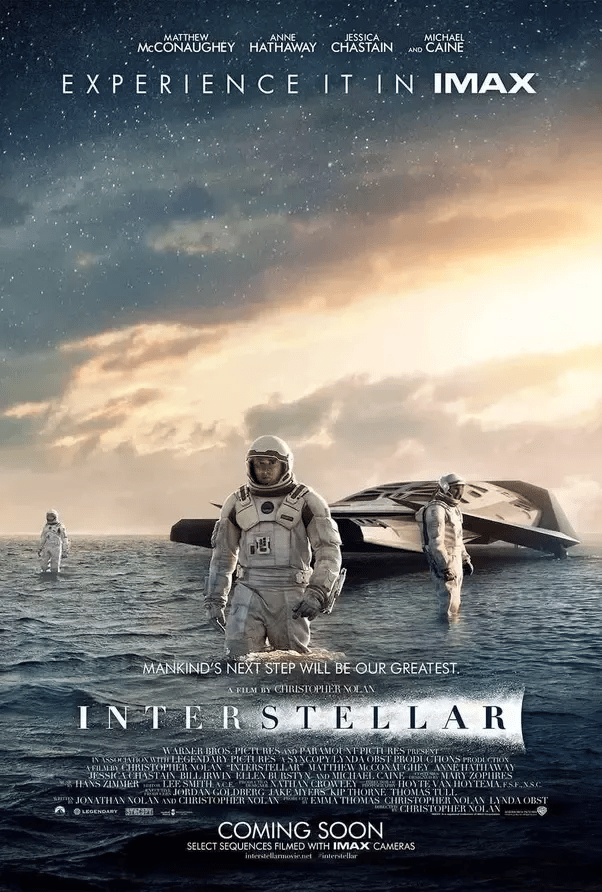 07.The Prestige: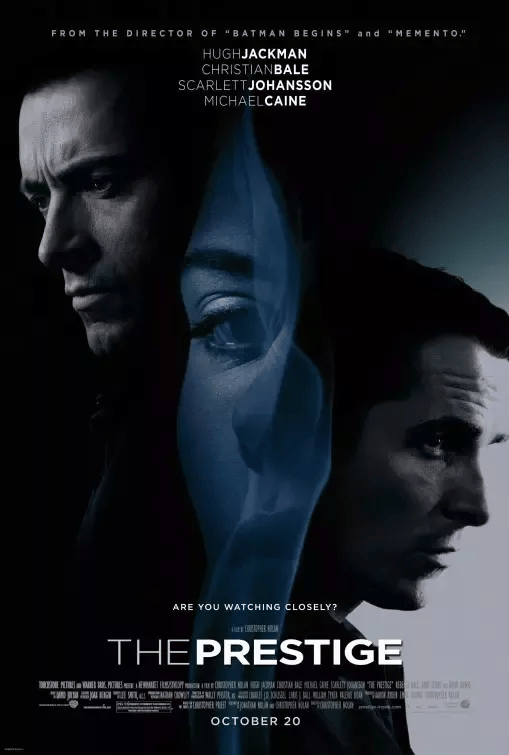 09.The Martian

10.Money Ball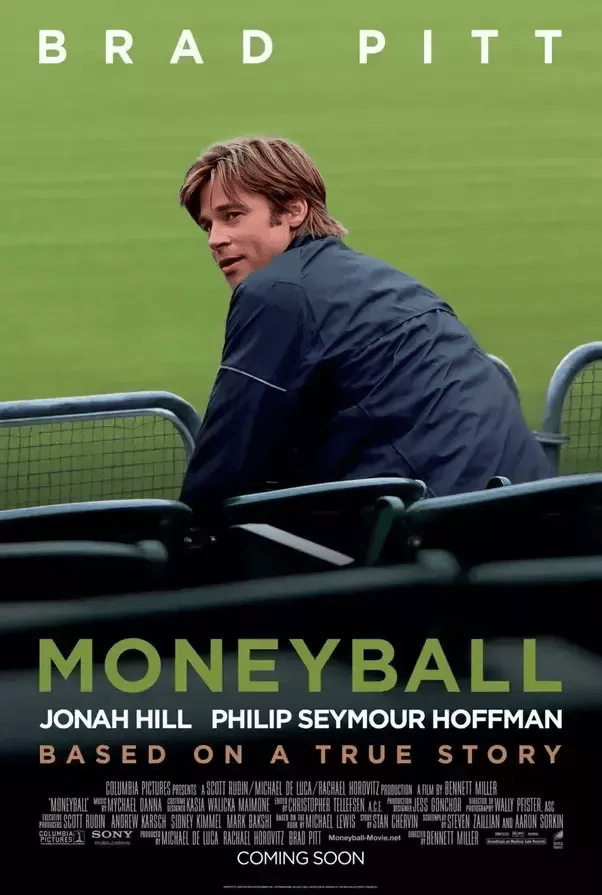 11. A Beautiful Mind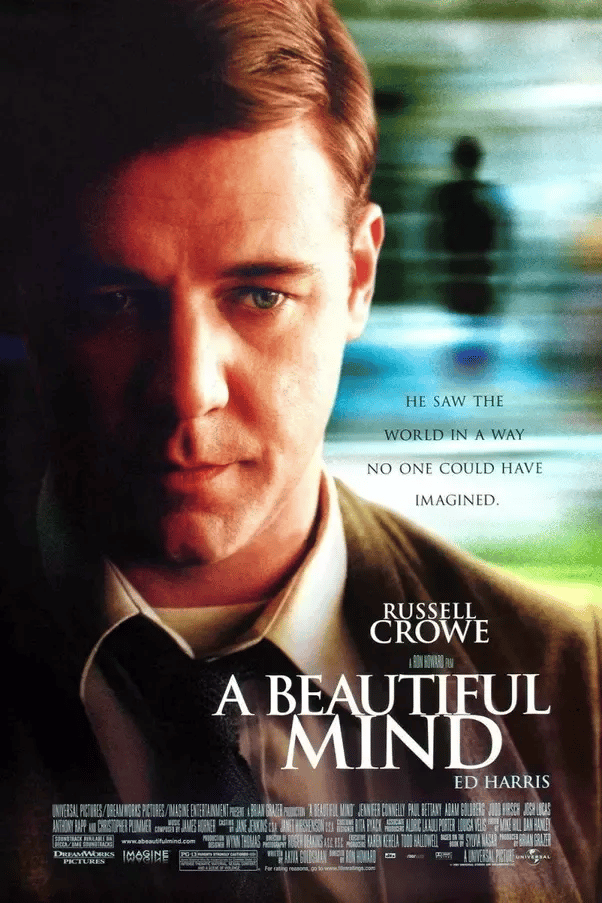 12.Gladiator

13.Rain man

14.Pirates of the Caribbean Series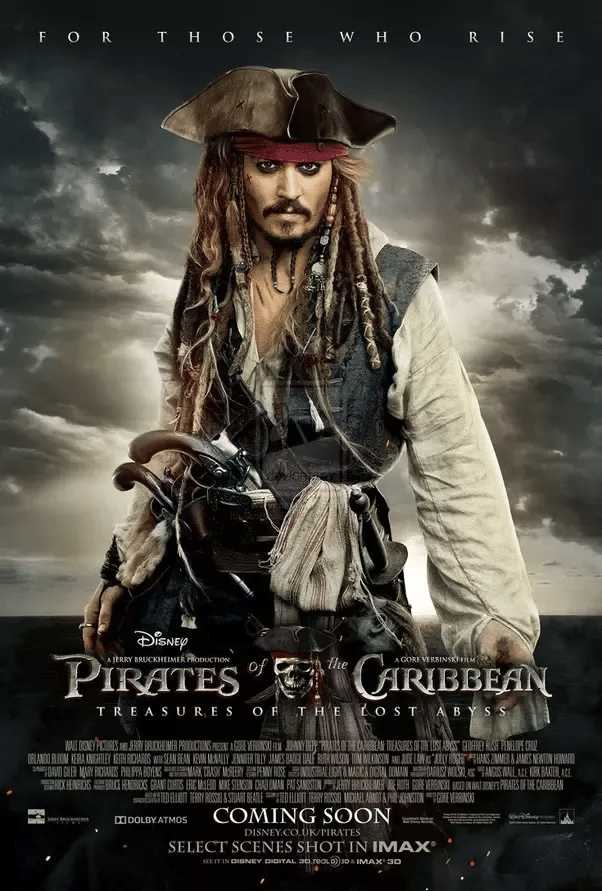 15.Forrest Gump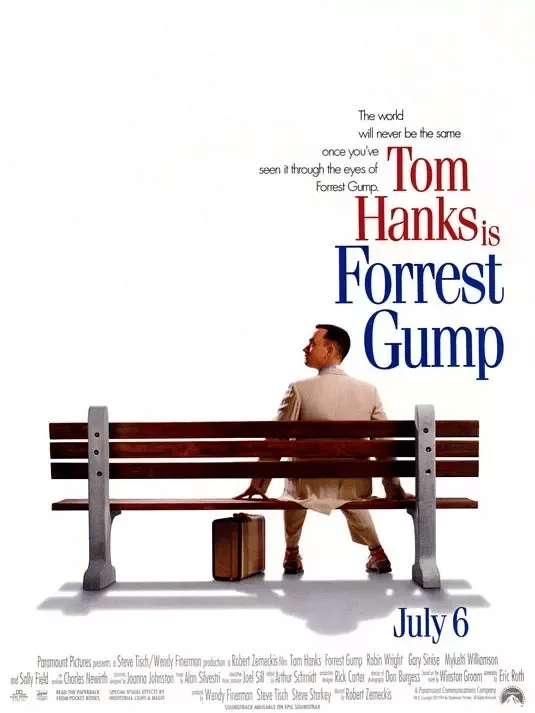 Last edited: