Here are 2022 Best Blu-Ray and DVD Movies
.
1. Spider-Man: No Way Home

​

Spider-Man: No Way Home - the finale of the "Avengers: The Spider-Man" films.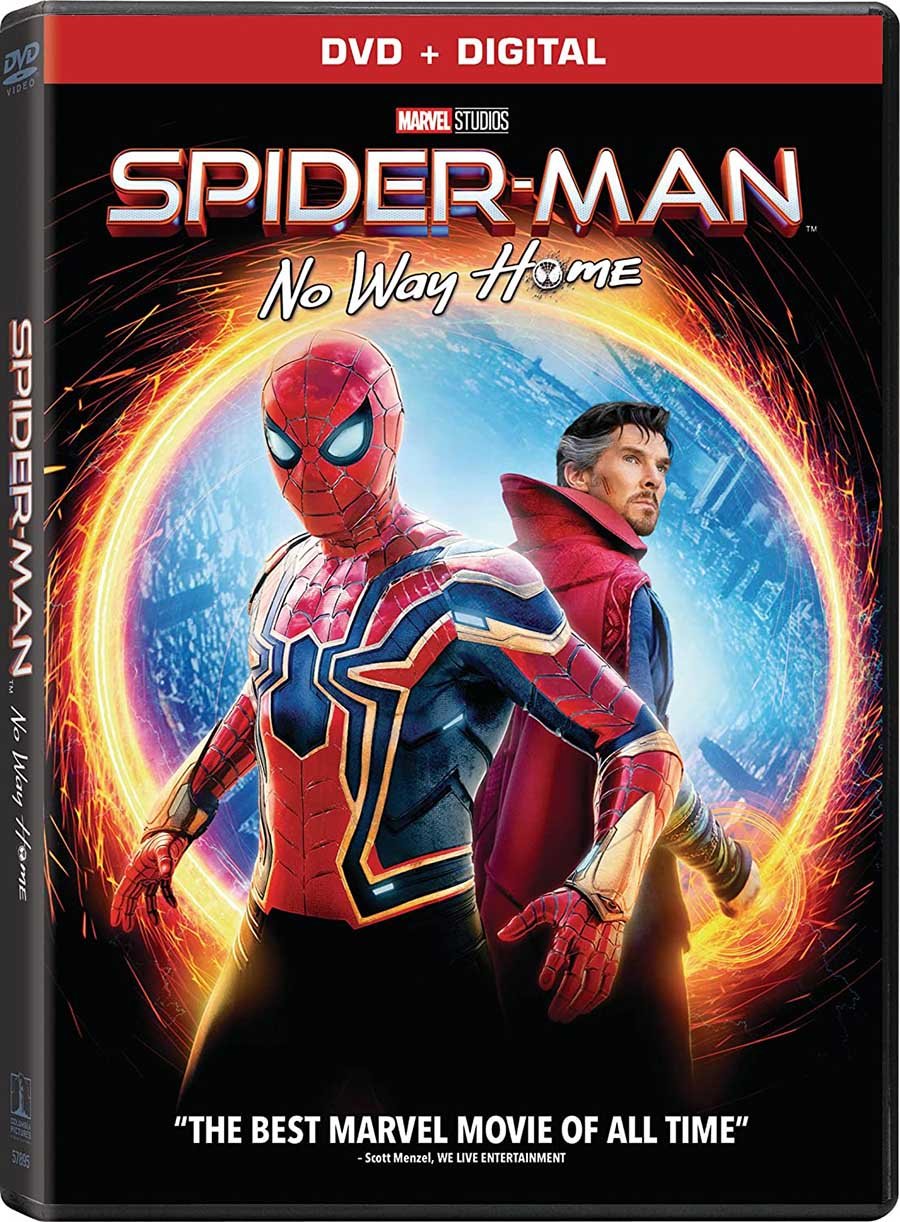 It is also the best of the nine films produced since 2000. A true comic book movie with spinning creativity and non-stop action, "Spider-Man: No Way Home" is the culmination of 20 years of these films.
For the first time in Spider-Man's cinematic history, the identity of our friendly neighborhood hero is revealed as his superhero duties conflict with his normal life and put the people he cares about most in danger.
2. C'monC'mon

​
Release date: April 12, 2022
The relentlessness of being a janitor is on display in director Mike Mills' latest meditation on family. A brilliant 2021 black and white tale, C'monC'mon has the power to make you laugh and cry. Joaquin Phoenix plays a radio reporter who becomes entangled with his nine-year-old nephew, Jesse.
3. Love Jones

​

Release date: March 29, 2022
4. Lecerclerouge

​

Release date: March 15, 2022