Here I recommend 6 popular Disney+ movies in 2022, which is your pick?
Soul​
As one of the most anticipated Pixar animations in 2022,
Soul
is once again created by the world-renowned Pixar animation studio led by the original
Coco
team. Two-time Oscar winner, Pixar chief creative officer Peter Docter directed, and invited Oscar winner Jamie Foxx and talented female comedian Tina Fey to join hands. The theme of the movie focuses on the discussion of the soul, telling the story of the source and endowment of the soul, which is very profound!
Soul
will be available on Disney+ on Christmas Day (December 25).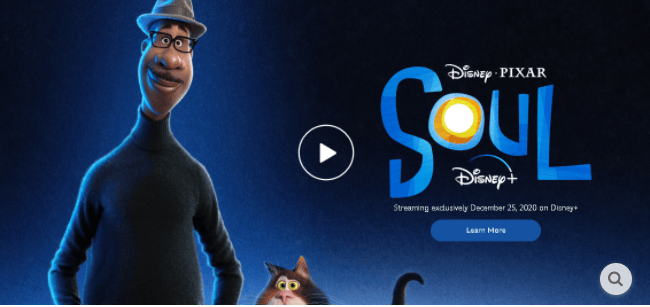 Onward​
The film tells the story of a fantasy world composed of elves, trolls, and souls. The elf brothers' father died when they were very young, so they decided to enter the fantasy world and spend one last magical day with their father. This is an animated film with a super-strong cast of surprises, Chris Pratt and Tom Holland dubbing the elf brothers in the film.

Mulan​
The film is based on the 1998 Disney animated film of the same name, and Hua Mulan is played by Liu Yifei. The movie is very similar to the animated version, telling the story of Mulan, who disguised herself as a man, joined the army on behalf of her father, and won many military exploits. This is a live-action drama film directed by Nikki Caro and starring Liu Yifei, Donnie Yen, Gong Li, and Jet Li.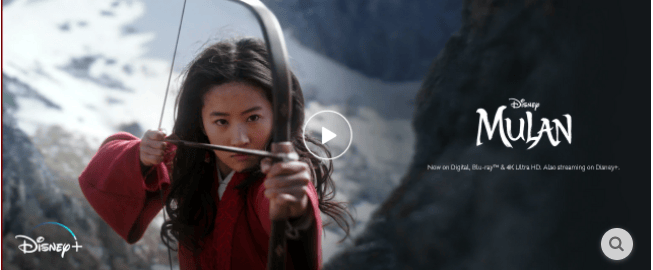 The Call of the Wild​
Based on Jack London's 1903 novel of the same name, the adventure film is directed by Chris Sanders and stars Harrison Ford, Dan Stevens and Karen Gillan. The film tells the story of a dog named Buck. Barker is stolen from his California home, sold to the frozen Yukon Territory of Canada, and befriends a gold rush prospector, John Thornton (Harrison Ford).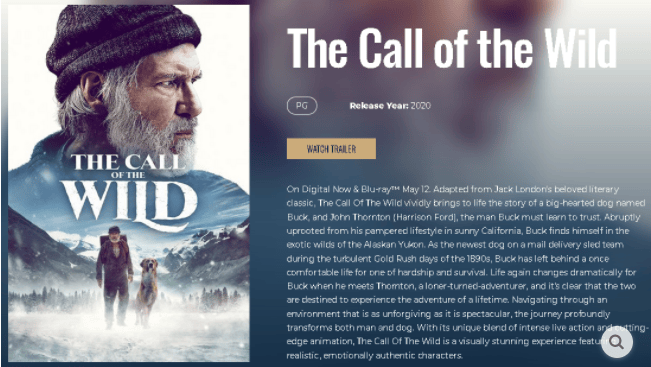 Inside Out​
Inside Out is a 3D animated film jointly produced by Walt Disney Studios and Pixar Animation Studios, directed by Peter Docter, with Amy Poehler, Bill Hader, Mindy Kaling, etc. Voice over. The film tells the story of a little girl Riley who moves to San Francisco because of her father's job change, and her life is dominated by these five emotions.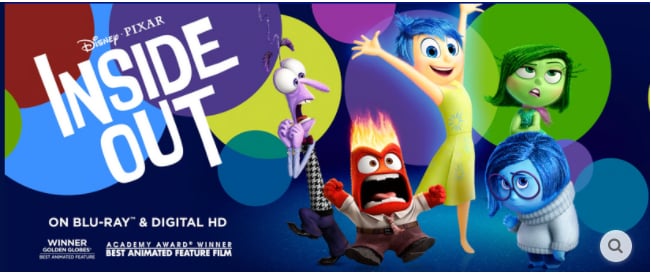 Iron Man​
Iron Man is a sci-fi adventure film produced by the American Marvel Studios, adapted from the comic book series of the same name, which is also the first film in the "Marvel Cinematic Universe" series. Iron Man tells the story of Tony Stark improving the function of his armor after his death, incarnating as "Iron Man", and protecting the peace of the world as a vigilante.