If your Roku TV is not connecting to wifi, try the following to fix the problem.
How to fix Roku Express not connecting to wifi?​
1. Reboot your router​
If your router has an error, this will cause your RokuTV to fail to connect. Maybe the connection between them is not good, please try to restart your router, sometimes this will solve the problem quickly. If not, continue to the next step.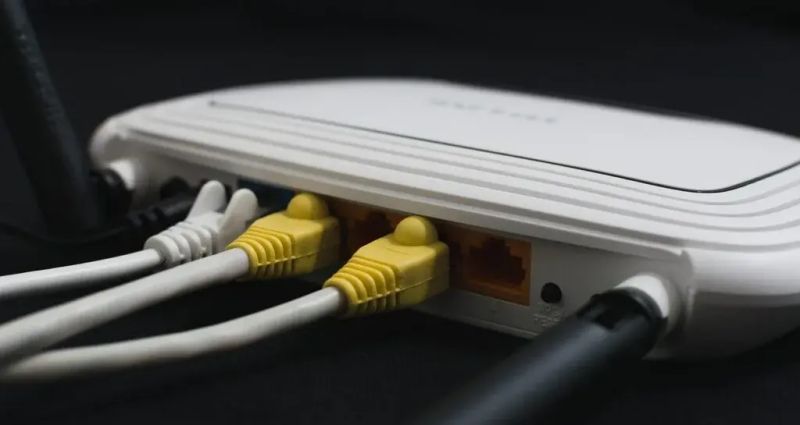 2. Reboot your Roku Express​
You can restart your Roku to clear its memory by going to Settings > System > System Reboot. Sometimes, restarting the device can be a quick fix for network connectivity issues. If not, proceed to the next step.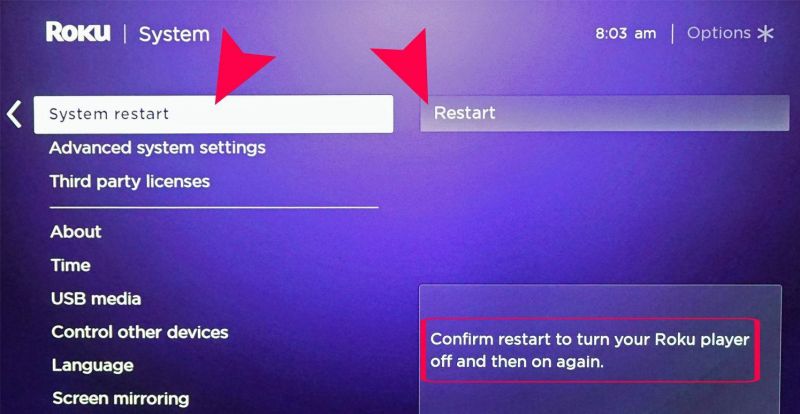 3. Reconnect to your network​
Find and connect to your network by going to Settings > Network > Set Up Connections.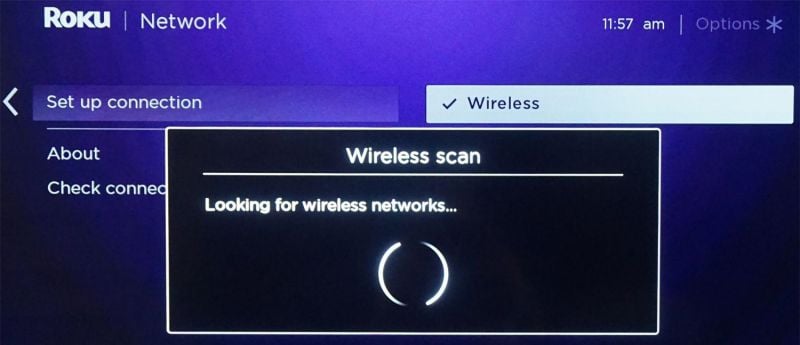 If this doesn't solve the problem, try disconnecting your Roku for a few seconds. When it comes back on, see if you can set up a network connection.