Roku voice remote pro guide is a new remote control that comes with the Roku Ultra in 2022, adding features such as a voice refiner remote feature. This article will explain how to use the Roku voice remote pro.
How to charge the Roku Voice Remote Pro?​
Connect your remote to the USB charging cable and either.
1. The USB port on the back of your player, plug the USB cable on the port.
2. Then plug the other end of the USB cable into the Roku device like Roku Ultra.
3. Or use a standard USB adaptor like your phone charger to plug into a wall power port.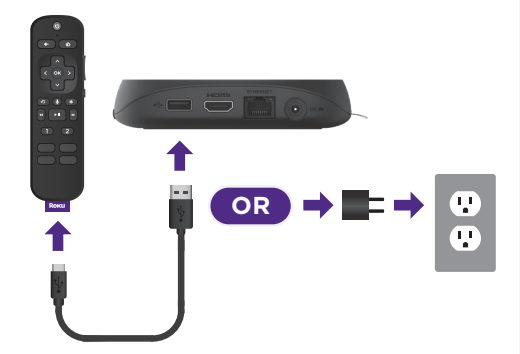 The status light will stop blinking once your remote is finished charging. You'll see a message on your TV when it's time to charge again.
How to pair Roku voice remote pro to your Roku device?​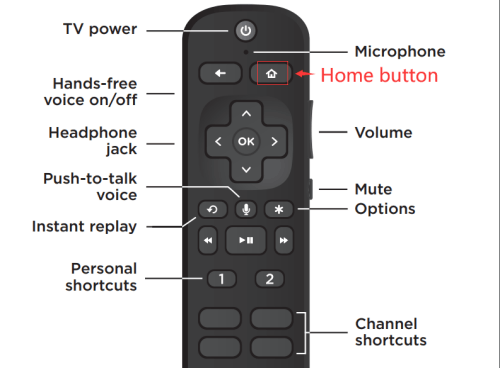 1. Press and hold the HOME button on your current Roku remote or the free mobile app for 5 seconds to open the setup menu.
2. Select Remote to start pairing.
3. Press and hold the Pairing button on your new remote for 5 seconds until the status light turns green and starts blinking.
How to set up the Roku voice remote pro control?​
1. Press the
Home
button on your new remote.
2. Go into the
Settings
menu and select
Remotes & Devices.
3. Find your new remote under Remotes.
4. Select
Set up remote for TV control
and follow the instructions.