The film is based on the popular book by Suzanne Collins and it follows Katniss Everdeen, played by Jennifer Lawrence, a 16-year-old girl living in a dystopian futuristic North America called Panem. Every year, two young people from each district must enter The Hunger Games, a deadly televised competition in which only one competitor survives. Liam Hemsworth, Josh Hutcherson, Elizabeth Banks, Woody Harrelson and Lenny Kravitz, also star in the Gary Ross directed film.
But what did it take to bring the adventure epic to life?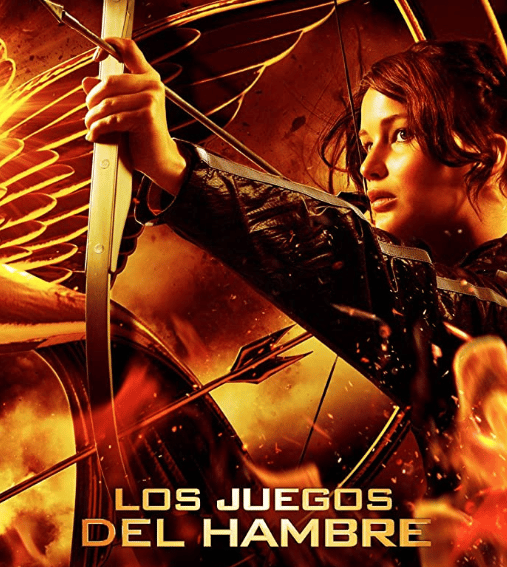 The Making Of:
​
84: Days of principal photography in North Carolina.
1,200: Number of CGI shots needed.
$90 million: Production costs for the film. The figure was reduced to $78 million after subsidies.
$500,000: Lawrence's salary for the first film, plus 'escalators'(bonuses based on the movie's performance).
7: The number of seconds cut from the film in order to secure a PG-13-equivalent rating in the U.K. Some or all of the cuts were substitutions concerning blood.
The Buzz:
8 million: Number of times the first
The Hunger Games
trailer (launched Nov. 14) was viewed in the first 24 hours.
​
7.5 million: Number of copies of the book has sold since the first trailer for the film hit.
3 million-plus: Number of fans on the film's official Facebook page.
300,000-plus: Number of followers of the film's official Twitter page.
The Box Office:
142 minutes: Running time of the movie.
4,000: Estimated number of domestic theaters that will show
The Hunger Games
on opening weekend.
270: Number of Imax screens in the U.S. that will show
The Hunger Games
during a limited one-week engagement.
​
$130 million to $140 million: The amount estimated the Lionsgate movie could earn in its first weekend at the box office, surpassing The Twilight Saga: Breaking Dawn Part 1.