I have watched
more than a dozen
American dramas (less than 20) so far in 2020, so I will only pick out a few American dramas that
I like and have good quality
for recommendation (like"Kill Eve" has not yet been included in the category before watching).
4. Tales from the Loop Season 1
At first glance, you will think that concept is greater than reality and form is greater than content, but as long as you look at it patiently, you will find that this is a patient and well-crafted science fiction story.
Curious but not contrived, sincere and not sensational, you should fully affirm such a sincere work.
Other things I have seen and recommended include the
second season of Sex Education, the second season
of
"Drugs: Mexico"
, the
third season of "Little Shelton"
and so on. I would watch it but not recommend it (such as the tenth season of The Walking Dead, the first season of the Trailblazer), or the quality is lower than expected (such as the third season of "Western World", the second season of "The Dungeon")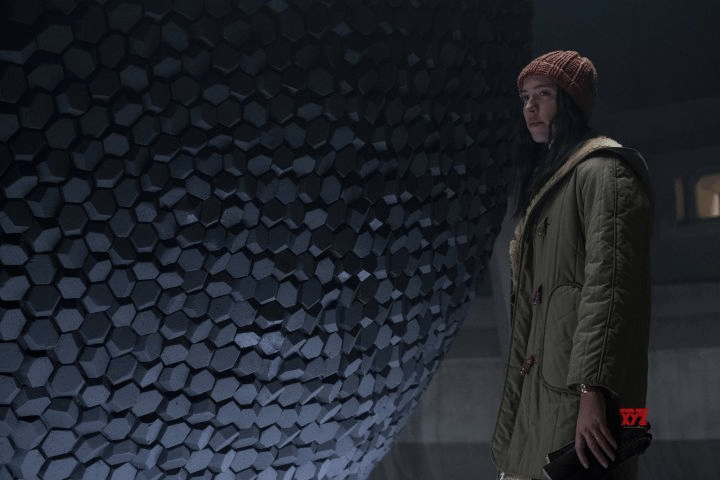 3. L'amica geniale Season 3
"My Genius Girlfriend" is really good, so good that I always feel poor when I want to praise it.
The naked era and bloody life are covered and covered by the growth stories of the two girls, so that you and I can spend a period of real and slender years unconsciously after reading the stories of them.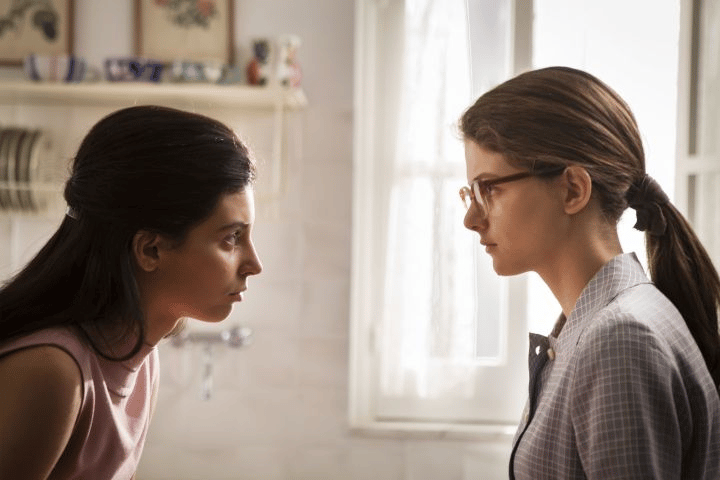 2. Homeland Season 8
In the final season, "Homeland Security" returned to the front line of anti-terrorism and returned to the "Imperial Cemetery" Afghanistan. Everyone could not help lamenting that the plot of this season could be so closely connected with the current affairs hotspots of the "U.S. and Taliban peace talks ..."
What I admire even more is that the show's performance and reflection on the war on terror, national strategy, and official democratic Zhang have made us concerned about the fate of the protagonist, and we have not forgotten to pay attention to the madness of this world.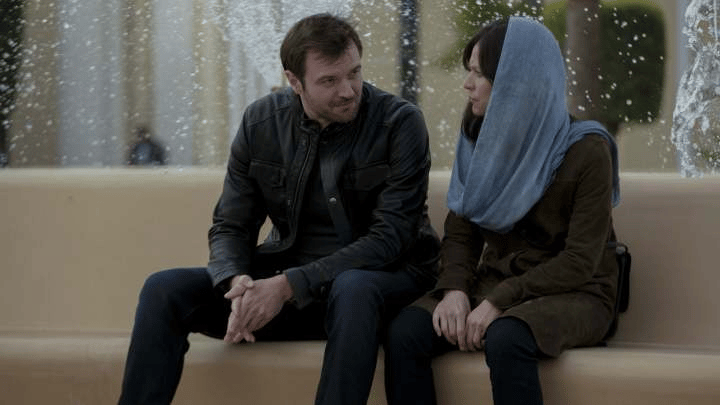 1. Better Call Saul Season 5
There are not many gimmicks, but there is the best story in the world.
For me, there should n't be any more mesmerizing American dramas than Feng Sao Lawyer in the rest of my life ... It eats and chews humanity, making the audience feel a period of ordinary and extraordinary life, It can have such a wide and endless depth, not to mention its lens, composition, picture, photography, etc. everything reveals endless perfection.