As a cinephile and a binge-watching machine, this list is long overdue. But we're here now, so let's cut right to the chase.
1. Prison Break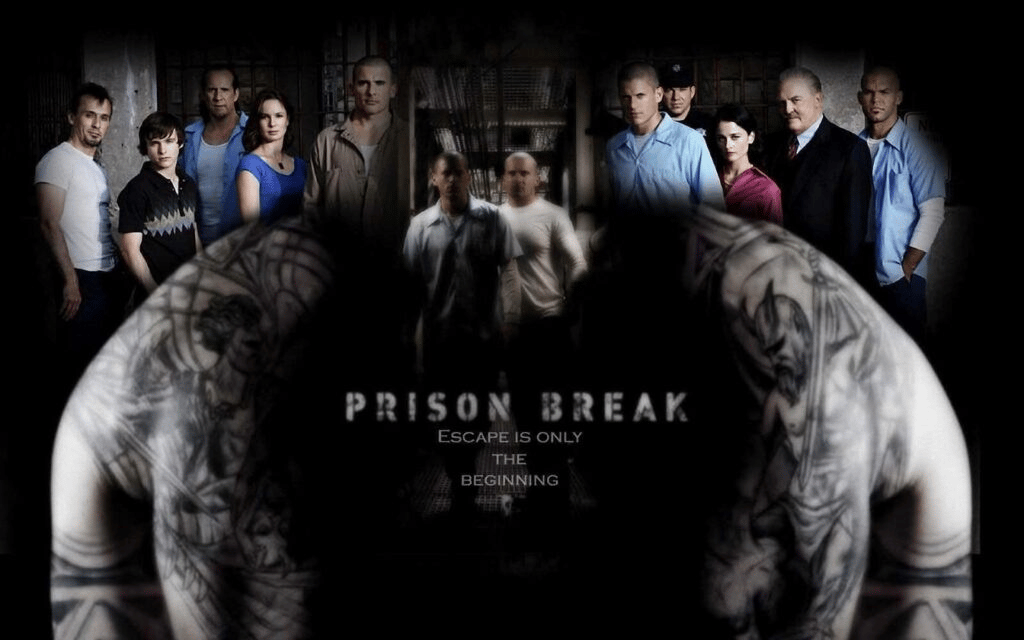 ​
Release date :
August 29, 2005
Number of seasons :
5
A tense thriller, action-filled, ridden with suspens, wit and brotherly-love, the show follows two brothers, Lincoln Burrows and Michael Scofield in
and out of
prison. Michael's mission is to establish justice by saving Linc from prison, but that obviously won't happen overnight
or maybe never
.
To attain his goal, Michael starts with meticulously planning every move to get in and out of fox river. He then proceeds to rob a bank with the intention of getting caught so he can be sent to Fox River penitentiary in Illinois, where Linc awaits execution.
Prison Break
is a generational phenomenon and probably the best TV Series you'll ever watch. It'll leave you at the edge of your seat all throughout, triggering things in your body and mind you never thought possible.
It simply is the best TV Series of all time, and by some distance.
Grade :
10/10
2. Smith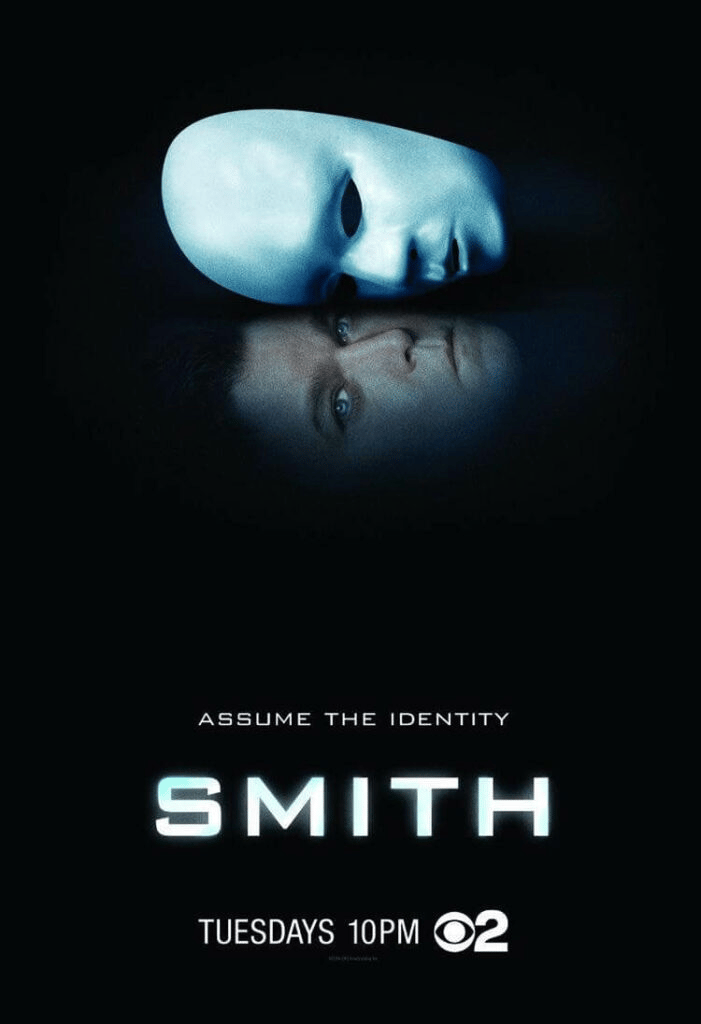 Release date :
September 19, 2006
Number of seasons :
1
Created by John Wells and with Ray Liota as a leading actor, Smith is a show that follows a group of professional robbers who struggle to keep their work separate from the rest of their lives.
Each episode portrays a heist or preparation for other jobs the thieves plan to undertake.
The TV series got canceled after 8 episodes only. However, I can't help but watch them over and over again, with the same excitement and the same disappointment at the end, and I will gladly rank it second on my list.
P.S.: Given how difficult it is to find it online, here's a link to the pilot of the series.
Grade :
9.5/10
3. Dexter
Release date :
October 1, 2006
Number of seasons :
8
Dexter Morgan is one of TV's most iconic characters. Portrayed by Michael C. Hall, the charismatic blood pattern analyst is utterly intriguing and unequivocally fascinating.
While investigating murders in the homicide division of Miami by day, Dexter hunts and kills murderers who have escaped the justice system by night.
The show is addictive and represents a moral dilemma for his sympathizers.
Grade :
9/10
4. La Casa de Papel (Money Heist)
Release date :
May 2, 2017
Number of seasons :
4
"The Professor", a criminal mastermind has a plan to pull off the biggest heist in recorded history.
To do so, he recruits eight people with certain abilities and with nothing to lose. The series, which takes place in Madrid, is filled with suspens, drama and action.
Will the genius of The Professor and his ambitious plan work ?
The 3rd season came out this summer, however, despite the great work behind it, the ending was too abrupt which caused a lot of disappointment and a meltdown amongst fans on Twitter.
One of the best TV Series to come out of Spain nonetheless.
Grade :
9/10
5. Las Vegas
Release date :
September 22, 2003
Number of seasons :
5

Las Vegas
focused on a team of people working at the fictional Montecito Resort and Casino. The team dealt with issues that arose within the Casino, with the focus being on restaurant and event management, casino security and such.
I grew up watching
Las Vegas
as a kid. I've seen the series several times now, and I simply can't get enough of learning the ins and outs of the casino business.
Las Vegas
shaped my thinking as a kid. It
sort of
made me more ambitious, allowed me to look at things differently and always aim higher.
The characters weren't as complex as you'd want them, but they certainly were endearing and very engaging.
Grade :
9/10
Last edited: