Horror has been a hugely popular genre of film for almost 100 years. We've put together a list of what we believe are 5 must-see best classic horror movies. How many of them have you seen?​
1. Psycho (1960)​
Phoenix office worker Marion Crane is fed up with the way life has treated her. She has to meet her lover Sam in lunch breaks, and they cannot get married because Sam has to give most of his money away in alimony. One Friday, Marion is trusted to bank forty thousand dollars by her employer. Seeing the opportunity to take the money and start a new life, Marion leaves town and heads towards Sam's California store. Tired after the long drive and caught in a storm, she gets off the main highway and pulls into the Bates Motel. The motel is managed by a quiet young man called Norman who seems to be dominated by his mother.
2. Night of the Living Dead (1968)​
Barbra and Johnny visit their father's grave in a remote cemetery when they are suddenly set upon by zombies. Barbra manages to get away and takes refuge in what seems to be an abandoned farm house. She is soon joined by Ben who stopped at the house in need of gas. Beset by the walking dead all around them Ben does his best to secure the doors and windows. The news reports are grim however with creatures returning to life everywhere. Barbra and Ben are surprised when they realize there are 5 people hiding out in the basement: Harry, Helen and Karen Cooper; and a young couple, Tom and Judy. Dissensions sets in almost immediately with Harry Cooper wanting to be in charge. As their situation deteriorates, their chances of surviving the night lessen minute by minute.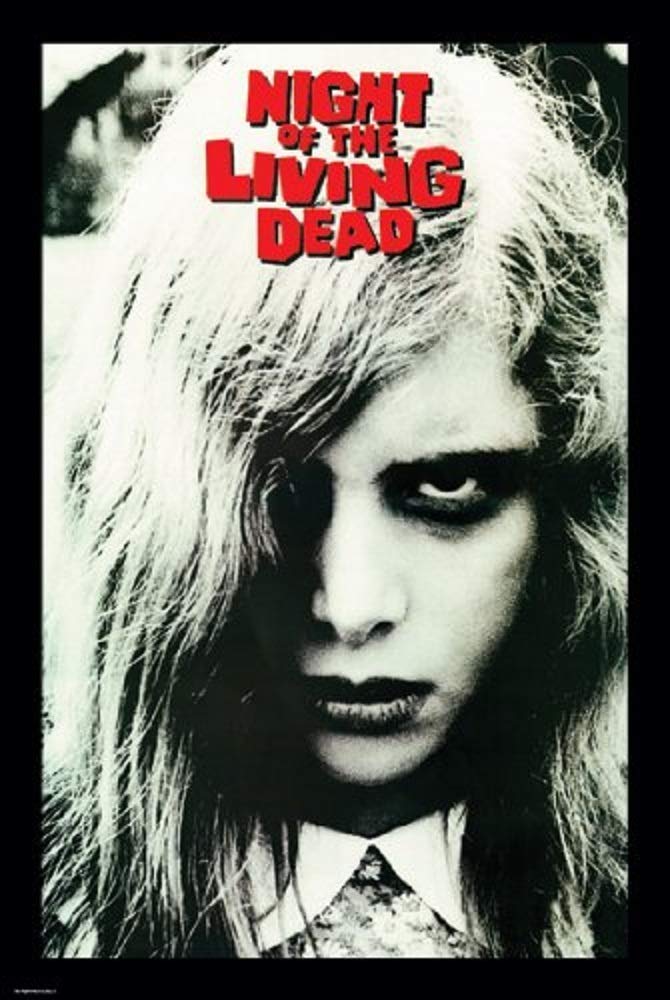 3. House of Wax (1953)​
Professor Henry Jarrod is a true artist whose wax sculptures are lifelike. He specializes in historical tableau's such a Marie Antoinette or Joan of Arc. His business partner, Matthew Burke, needs some of his investment returned to him and pushes Jarrod to have more lurid exposes like a chamber of horrors. When Jarrod refuses, Burke set the place alight destroying all of his beautiful work in the hope of claiming the insurance. Jarrod is believed to have died in the fire but he unexpectedly reappears some 18 months later when he opens a new exhibit. This time, his displays focus on the macabre but he has yet to reproduce his most cherished work, Marie Antoinette. When he meets his new assistant's beautiful friend, Sue Allen, he knows he's found the perfect model - only unbeknown to anyone, he has a very particular way of making his wax creations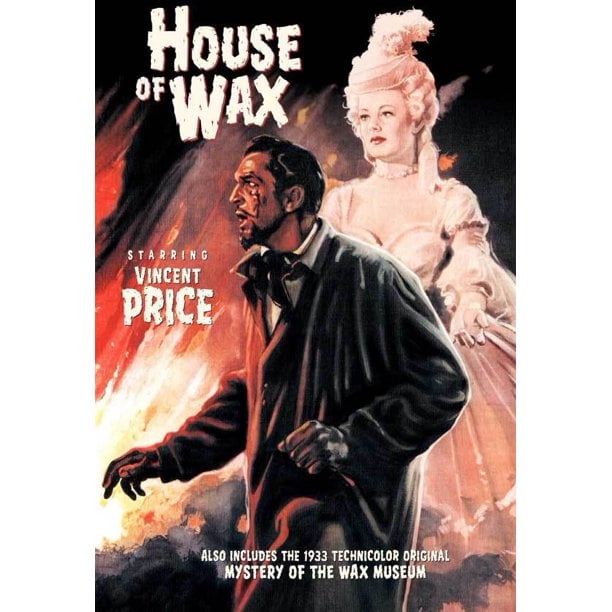 4. Eyes Without a Face (1962)​
After causing an accident that left his daughter Christiane severely disfigured, the brilliant surgeon Dr. Génessier works tirelessly to give the girl a new face. He does so, however, by kidnapping young women and attempting face transplants. He has been woefully unsuccessful to date. The doctor's world begins to collapse around him when his daughter realizes just what he has been doing.
5. Freaks (1932)​
A circus trapeze artist, Cleopatra, takes an interest in Hans, a midget who works in the circus sideshow. Her interest however is in the money Hans will be inheriting and she is actually carrying on an affair with another circus performer, Hercules. Hans's fiancée does her best to convince him that he is being used but to no avail. At their wedding party, a drunken Cleopatra tells the sideshow freaks just what she thinks of them. Together, the freaks decide to make her one of their own.
What do you think are the scariest old movies? Let us know if there are any other classic horror movies we must see by commenting below!