Since we are facing the situation of staying at home, we've got plenty of time to watch TV drama in the begining of 2020.
1.Sex Education-Season 2
Start where you left off at the end of the first season. In the second season, new characters and new stories were added without breaking the trend of high scores.
If you are looking at the scale, you have chosen the wrong film. If you are here to learn knowledge, you must watch this film.
The female host is the liberal arts master, the male host has the sex education master's mother; the supporting roles of all walks are not inferior, and the beautiful environment of the high school discusses sex, growth, and love.
The puzzles of adolescents and teenagers are put on the big screen in this way: sexual orientation, sexual knowledge, sexual health ... Don't think these topics are for the purpose of sensationalism, ask any question in the play, and pick out everyone here to answer I believe the probability of going up will not exceed 20%.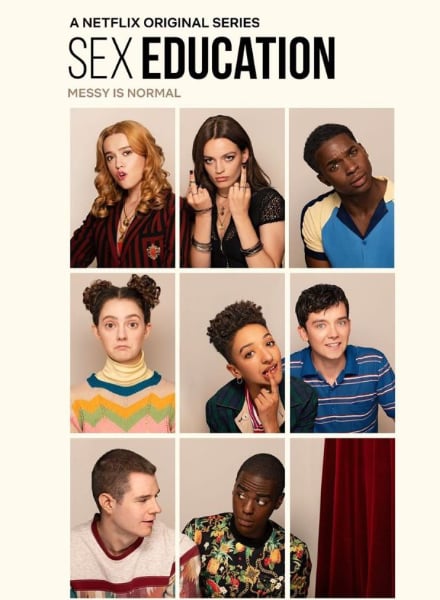 2.Interrogation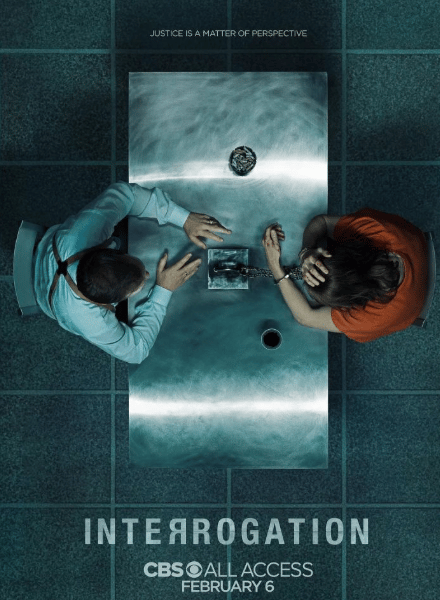 In episodes 2-9, crime dramas that can be viewed in random order show real cases spanning 30 years in the form of "script kill".
3.This is us
At present, there are four seasons, each season Douban is divided into more than 9 points, the theme belongs to the type of warm healing.
However, it was such a low-cost American drama that even made a big break in a series of large-investment American dramas. Even such as the famous "Strange Things" and "Western World" have never received such rave reviews.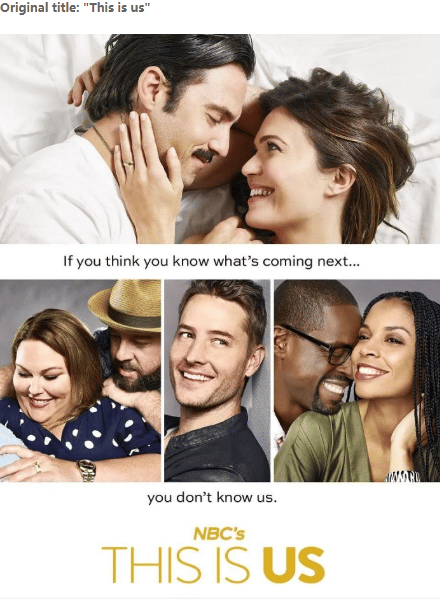 4.Kalifat (also known as "Caliph")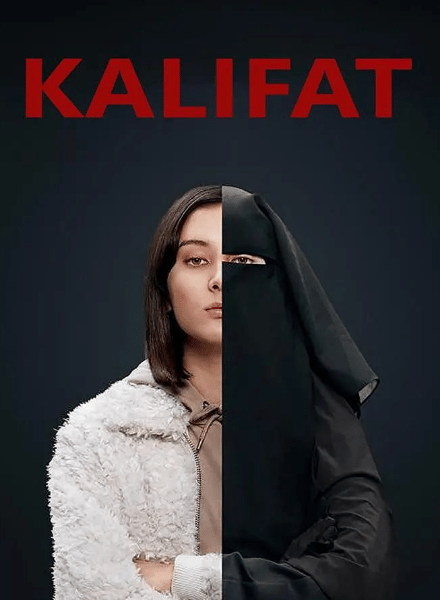 ​
It is suitable for anti-terror dramas that are finished in one go. Use a narrative similar to "24 Hours" to tell the fate of the "Jihad Bride" group.
5. I Am Not Okay with This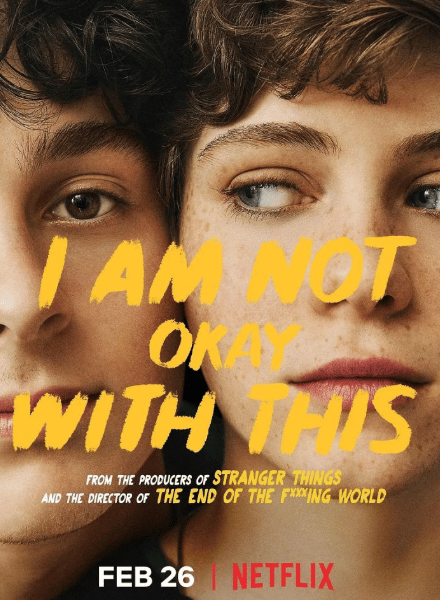 "Go to F**k the World" x "Stranger Things" = Let's have a fun show?